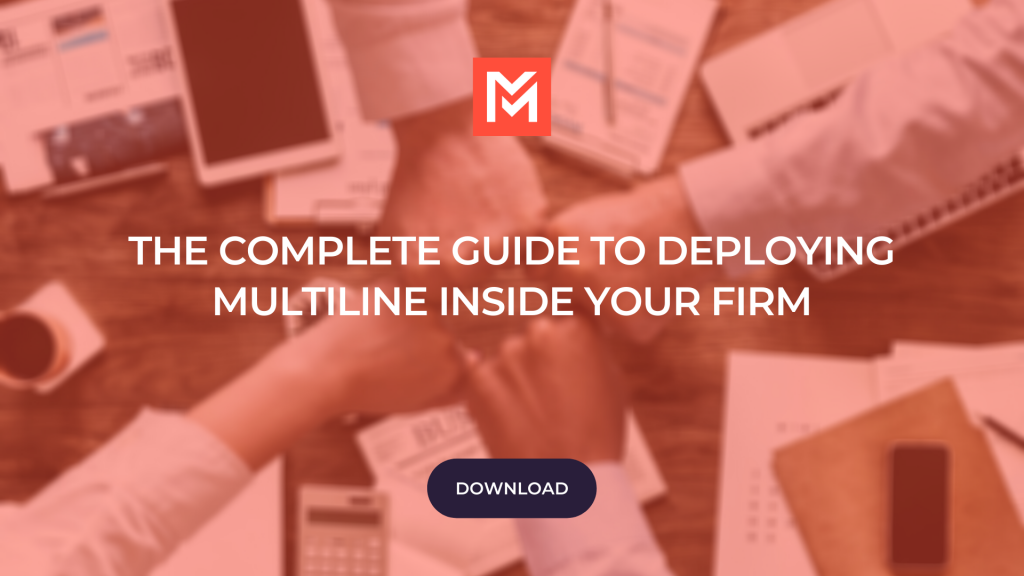 If you're responsible for implementing MultiLine across your organization, this guide is for you.
In this guide, you'll find best practices and example approaches from companies that have already started their implementation journey with MultiLine. As with any software implementation, rolling out MultiLine is as much about change management as it is technology deployment. For that reason, we've focused on how to engage, educate, and win the support of end users and key business stakeholders. Our goal is to help you achieve a successful MultiLine rollout with maximum user adoption and business value.
Download the resource HERE.
Subscribe for the Latest Posts