Talk to anyone, securely.
One phone, two lines.
MultiLine by Movius allows users to call, text, or send WhatsApp messages on a secure, dedicated business number. Our user-friendly apps work on smartphone, desktop, or directly inside Salesforce.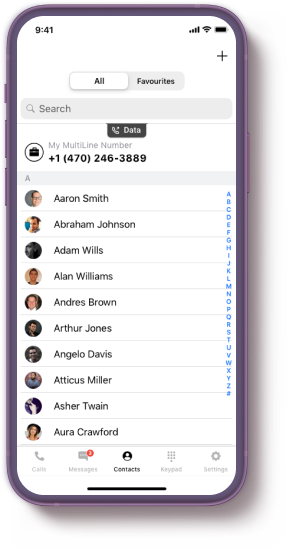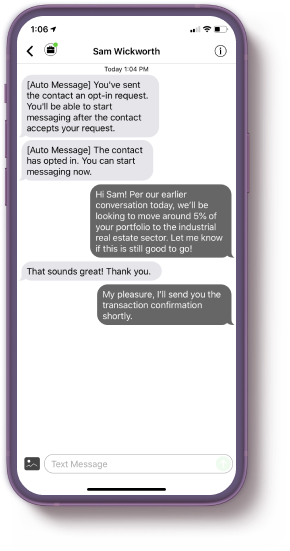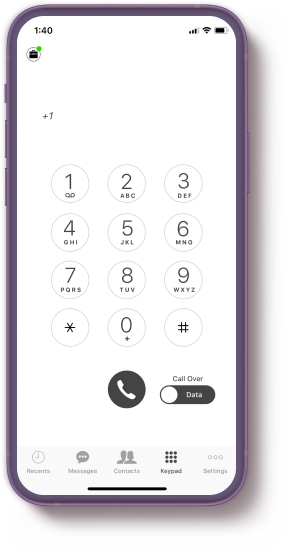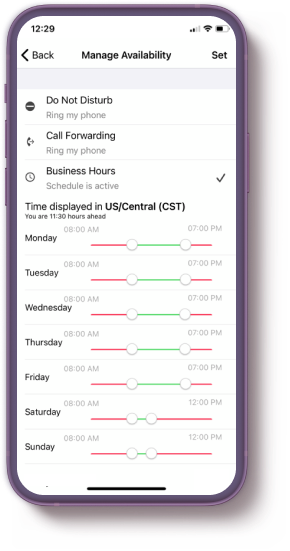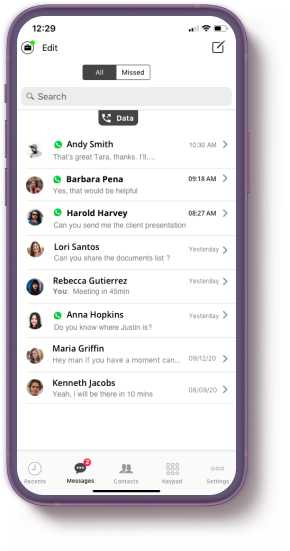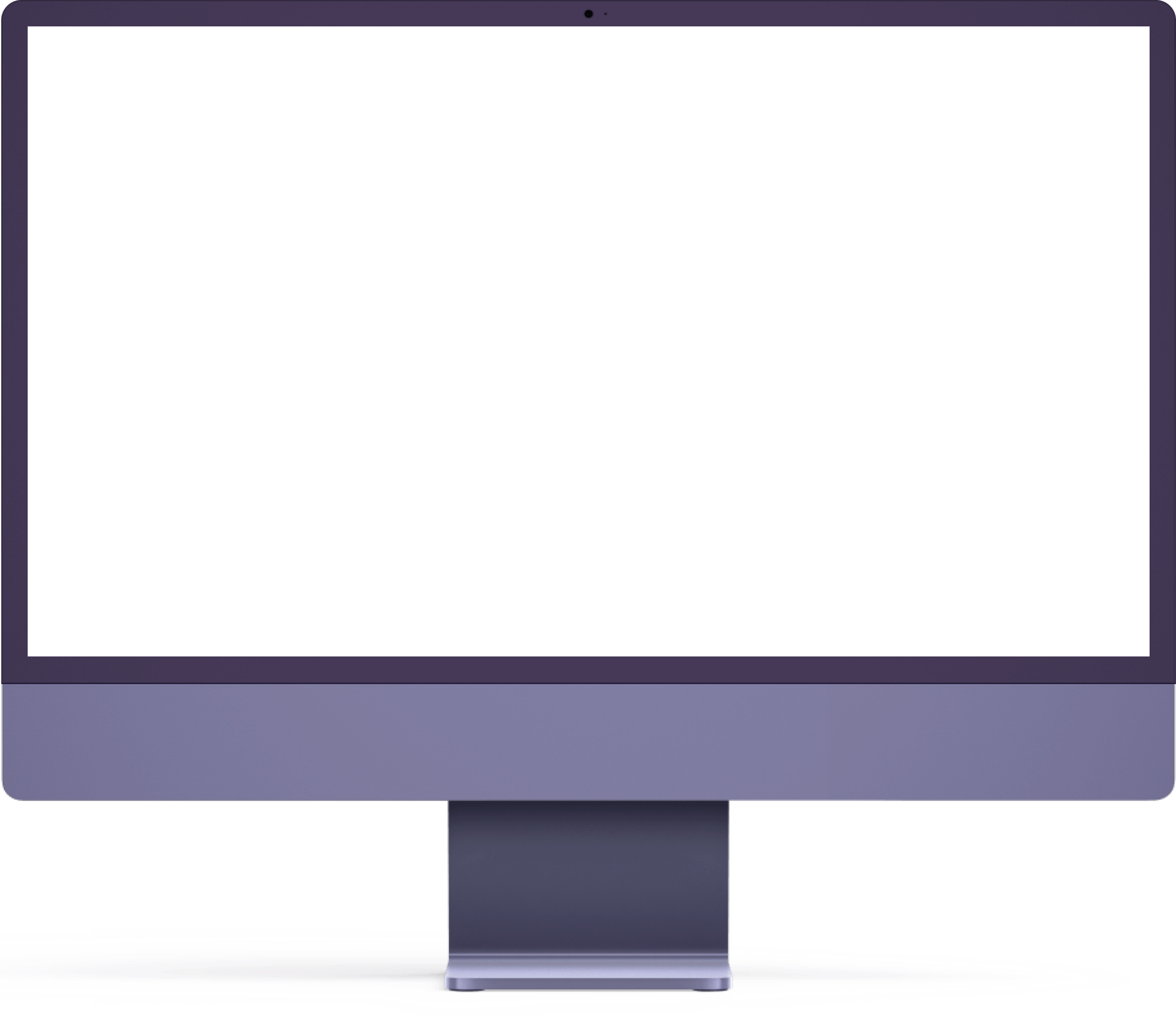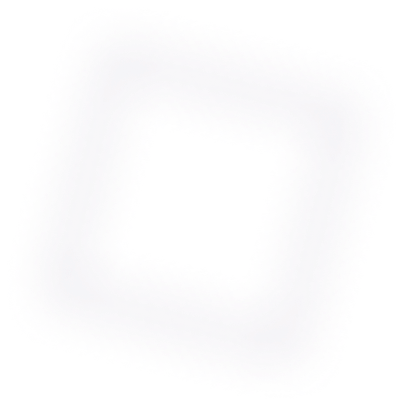 Improving your experience every day
Cutting-edge AI technology for your business needs
We understand that worries about call quality should be the last thing on your mind, so we built ARYA. ARYA uses automatic logging, user feedback, and AI analysis to continuously improve our product to provide a calling experience that is unrivaled by any other application.
Your most important resource, reclaimed. TimeWize understands that time efficiency is one of the most important aspects to your business life. Triple-booked? TimeWize will automatically schedule your most important meeting first. Need to re-arrange? TimeWize will see you move around, and automatically adjust priority, so you don't have to.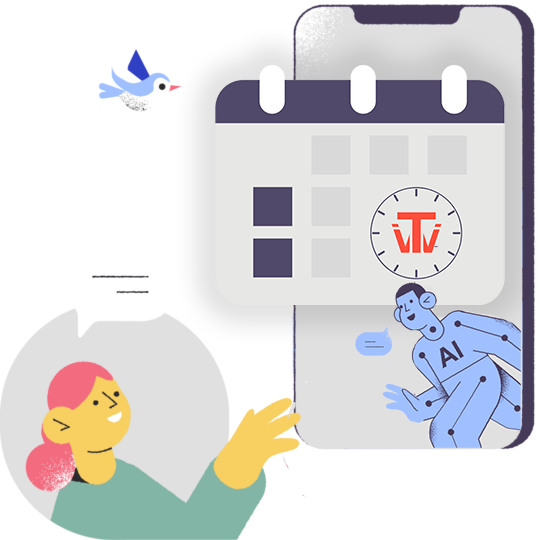 Connect with Salesforce CRM
MultiLine Salesforce Connector offers seamless merging of your MultiLine application into Salesforce CRM. With this integration, you can:
Communicate to your customers within Salesforce.
Make/receive calls and exchange text messages with your customers using your MultiLine number.
Use Salesforce features such as click-to-text, click-to-call, Quick Text templates and automated replies.
Automatically track all communications with your customer thus eliminating the need to manually log calls and texts and saving time and reducing human error compared to manual logging.
MultiLine Salesforce Connector is the solution to improve the experience of sales teams by helping them sell faster, smarter and in the environment that they are familiar with.
Send WhatApp Messages from Multiline apps
The WhatsApp Messaging Connector allows compliant WhatsApp messaging directly inside MultiLine.
MultiLine users can send WhatsApp messages to contacts, and they can read and reply to WhatsApp messages on the MultiLine messages screen alongside SMS and Voicemail messages.
WhatsApp users receive messages from the MultiLine user as coming from an official WhatsApp business account.
Group messaging allows multiple MultiLine users to contact a single WhatsApp user.
Automate SMS and Whatsapp Messaging Opt in
Many regulated users must get consent from the other party to start text messaging conversations. MultiLine automates this process, ensuring that any time a member of your organization messages with a number for the first time, your organization will collect their consent to be sent messages. These messages are captured by the platform for attestation purposes.
Automate redacting PII and abusive language from messages
Some organizations want to prevent users from sending or receiving certain information, such as credit card numbers or profanity. We offer the ability to redact this information from a message or block the message entirely. Organizations can also set up an alert that will notify you whenever a user sends or receives a message that triggers redaction.
Record calls or messages for archival
Digital Safe offers a simple method for your enterprise to receive permanent copies of your call, SMS, and (if enabled) WhatsApp message activity for compliant archival.
Your enterprise will have access to recordings as often as the data is uploaded from Digital Safe.
Digital Safe can temporarily store the data in the event of a short-term outage or maintenance preventing you from receiving its data.
Digital Safe doesn't require the dedicated private connections of other methods.
Digital Safe doesn't require specialized equipment in your Data Center.
With Digital Safe, the Movius platform will export recordings via a secure SFTP interface at regular predefined intervals. The Digital Safe SFTP Offload solution uses secure SFTP connections to periodically push recordings to your SFTP server where an intermediary can retrieve for integration with an archiving platform.
Add Ons
Advanced tools for your needs
MultiLine offers cloud-based recording of voice, text, and WhatsApp messages, integration with your CRM, WhatsApp messages, and advanced compliance tools, such as SMS redaction and opt-in, while our AI technology drives key insights into communication data for your business.
Talk To An Expert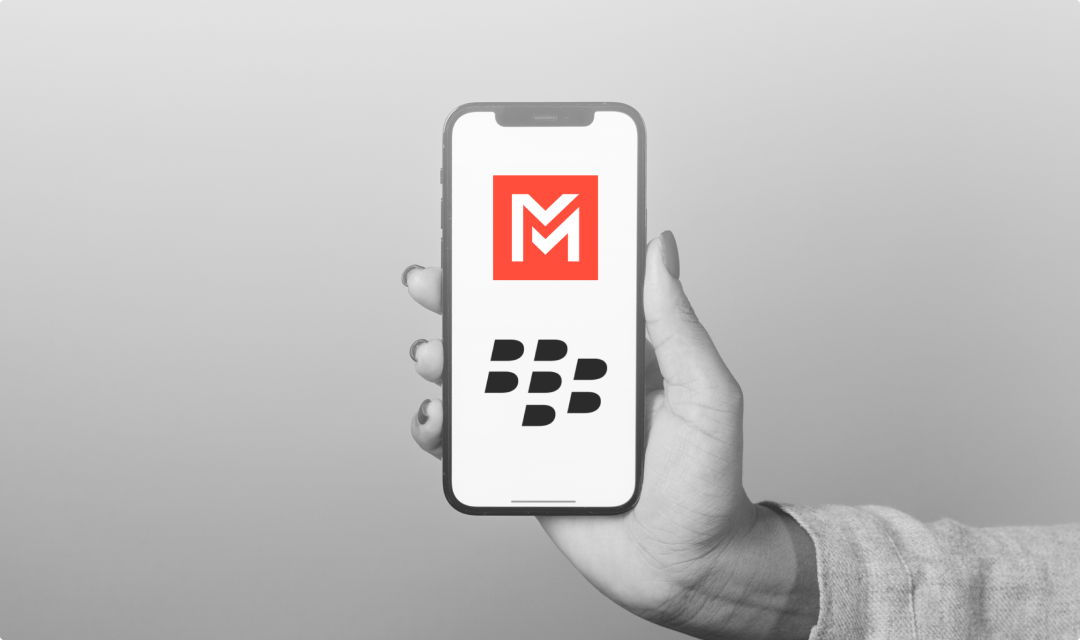 Integrations
Movius for Blackberry
MultiLine fully integrates with BlackBerry Dynamics, offering automatic phone number recognition for phone numbers appearing in any BlackBerry Dynamics Container Apps such as BlackBerry Work, BlackBerry Access or other third-party Apps. Users can quickly click these numbers to make calls, join conference calls, or send messages. Enterprise IT Administrators can leverage the BlackBerry Dynamics iOS SDK for policy control.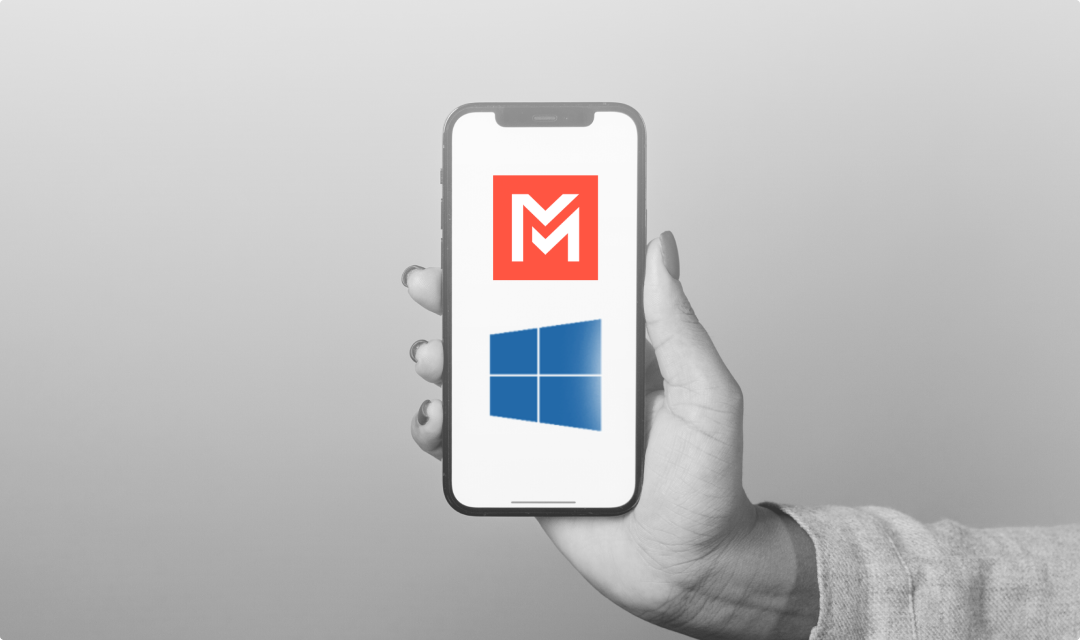 Integrations
MultiLine for Intune
MultiLine fully integrates with Microsoft Intune.
This integration offers Single Sign On, biometric authentication, sync with Exchange Contacts, and automatic phone number recognition for easy dialing.
Enterprise IT Administrators can leverage the Microsoft Intune SDK for policy control.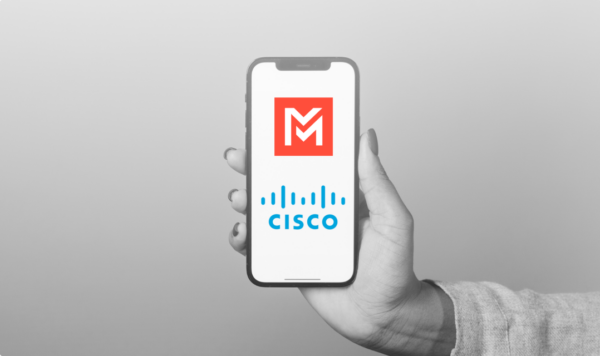 Integrations
PBX
MultiLine integrates with PBX systems, such as Cisco CUCM. This integration allows users to pick up calls to the desk phones on their mobile and enable SMS or WhatsApp messaging.