About Us
Lead Mobile Communications Software Provider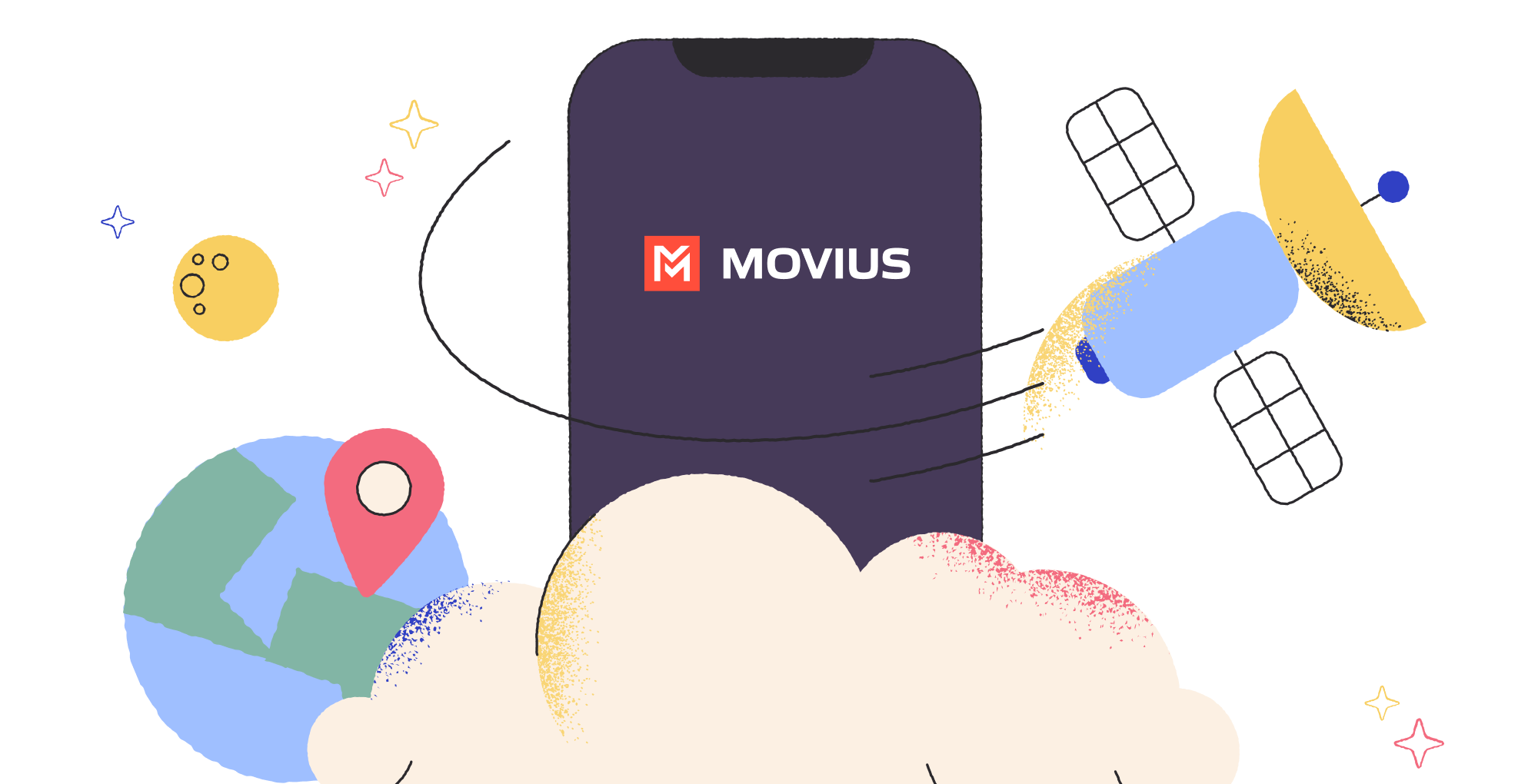 Movius is the leading global provider in cloud-based secure mobile communications software, helping enterprises deliver better engagement for their clients. Enterprises around the world use the company's all-in-one mobility platform to connect with their customers in more convenient, cost-effective and compliant ways. The platform offers an easy way to extend and integrate voice, text, and messaging services into other systems, like CRM or collaboration tools. Movius has established partnerships with leading global organizations like T-Mobile, BlackBerry, and Telefónica.
Headquartered in Silicon Valley, California – Movius has additional locations in Atlanta, GA., London, UK., and Bangalore, India.
Richard Kramlich
Chairman Emeritus & Co-Founder, NEA
Larry Feinsmith
Managing Director and Head of Global Technology Strategy, Innovation and Partnership, JPMorgan Chase
Augie Crucitotti
Managing Director, Anschutz Investment Company
Sanjay Jain
Chief Strategy Officer, Hyperloop Transportation Technologies
John McCracken
Board Member, PointGuard Ventures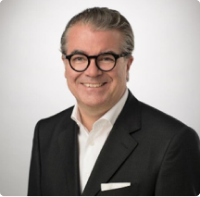 Jan Geldmacher
Operating Advisor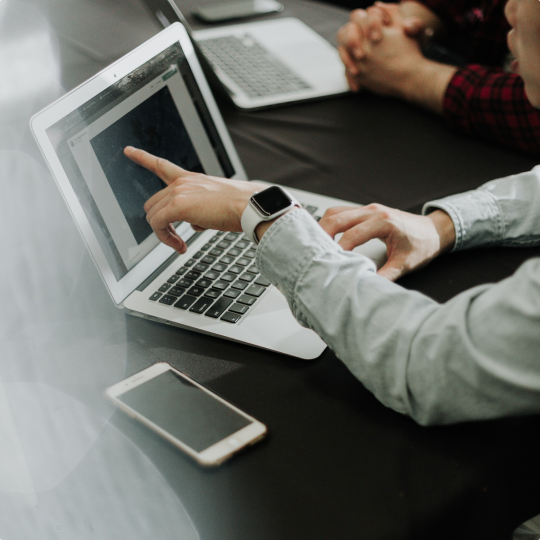 Where?
Our Offices
Movius Headquarters
1165 Sanctuary Parkway, Suite 350
Alpharetta, GA 30009
+1 770 283 1000
Movius Software Pvt. Ltd.,
Workflo, Umiya Emporium,
1st Floor, 102, Hosur Road,
Tavarekere, Kaveri Layout, Adugodi,
Bengaluru, Karnataka, India, 560029
Canary Wharf
30 Churchill Pl
450 Lexington Ave, New York, NY 10017