About Us
Lead Mobile Communications Software Provider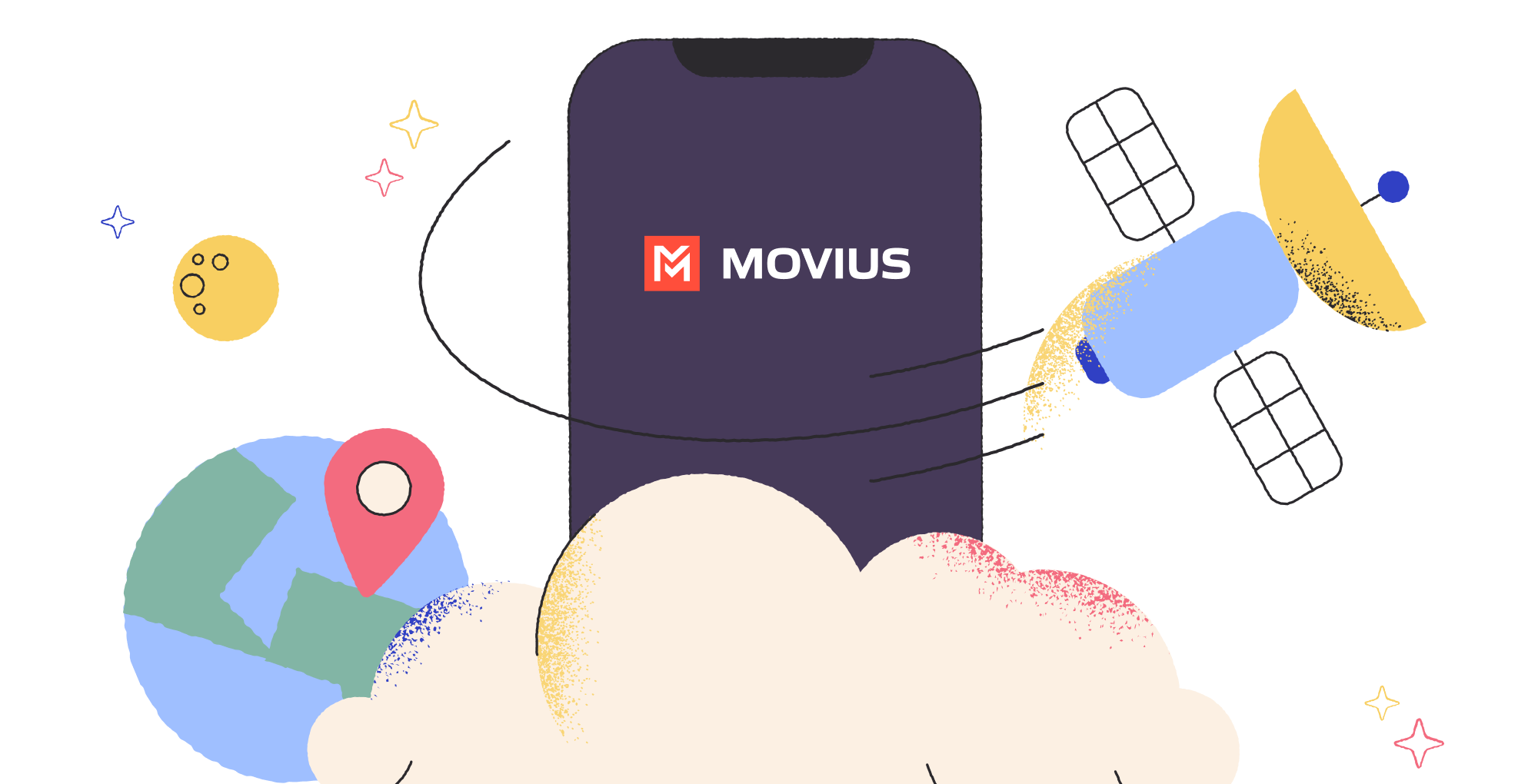 Movius is the mobile communication company for the work-from-anywhere world. MultiLine™ by Movius is the trusted solution for using mobile voice, text, and WhatsApp for business and customer communications globally. Leading banks and enterprises around the world use the company's unified secure communication platform to connect with their customers in more convenient, cost-effective, and compliant ways.
Headquartered in Alpharetta, GA, Movius has additional locations in London, UK, and Bangalore, India and works with leading global partners like T-Mobile, BlackBerry, BT Global, and Bridge Alliance. To learn more about Movius, visit www.movius.ai.
Laura Santamaria
Senior Legal Counsel
Richard Kramlich
Movius Board Co-Chairman Emeritus & Co-Founder, NEA
Larry Feinsmith
Movius Board Member Managing Director and Head of Global Technology Strategy, Innovation and Partnership, JPMorgan Chase
Augie Crucitotti
Movius Board Co-Chairman Managing Director, Anschutz Investment Company
Sanjay Jain
Movius Board Member Chief Strategy Officer, Hyperloop Transportation Technologies
John McCracken
Movius Board Member PointGuard Ventures
Lisa Davis
Movius Board Member EVP & CIO at Blue Shield of California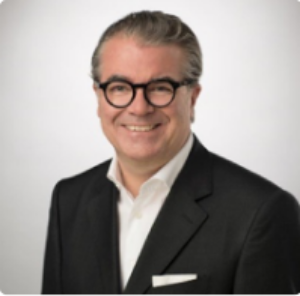 Jan Geldmacher
Operating Advisor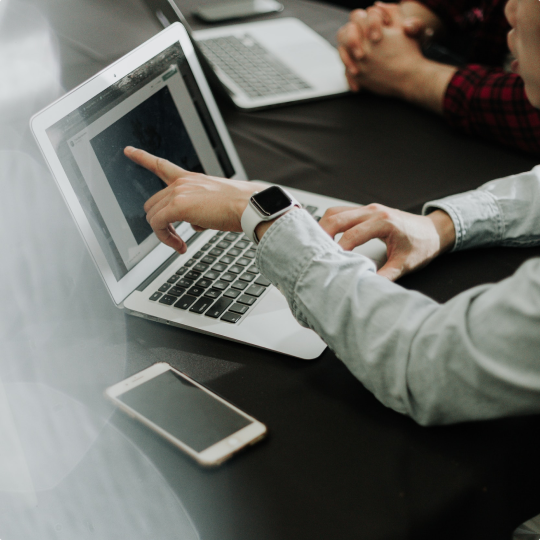 Where?
Our Offices
Movius Headquarters
1165 Sanctuary Parkway, Suite 350
Alpharetta, GA 30009
+1 770 283 1000
Kalyani Magnum, Block II, 3rd Floor, 
Krishnaraju Layout, Bannerghatta Road,
Bengaluru, Karnataka, India, 560076
Canary Wharf
30 Churchill Pl
450 Lexington Ave, New York, NY 10017