Movius Partners
Partner with the right organization
Movius sells directly through our channel partners. We connect our partner organizations to fresh opportunities to help transform the way businesses do client communications. We're trusted to provide our customers their most critical communications that directly impact their business.
Why partner with Movius?
"With Movius, we've been able to lean on each other and maintain a good relationship as we grow together."
Sasha Gorman
Senior Director, Product Management, T-Mobile
Play Me
Movius Partnership
Our Partners
Awards
Partner Awards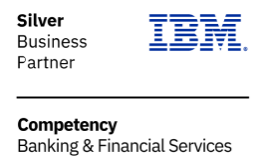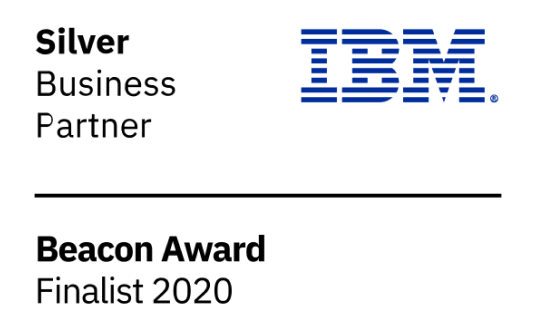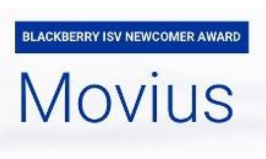 Press Release
Alliances
Collaboration poised to accelerate mobile communications innovation and extend Movius' footprint in the Asia Pacific region.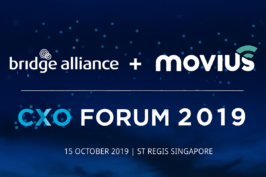 Company News, Press Release
Movius Partners with Bridge Alliance to Advance Delivery of Secure Mobile Communications for Mobile Operators
View