SOLUTIONS BY INDUSTRY
Small and Medium Business
MultiLine works for business of any scale, whether you have 10 employees, or 10,000.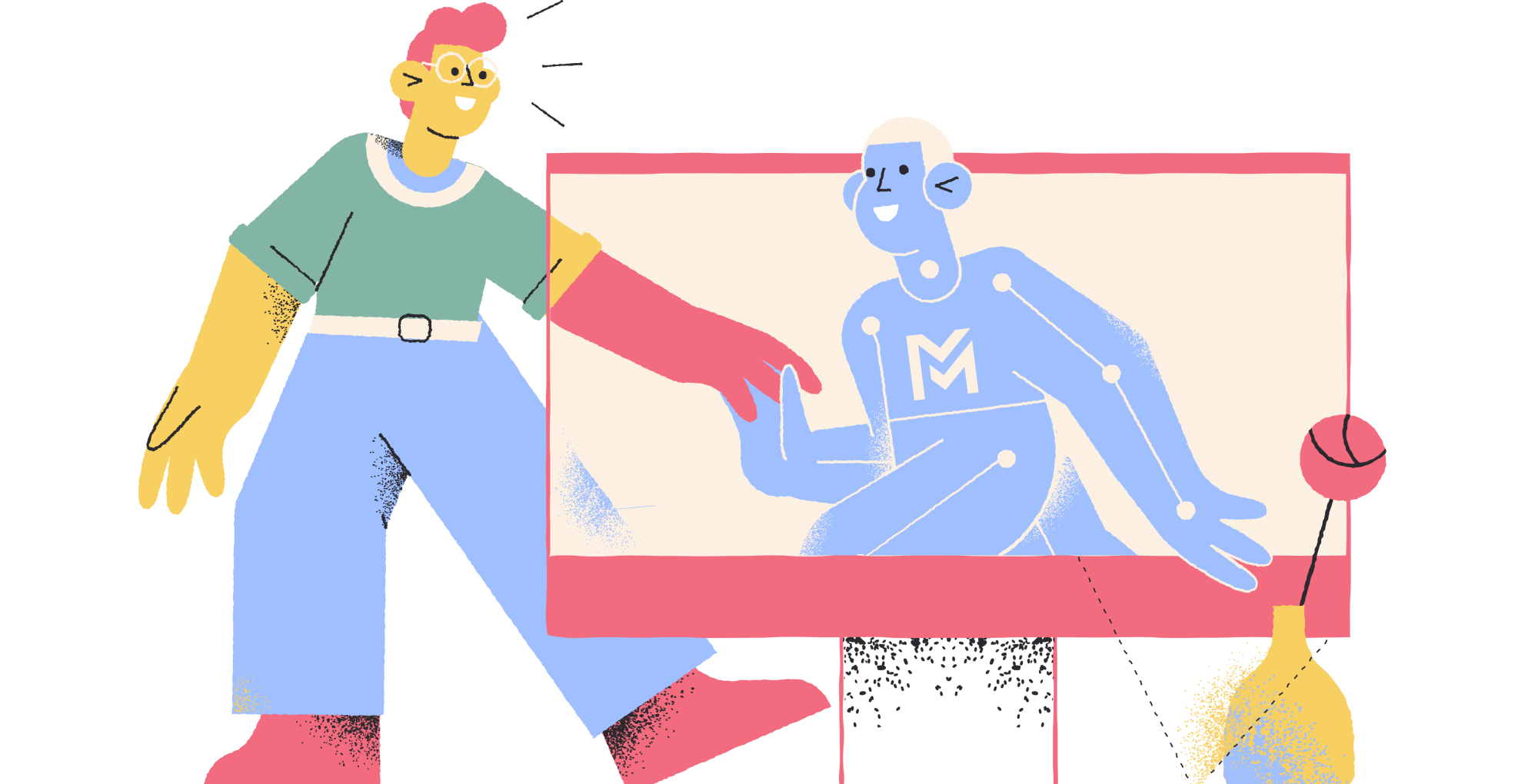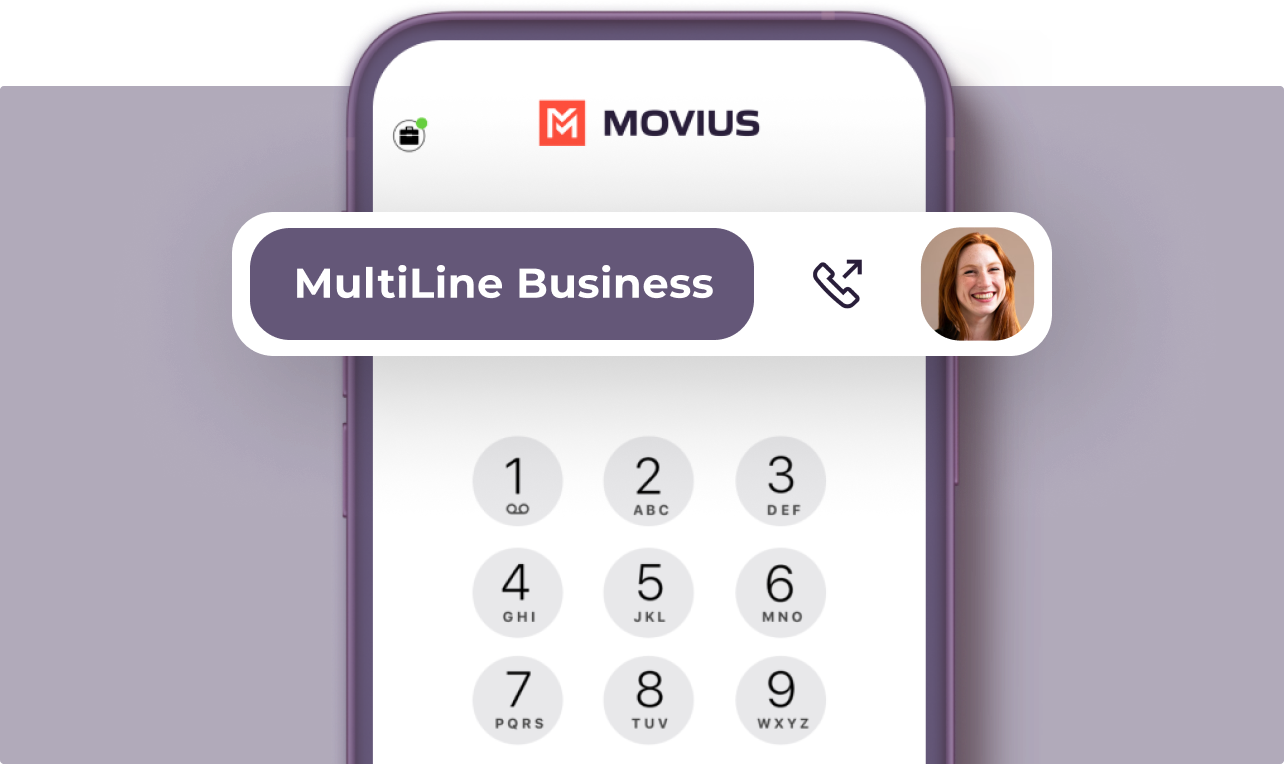 The MultiLine App
A separate, business number on any device.
MultiLine provides your employees with a secure business line that can be deployed on any mobile device and over any carrier, allowing them to call and text customers from their device of choice.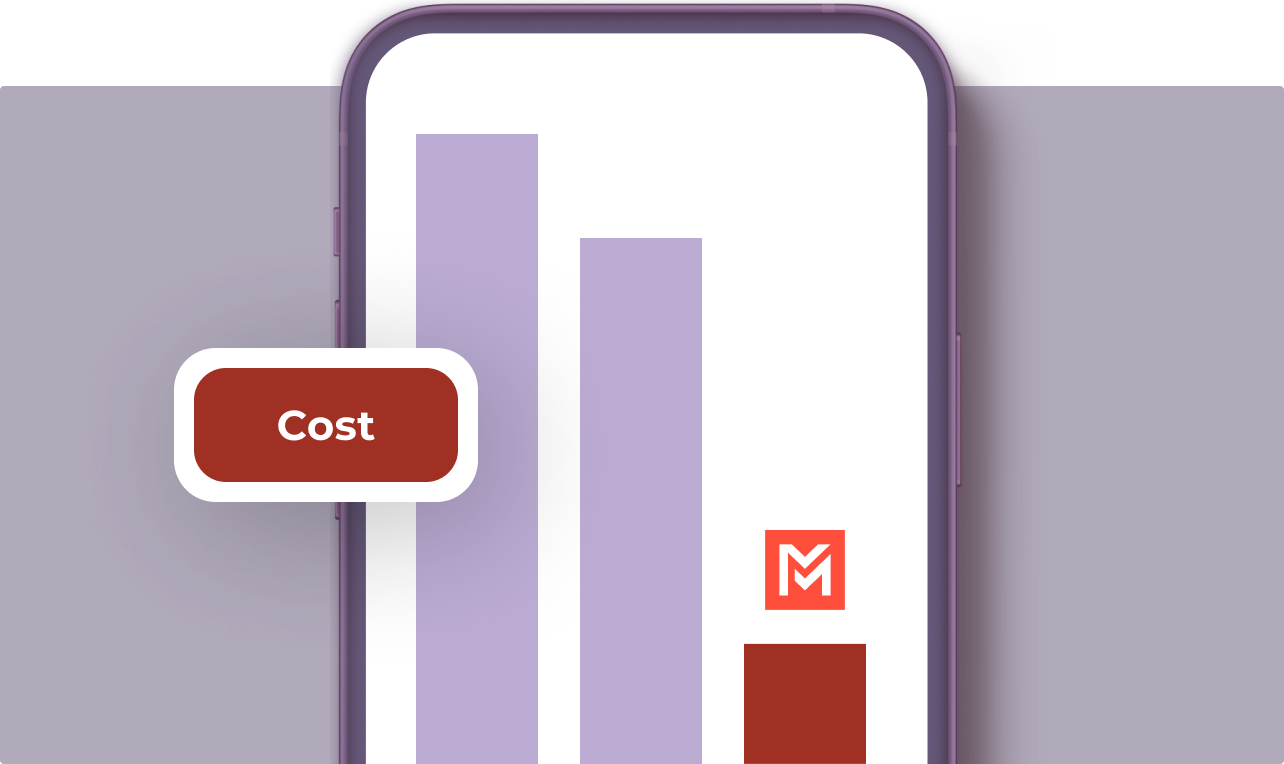 Cost-savings
Phones are expensive, MultiLine isn't.
MultiLine eliminates the need to spend $1,000's on physical devices, which often break and require replacement. The service costs are lower on average too, meaning you save both now and later.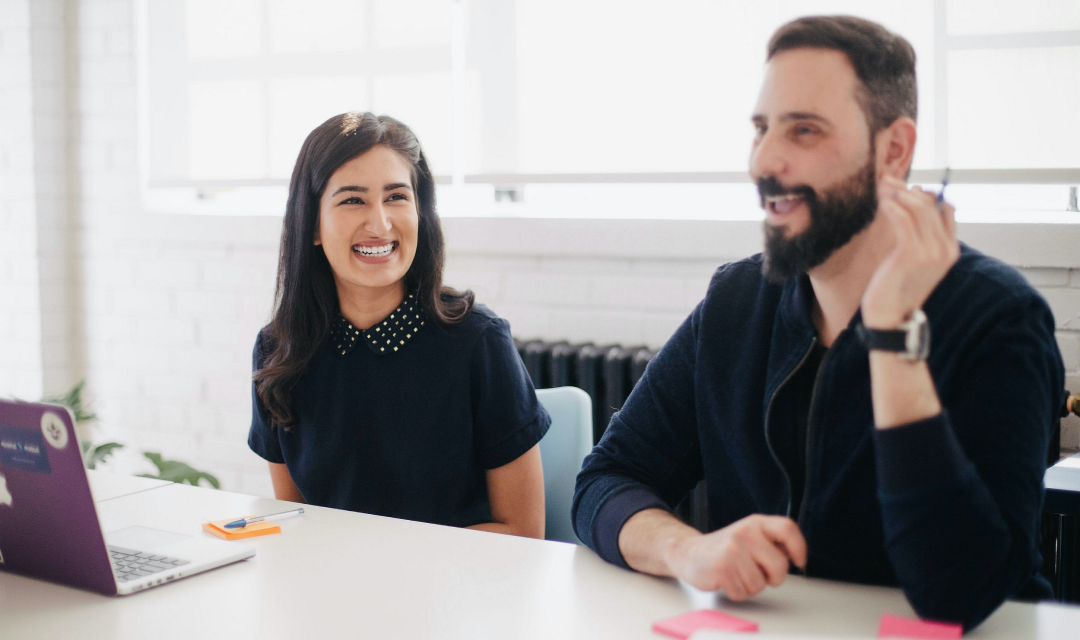 Company control
Stay in charge
No longer worry about employees leaving and taking their number – and customers – with them. With MultiLine, you own the number, and that number can be re-assigned to a different employee within a matter of seconds.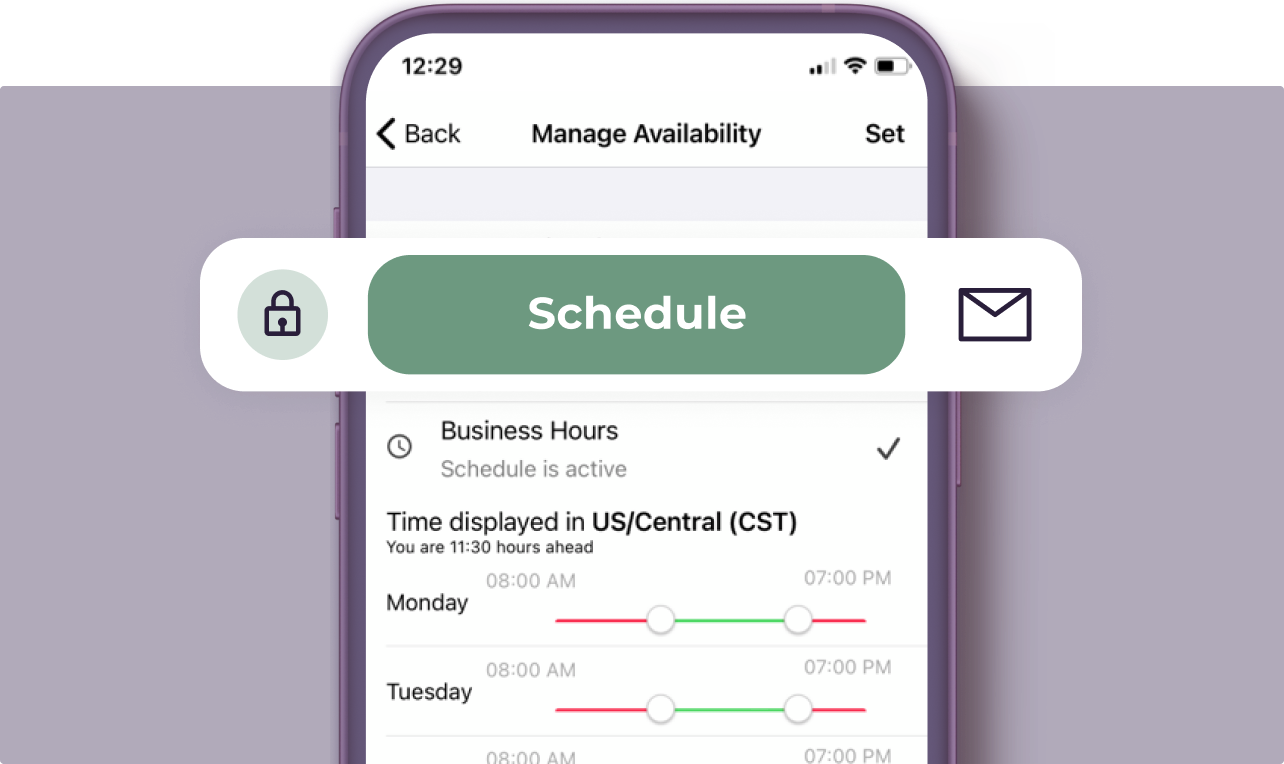 Business tools
Advanced features for your business
MultiLine offers powerful business tools, such as call forwarding and sequencing, a business scheduler, and more – allowing you and your employees to stay engaged with your customers, always.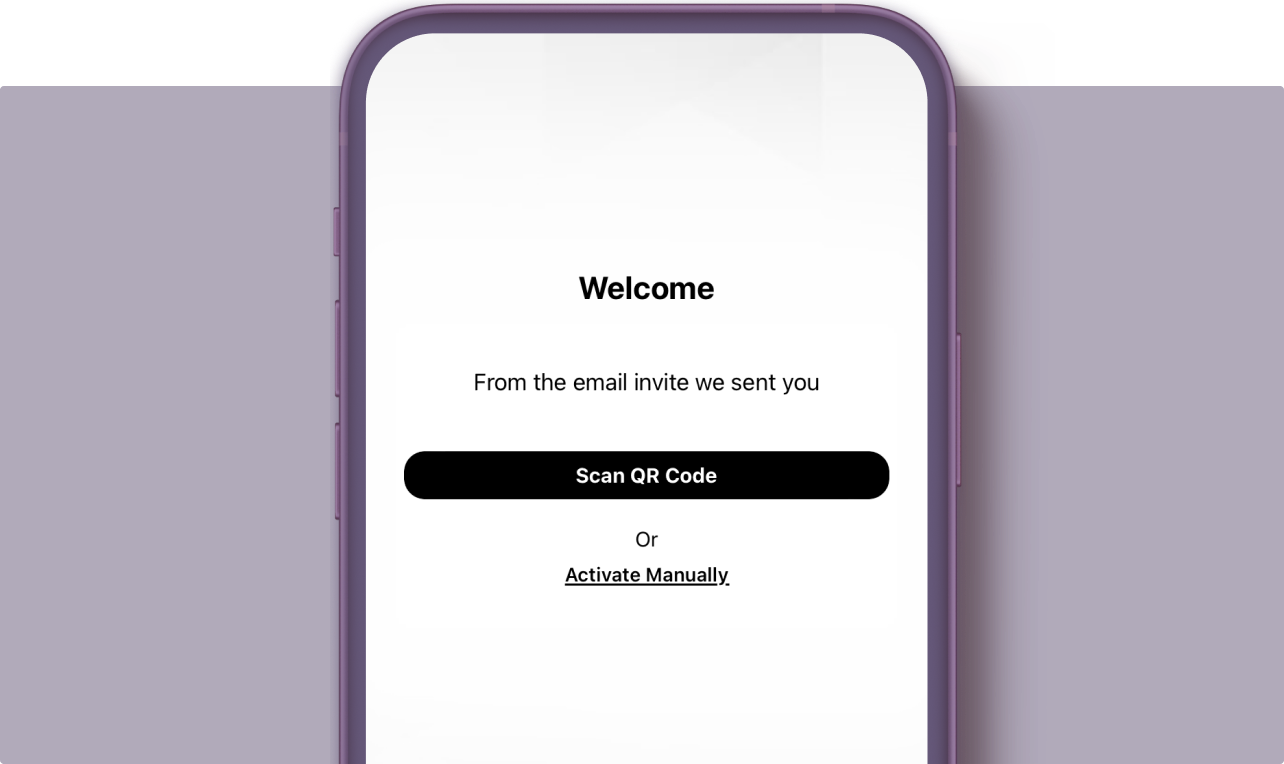 Easy deployment
Get started in days.
MultiLine can be deployed over the air, in days. It's intuitive to adopt and easy-to-use, so your employees will be up and running in no time.