Solutions by Role
A better experience for everyone
Teams from across every area of the business benefit from a switch to MultiLine.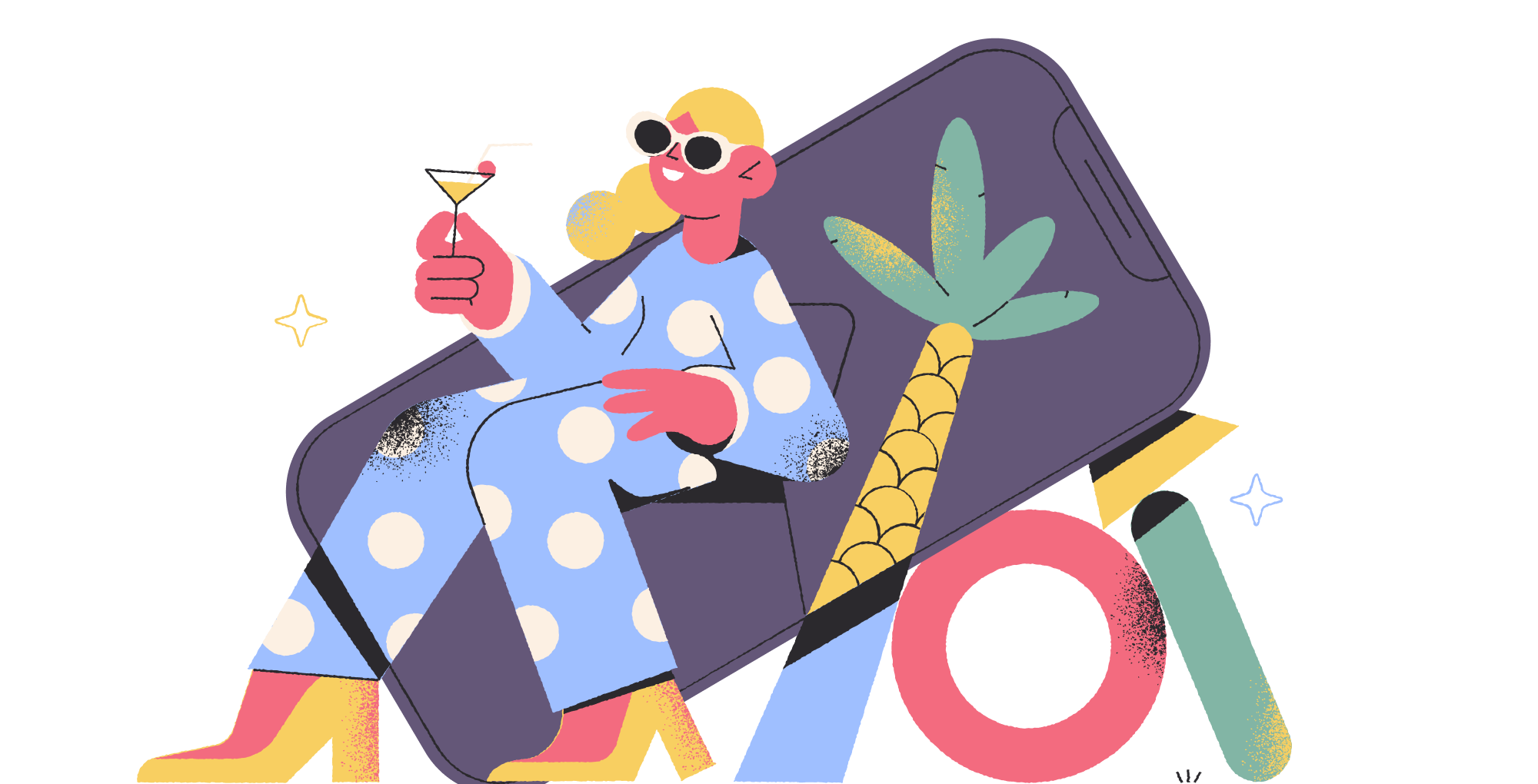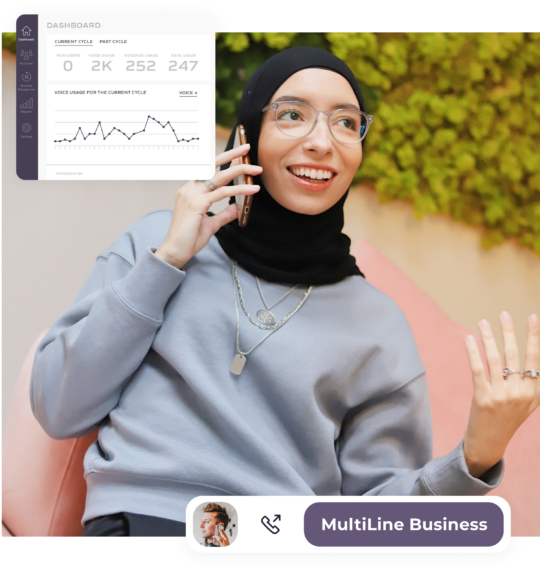 FOR IT AND MOBILITY TEAMS
It's mobile made easy, whatever your need
Advance your mobile transformation with MultiLine. It's a software-based solution that's quick to deploy, simple to manage, and that won't disrupt your approach to mobile security or archiving.
Deploy MultiLine with any Enterprise Mobility Management system and with your preferred y policy, whether that be Mobile Device Management or Mobile Application Management.
Manage users, assign and re-assign numbers, and tailor compliance settings with centralized tools and reporting.
Available in the Americas, Europe, and Asia, allowing you to avoid a patchwork of regional solutions.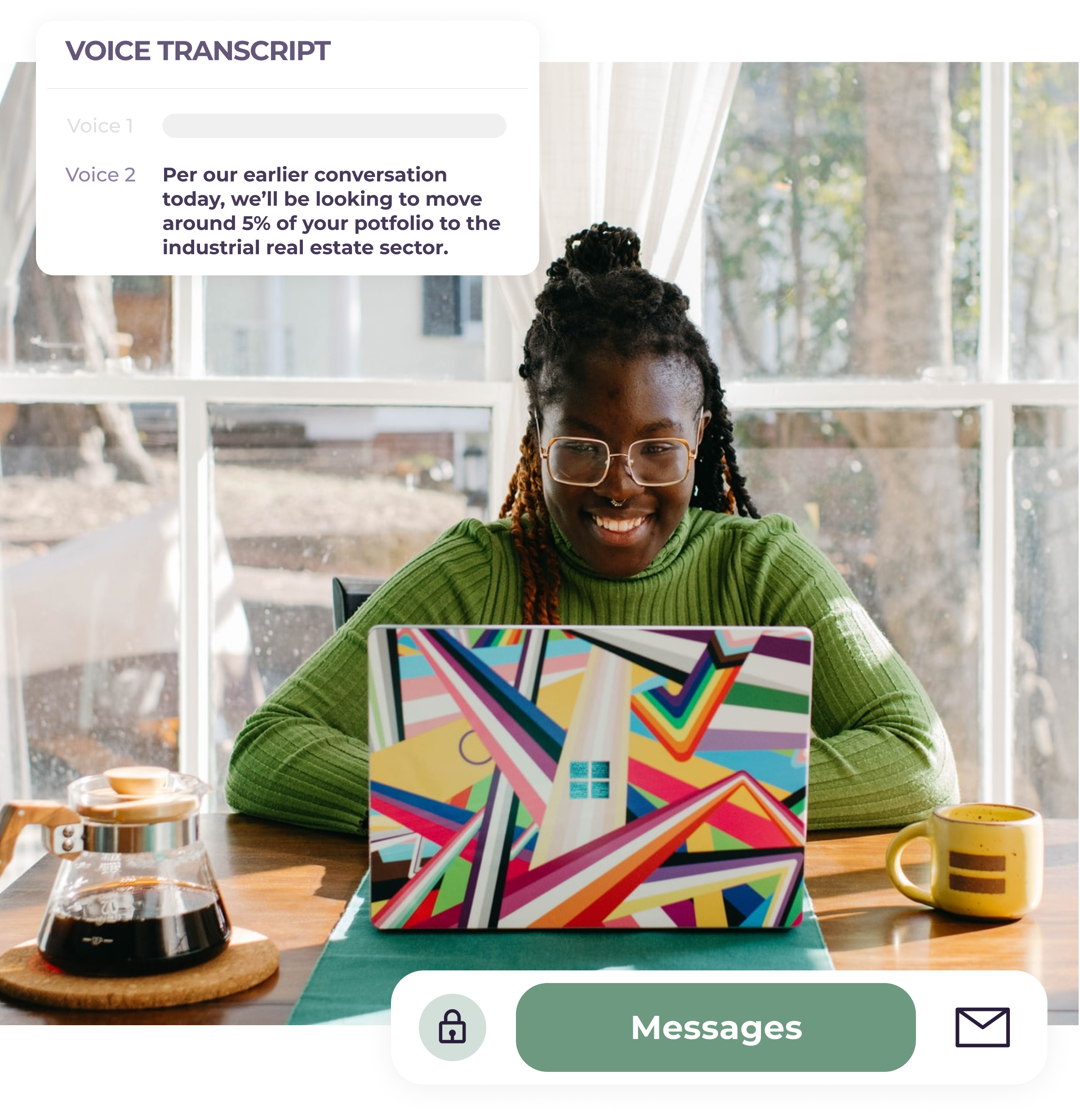 FOR COMPLIANCE AND CONTROL OFFICERS
Close compliance gaps with a solution certified by Tier 1 global banks
Rest easy with a solution that checks all the compliance boxes—from recording mobile interactions with clients to centralized storage for easy surveillance and regulatory reporting.
Capture everything: voice, text, and WhatsApp, with a single solution that works on any device or network.
Review, search, and analyze all business conversations to enforce policy and mitigate risk.
Automatically block offensive language and sensitive information, such as PII. We can customize for your lexicon policy.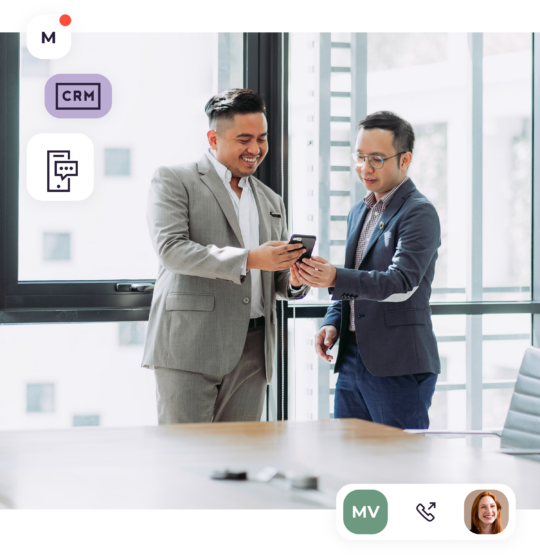 FOR BUSINESS LEADERS
Business communication simplified
With MultiLine, your team is connected and productive wherever they are. MultiLine is easily deployed to employees, both remote and in-office, and fits seamlessly into your existing workflows and tech stack.
Works on WiFI, data, and cellular networks—unlike VoIP-only or in-network solutions.
Meets everyone's needs and preferences, with a mobile app, desktop version, and CRM integration.
Simplifies onboarding for distributed teams and at-home workers with online provisioning.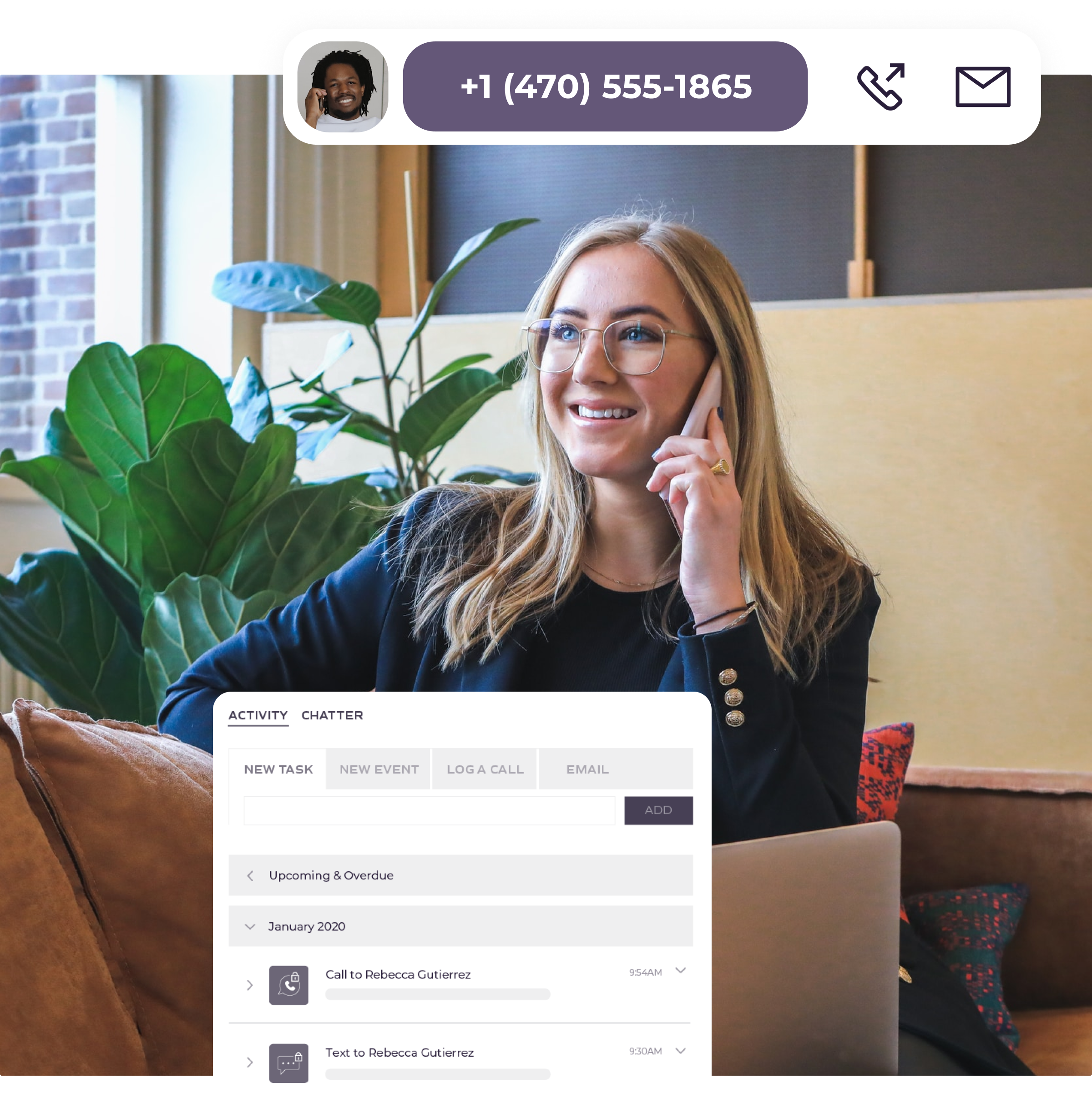 FOR CUSTOMER-FACING TEAMS
Deliver top-notch customer engagement
Sales, support, and relationship management roles can engage clients across mobile channels—voice, text, WhatsApp—from a single interface, on a secure business line.
Call or text from within your CRM system; MultiLine automatically logs the interaction, saving employees valuable time and effort.
Use recorded interactions and mobile activity data to gain insights and train employees
When an employee leaves or changes roles, you can easily reassign the number to the employee taking over the role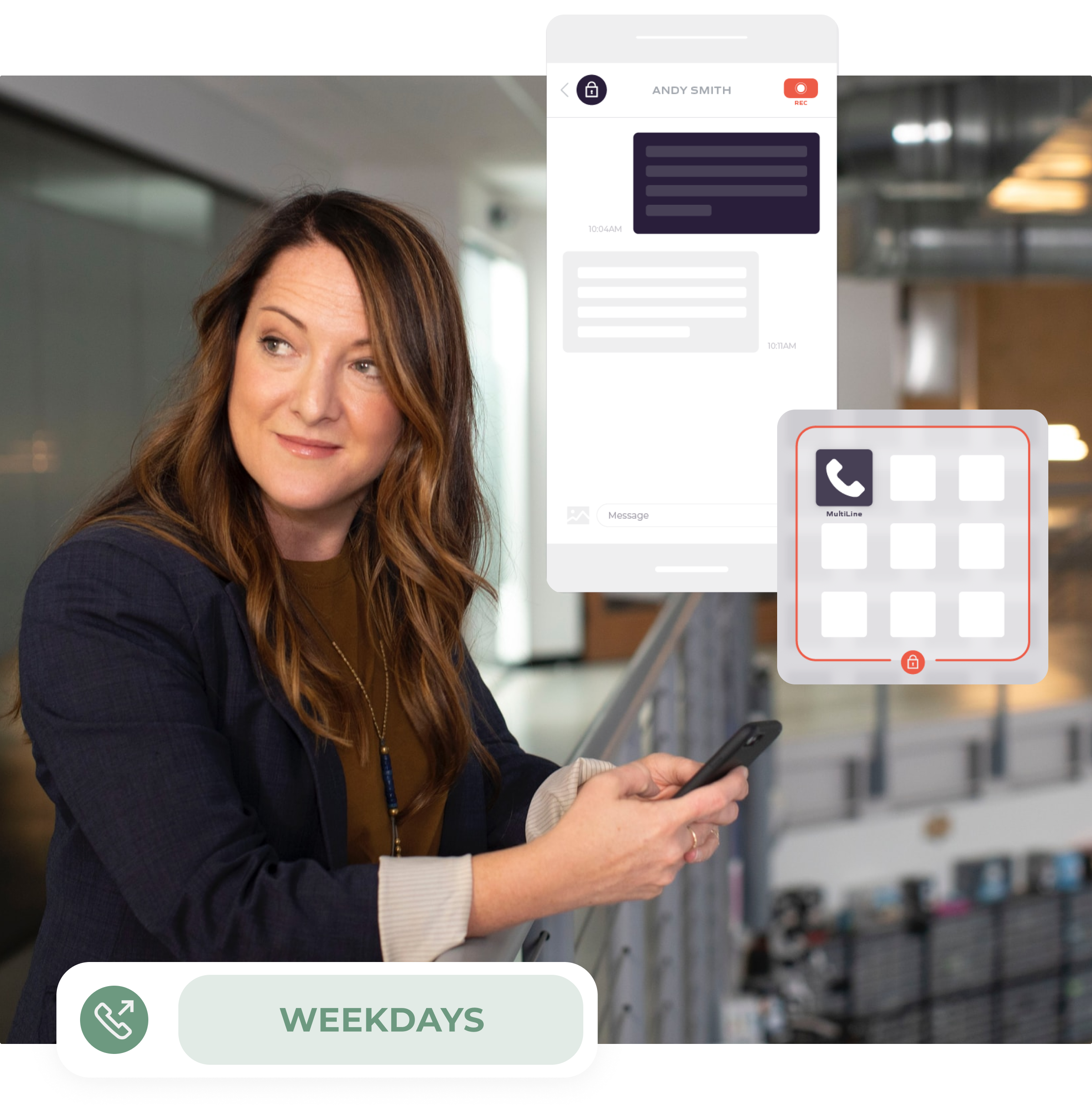 FOR END USERS
Give your employees a solution they actually want to use
Employees have a dedicated business line that works anywhere they do. They can call, text, or WhatsApp in one convenient interface, without worrying about personal privacy or compliance.
Personal mobile use and data are separate and invisible to the business, no headaches for you, no worries for them.
Employees can protect their personal time with designated work hours, and Do-Not-Disturb, call-forwarding, and call-sequencing options.
New users are up and running in minutes, with little or no training. It works just like their native device.