Solutions By Use
Compliant Mobile Messaging
Call, text, and WhatsApp. All in compliance. All on one platform.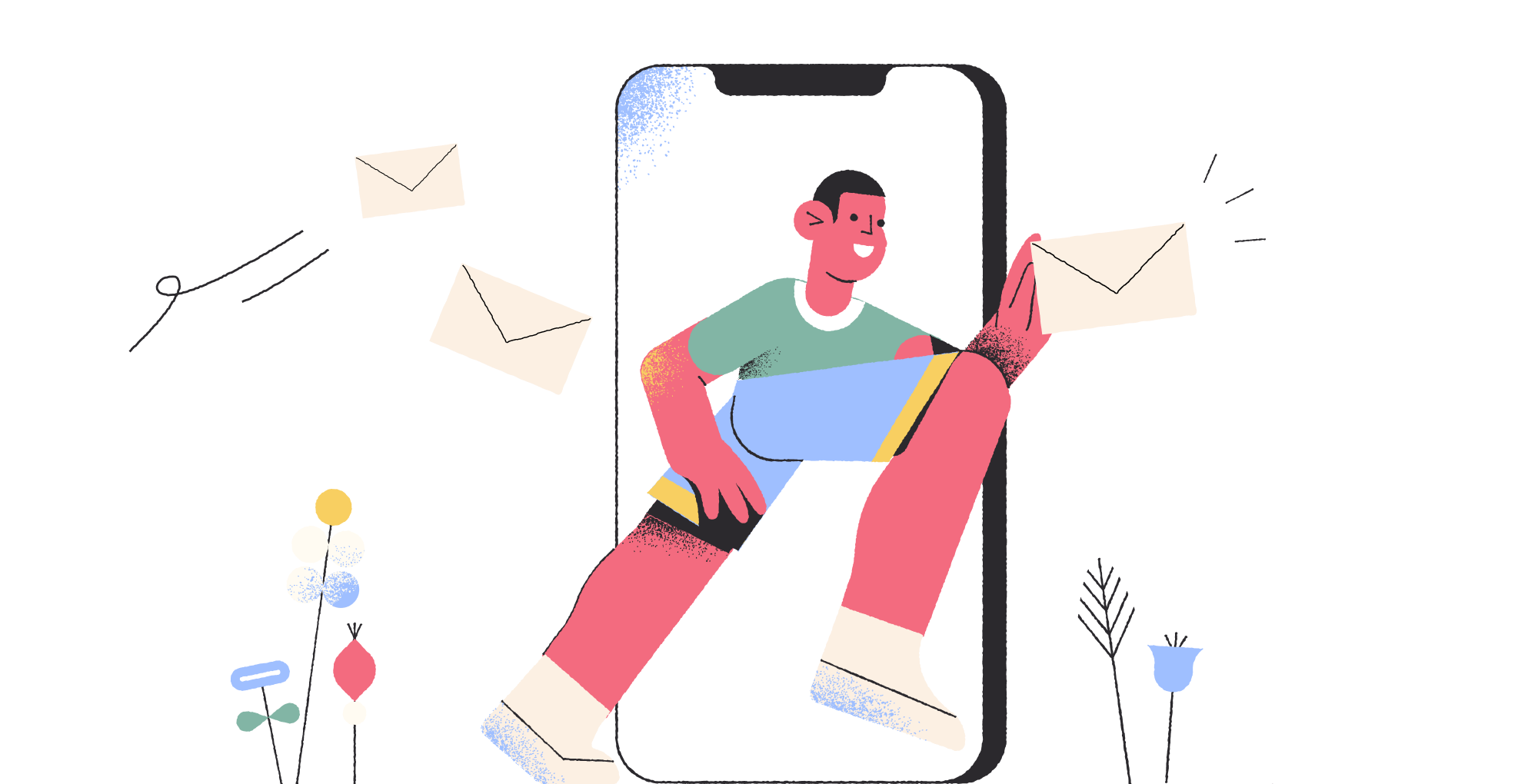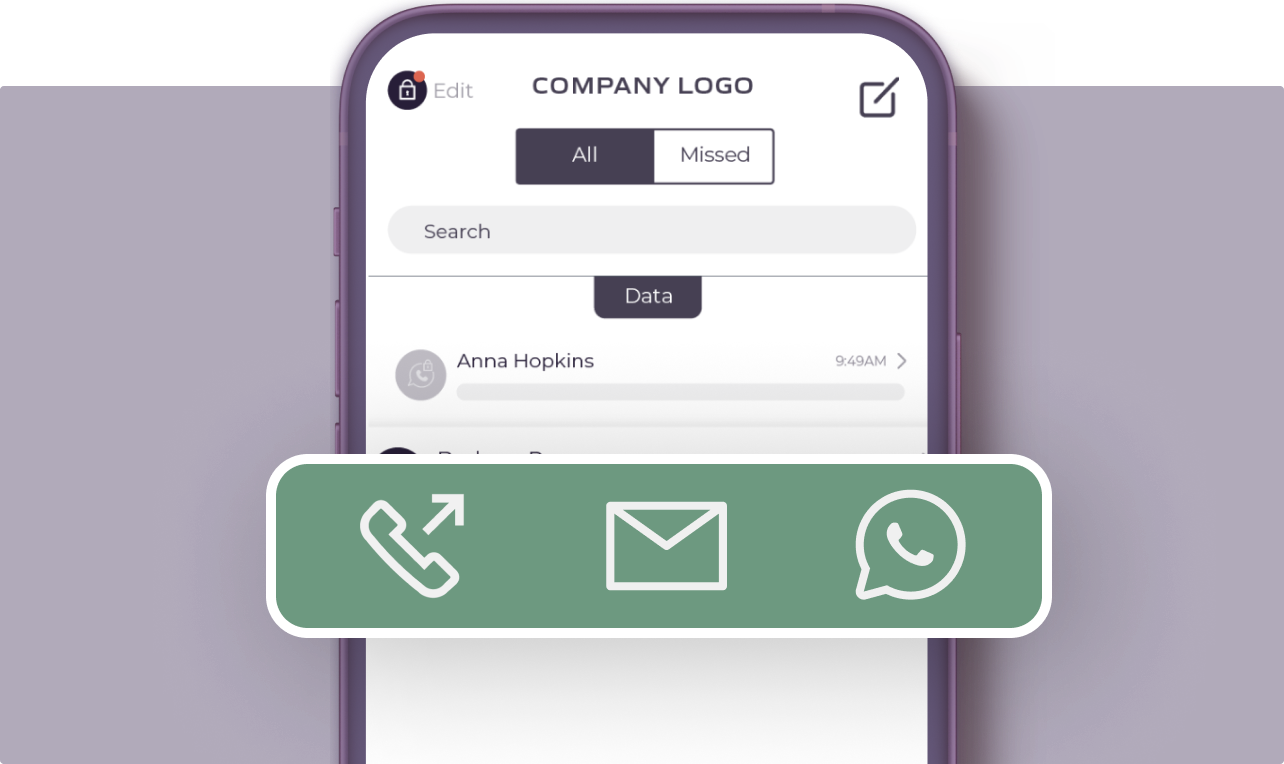 UNIFIED MOBILE RECORDING
Multiple mobile channels. One compliance solution.
Avoid the hassle and expense of multiple products. MultiLine captures all communications on the mobile business line, including calls, texts, and WhatsApp messages.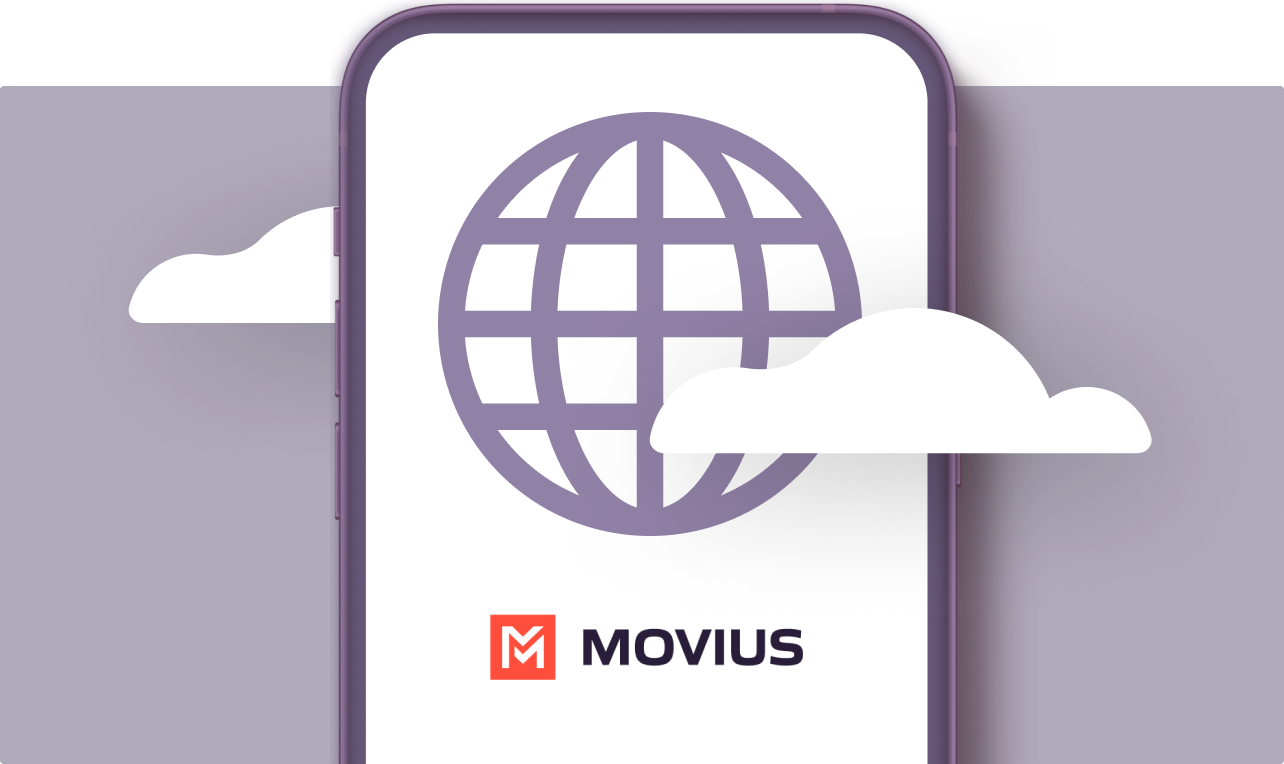 CLOUD-BASED Recording
Always compliant, from anywhere.
MultiLine's cloud-based recording delivers gap-fee compliance. Our patented AI-powered technology records on the network level and works for calls over cellular, data, or WiFi.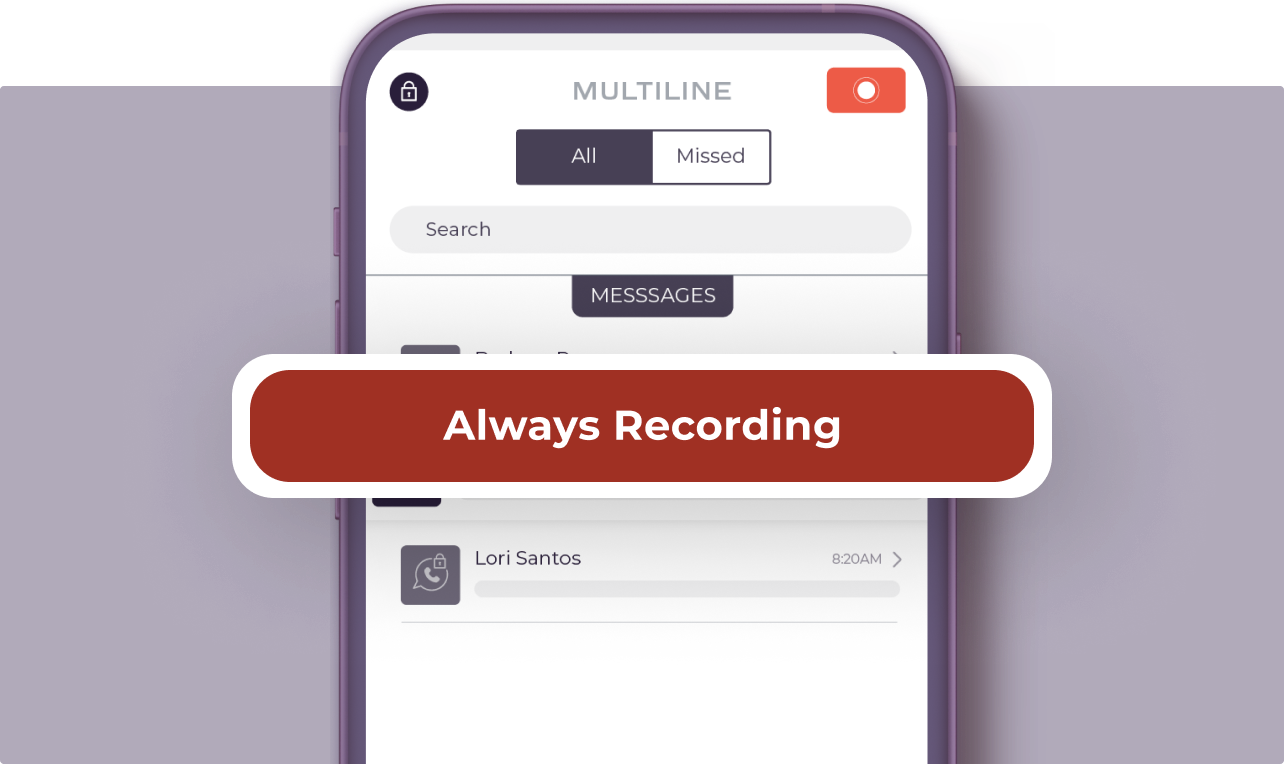 AUTOMATED CAPTURE
Invisible to end users, visible to you.
Recording happens automatically, after users and clients consent to recorded communication.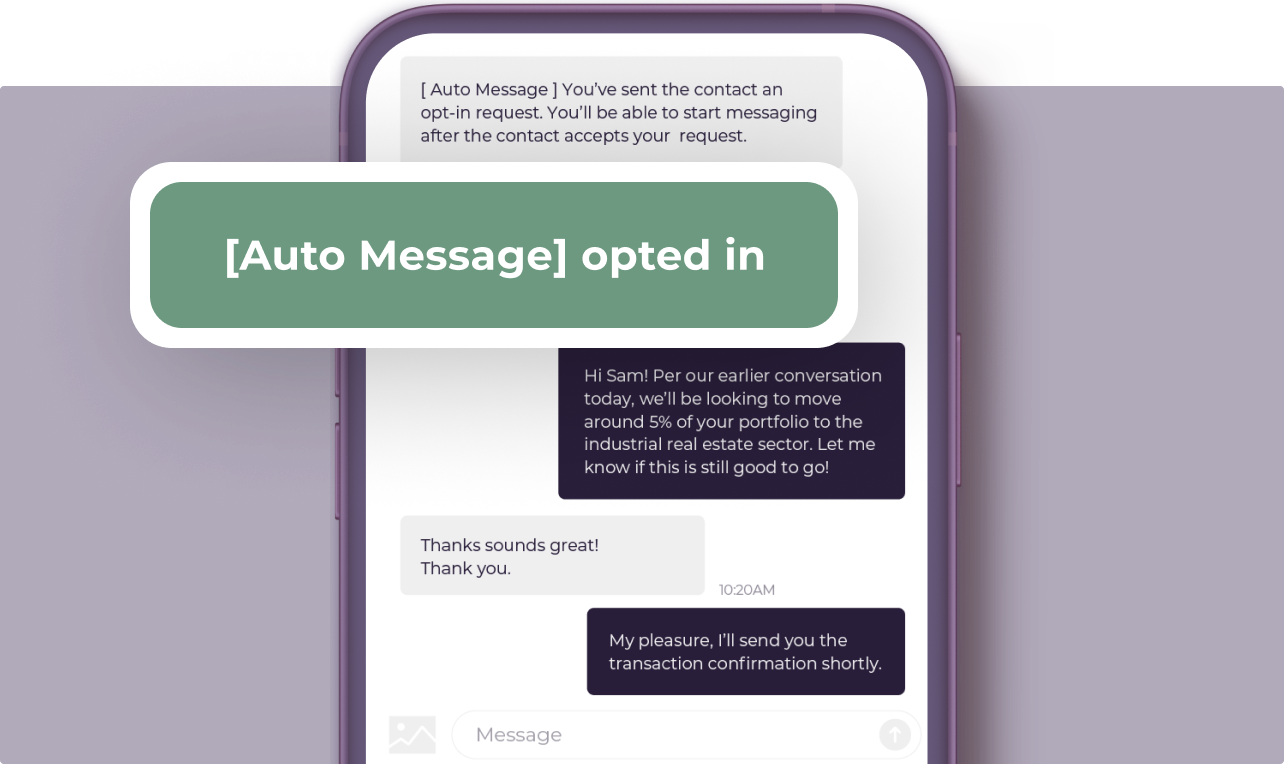 COMPLIANCE MANAGEMENT
You're in control.
Enable advanced compliance controls, like client opt-in or redaction, to comply with company policy and regulatory requirements. Further strengthen compliance by monitoring recorded conversations.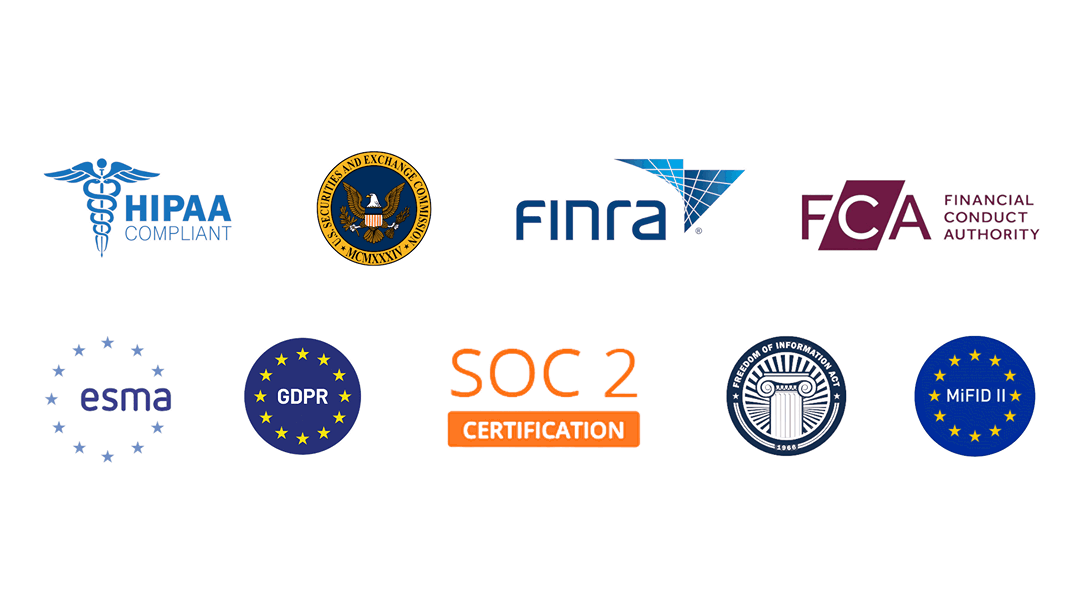 ARCHIVE INTEGRATION
Archive as usual.
Transfer all recorded communications to your preferred archival solution for long-term retention—simplifying supervision, analysis, reporting, and eDiscovery.