SOLUTION BY INDUSTRY
HEALTHCARE
Enable secure communication between caregivers and patients with MultiLine.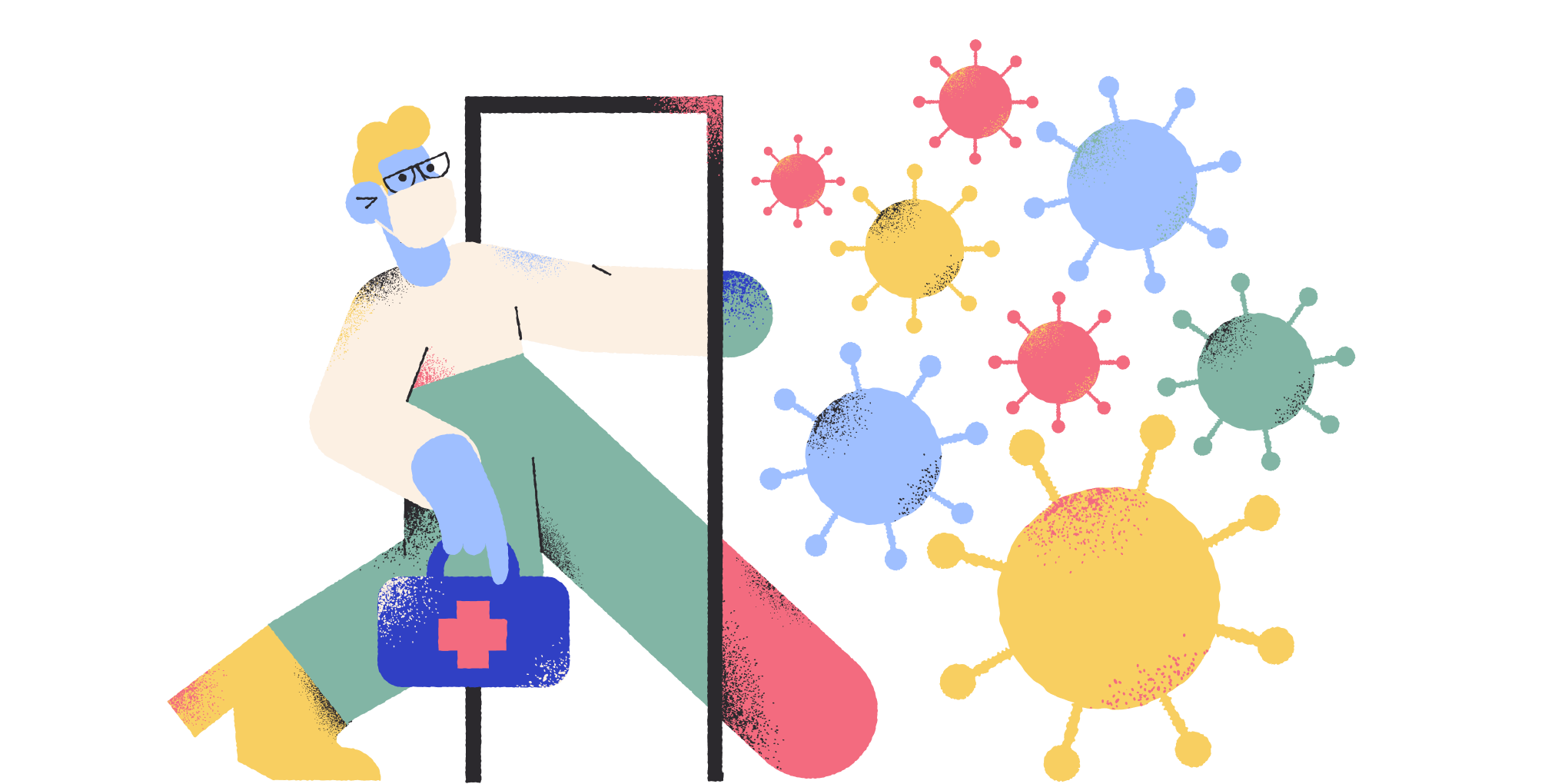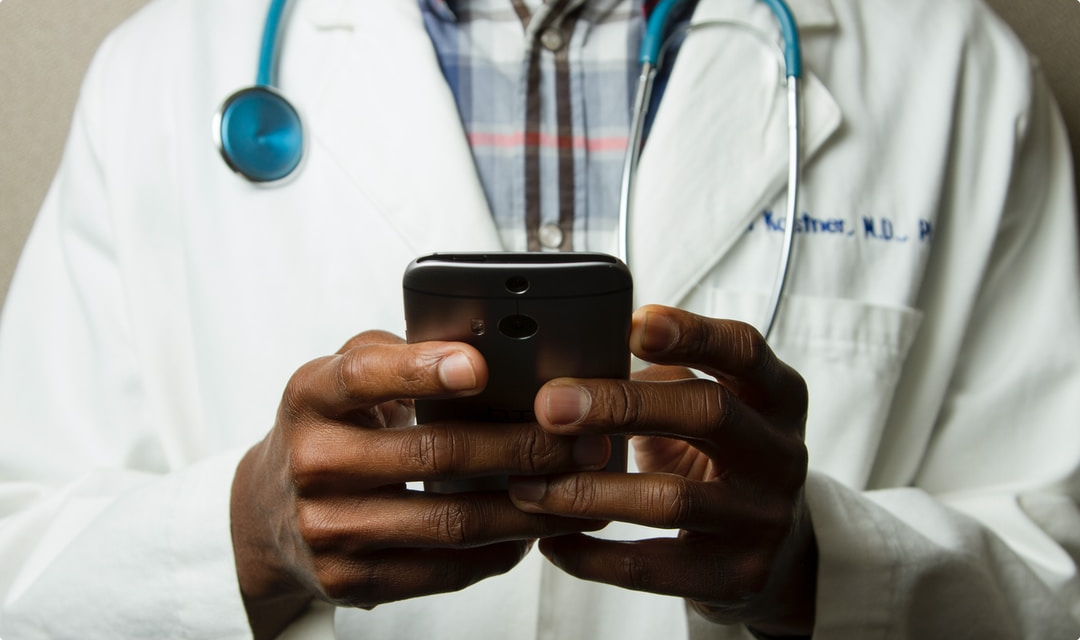 Secure communication
HIPAA-compliant calling and texting
Give your nurses and patient-facing staff a business number that allows them to call and message their patients while remaining completely compliant.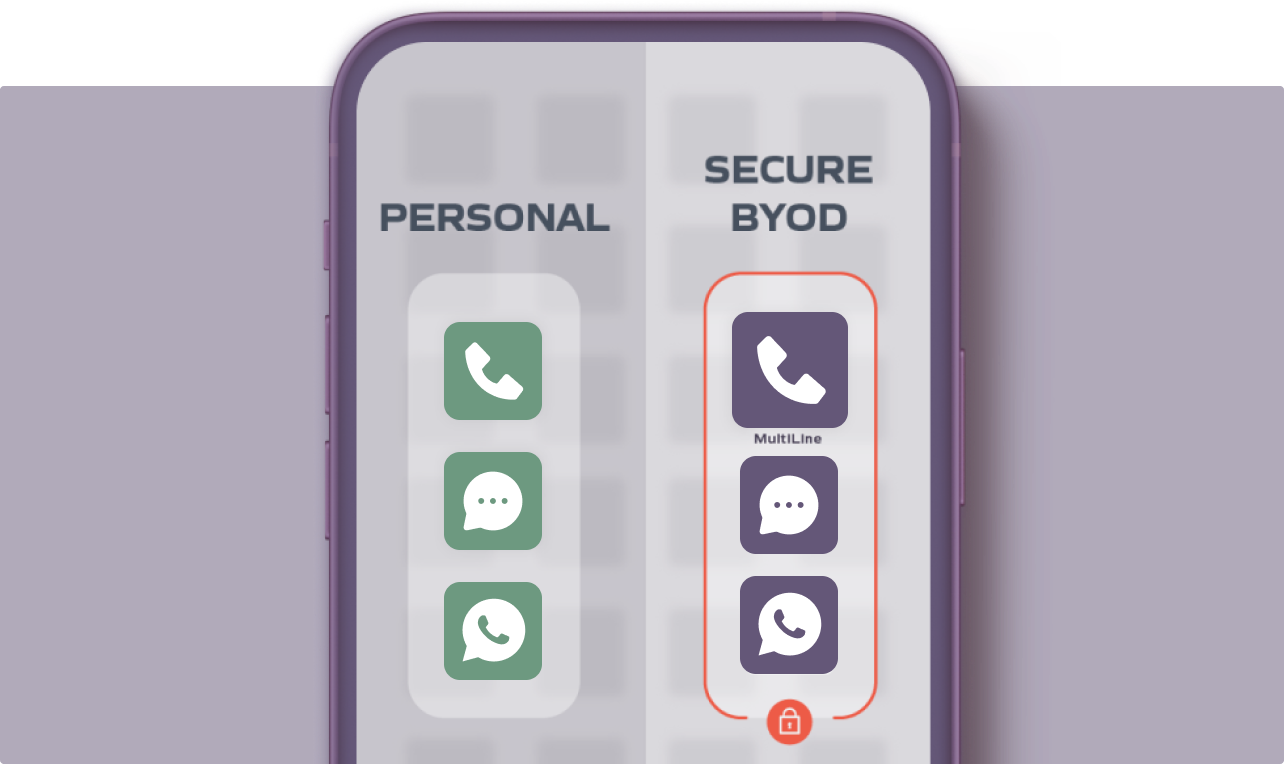 Capture everything
An auditable trail of all communications
Gain visibility into every exchange between caregivers and patients to ensure proper behavior and top-quality care.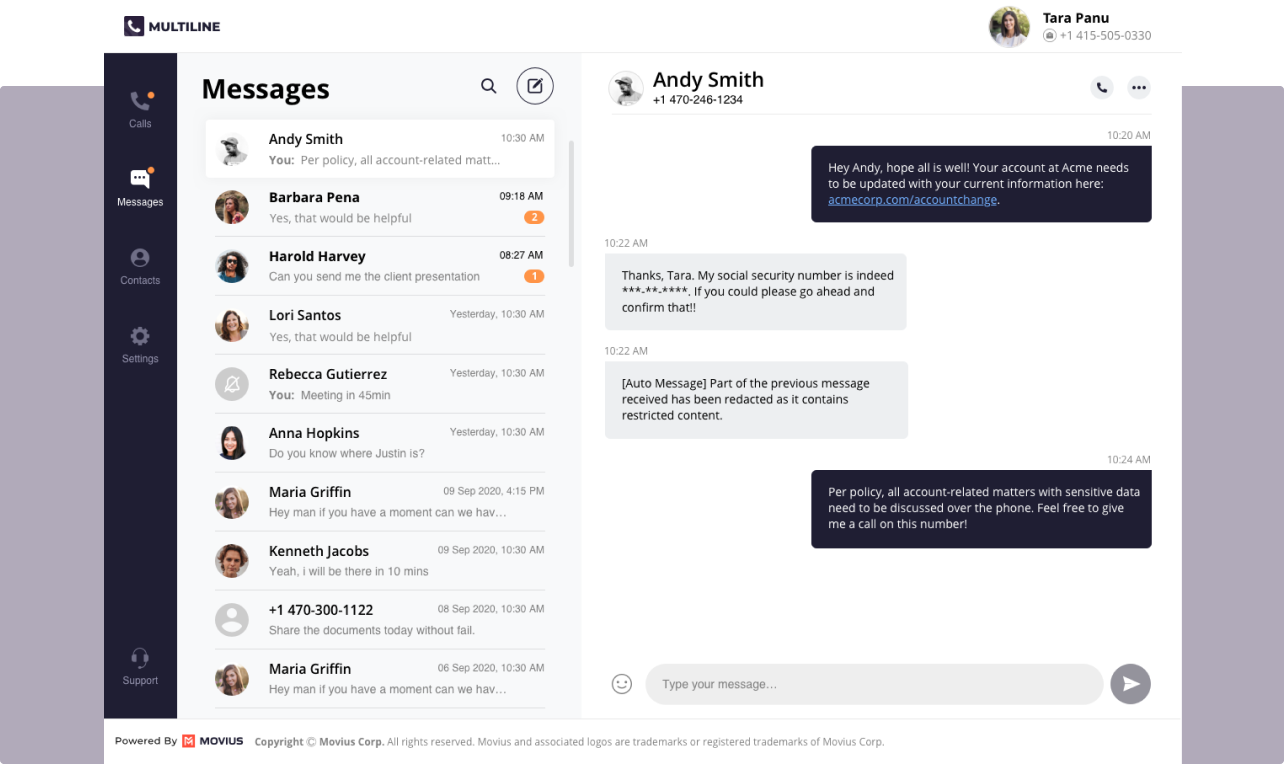 Advanced tools
Message Opt-in and Message Redaction
Enable SMS opt-in to automatically capture patient consent to text, while SMS redaction prevents sensitive information from being shared over inappropriate channels.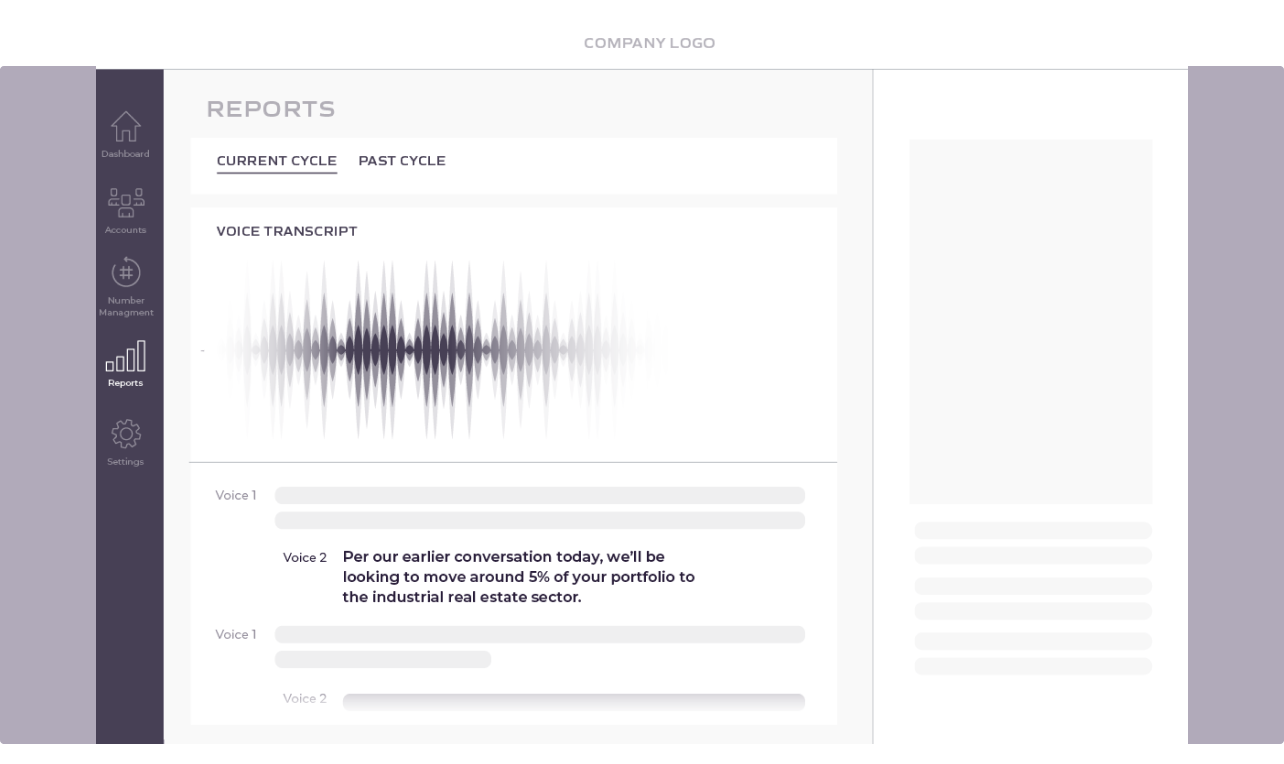 Easily comply with charting requirements
No manual entry
Export audio recordings of calls and message transcripts to include in patient medical records.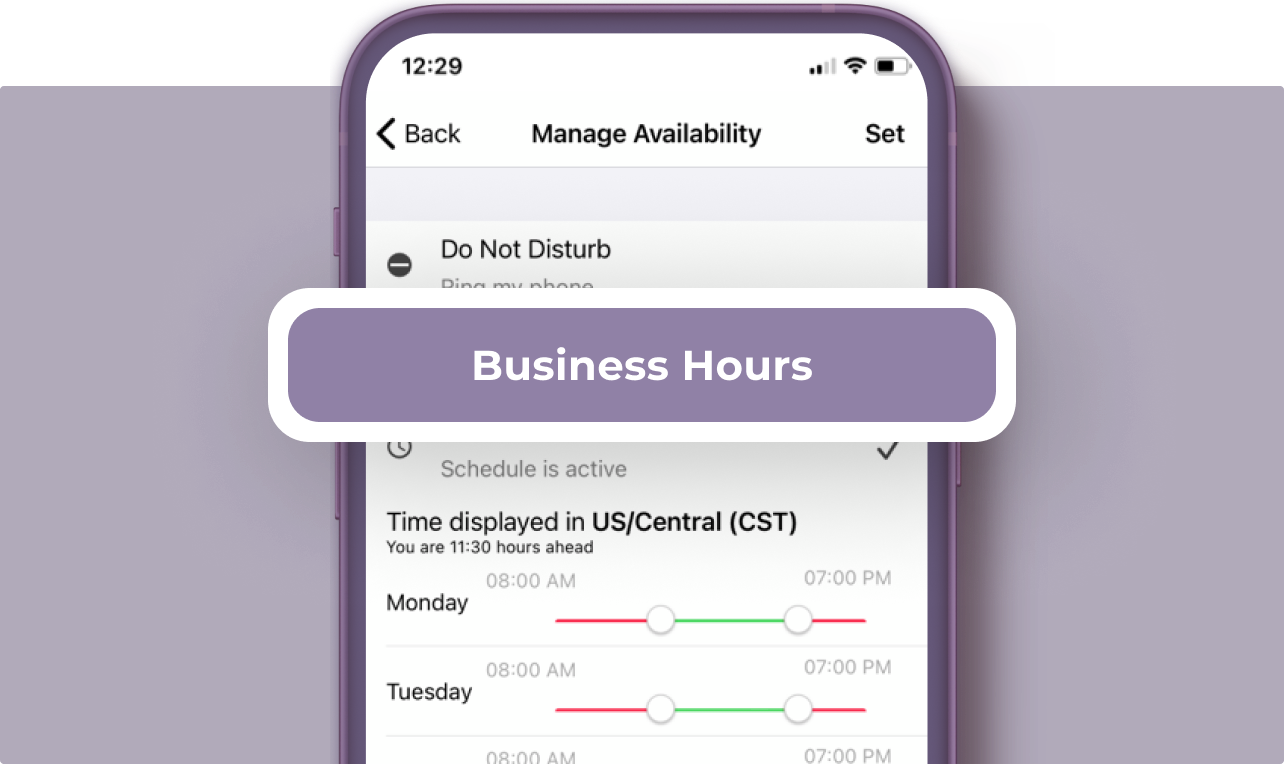 Improve operational efficiency
Ensure round-the-clock availability
Tools such as call forwarding and business scheduling allow your patients to reach someone, even if their normal provider is offline. And when a caregiver leaves, the number stays.