SOLUTION BY INDUSTRY
Legal
MultiLine can enable law firms, nonprofits, and even public sector work to communicate with clients anywhere, anytime.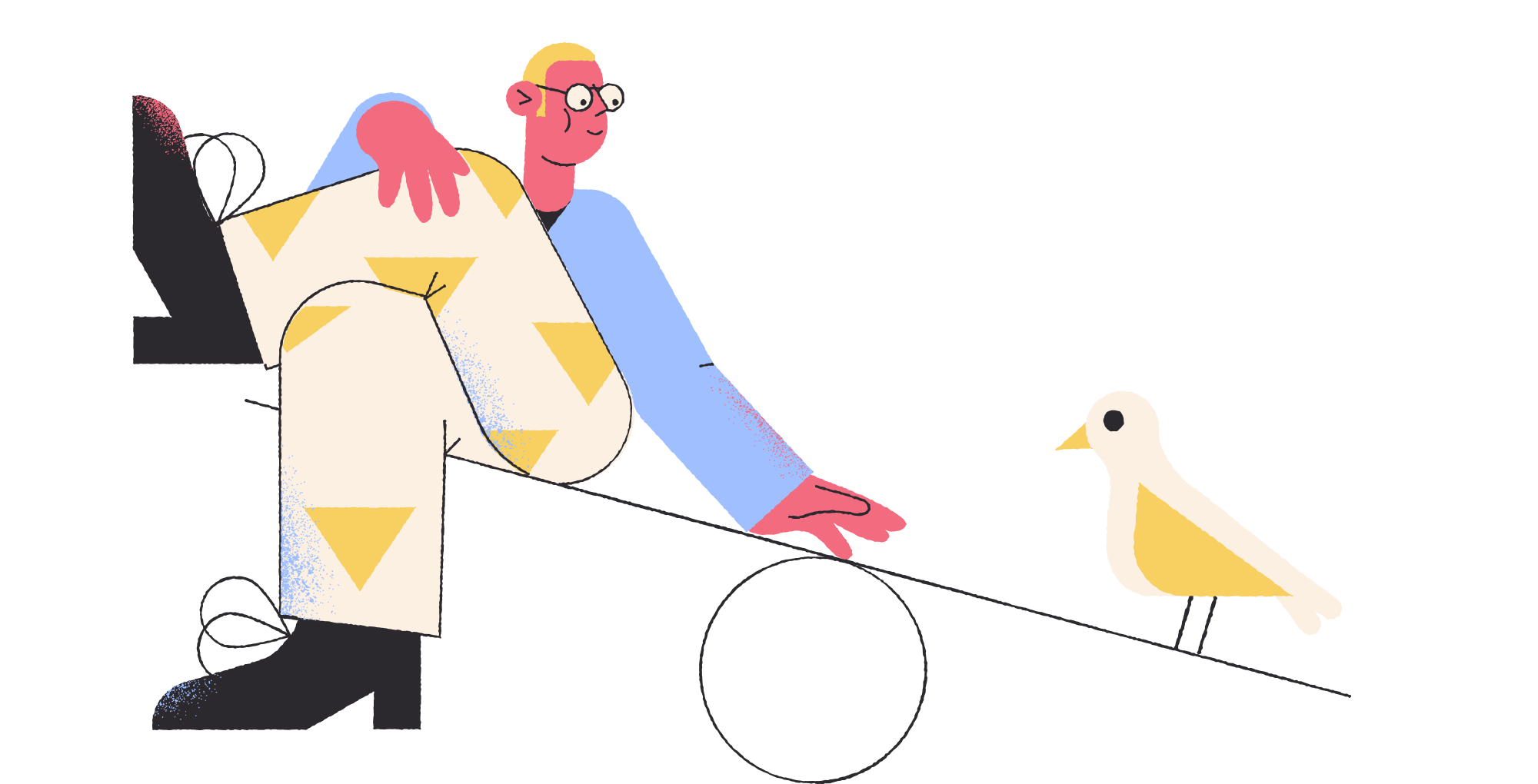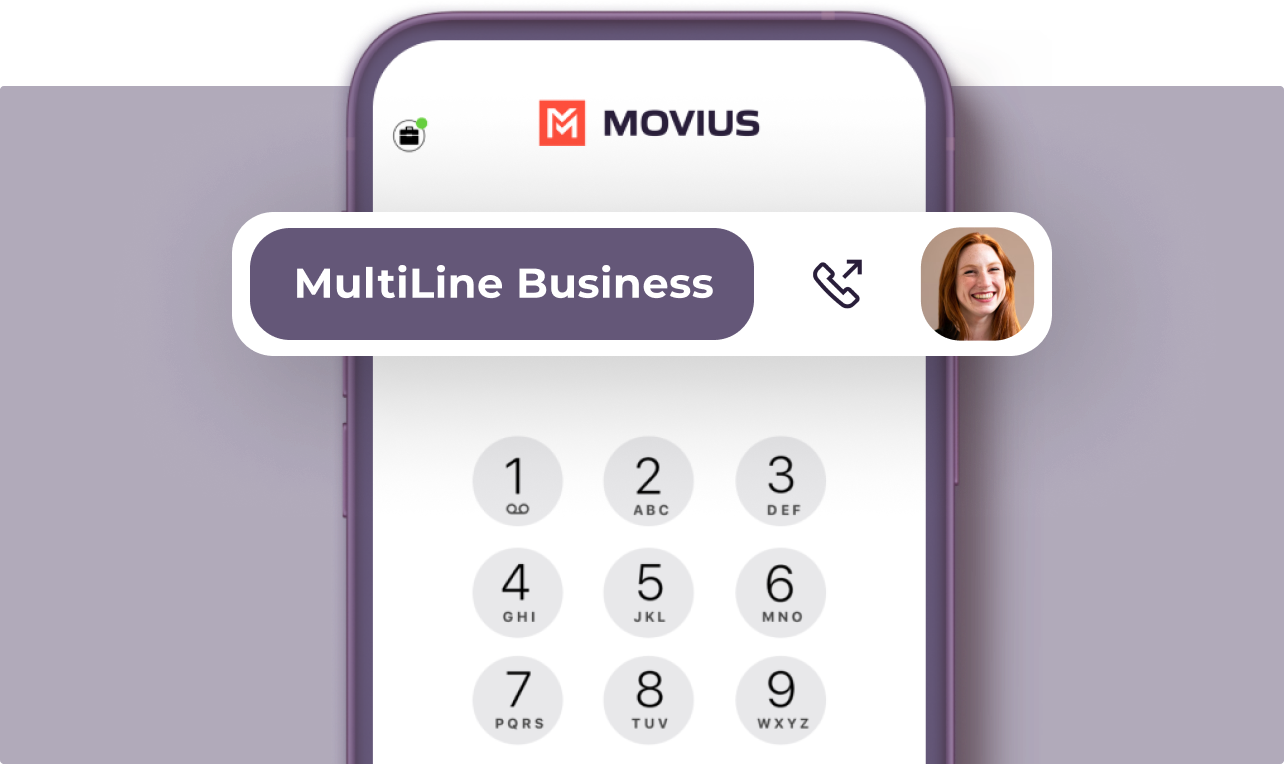 Secure Business Comms
Call and text your clients
Your lawyers and employees can have a second business number on their personal phone. The app is compatible with any mobile device and all carriers.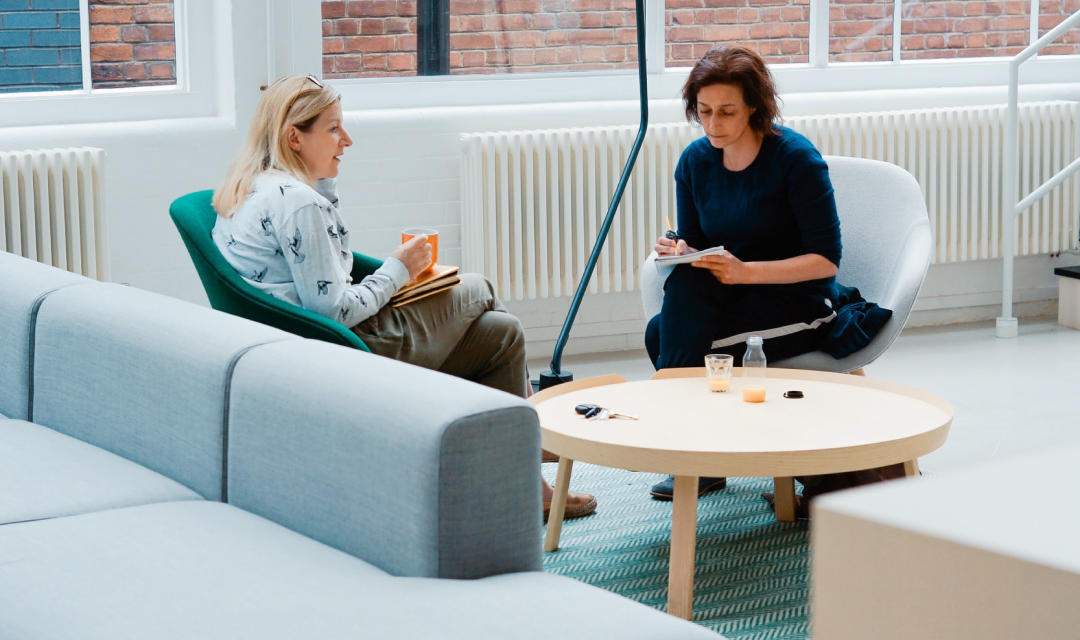 Compliance
Don't get fined
MultiLine can be customized to uphold ABA standards. Our app ensures attorney-client privilege by protecting sensitive client data.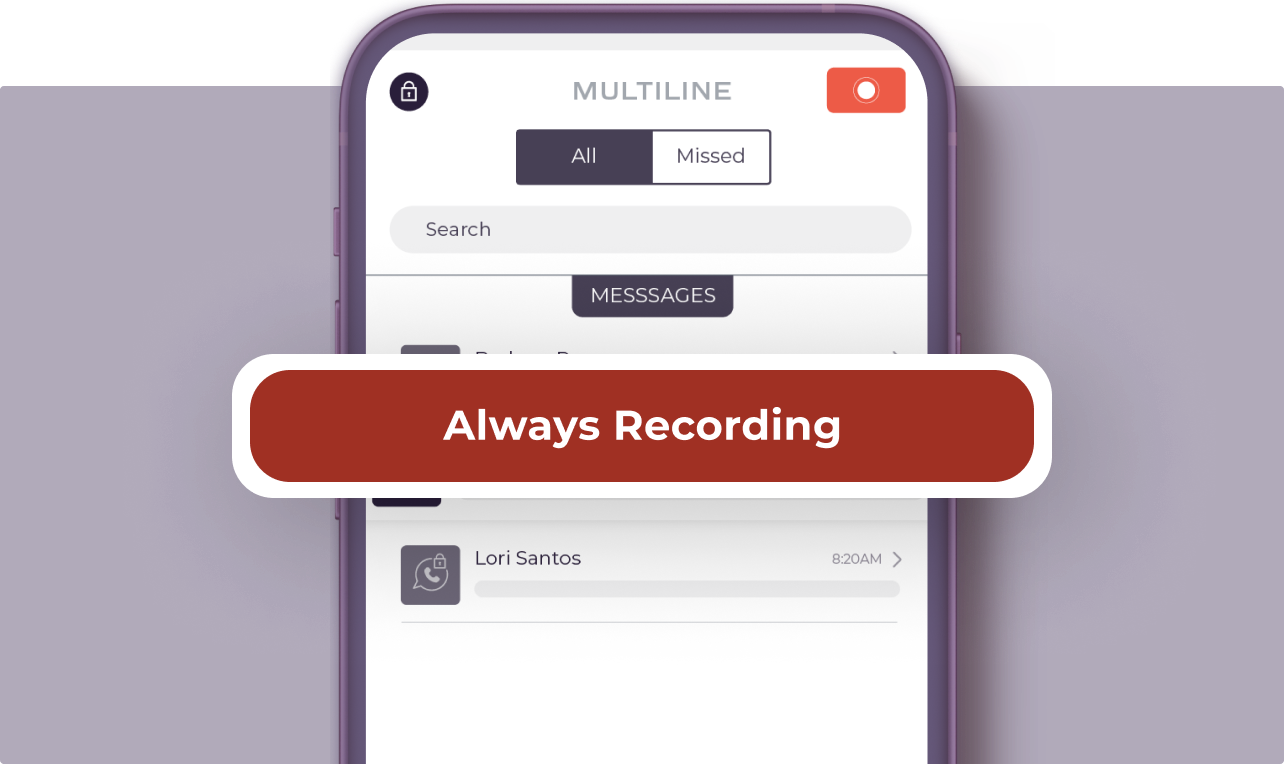 Cloud-based mobile recording
Keep a record
Eliminate revenue loss from unrecorded billable hours. Maintain the privacy of attorney-client relationships. All mobile call recordings and SMS transcripts can be stored securely in your preferred compliance archives for easy retrieval.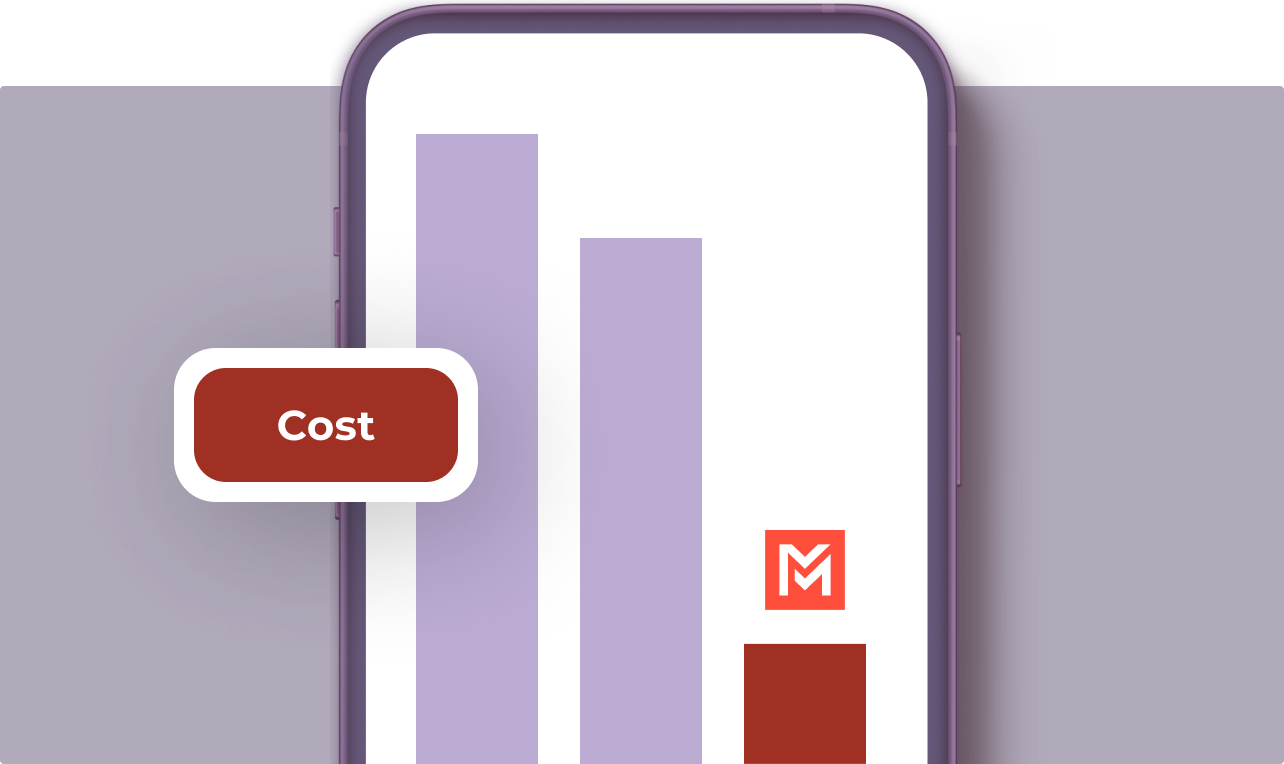 Cost-savings
Never buy another phone.
MultiLine can save legal firms money upfront and every year by eliminating the need to spend $1,000+ per phone and by providing cheaper service costs.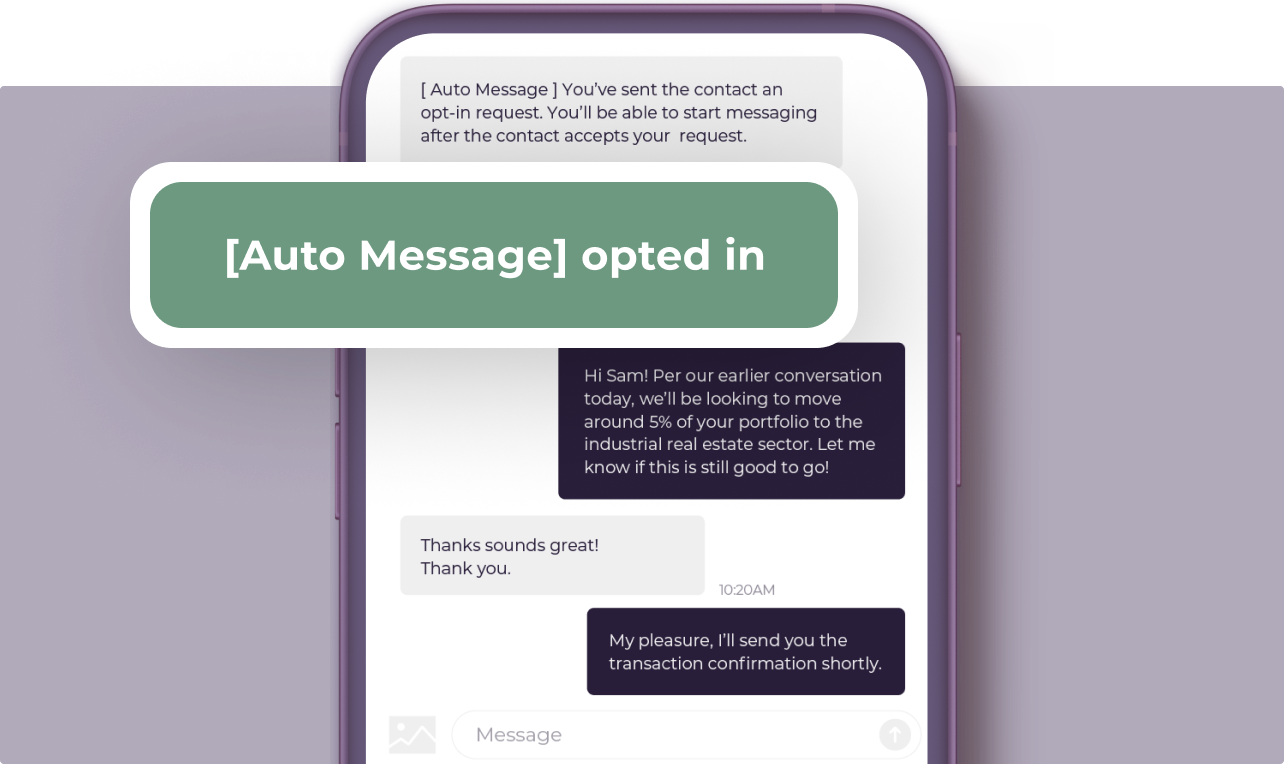 Business features
Advanced tools to help your firm
Movius provides advanced business tools, such as SMS redaction and attestation, business scheduling, and call forwarding to ensure communications with your clients are compliant, easy, and safe.