Welcome to Phone 3.0™
Learn more about MultiLine for Professional Services
Calling, messaging, WhatsApp, WeChat, and more. All from a separate number on a mobile app that can be provided to any smartphone, over any carrier.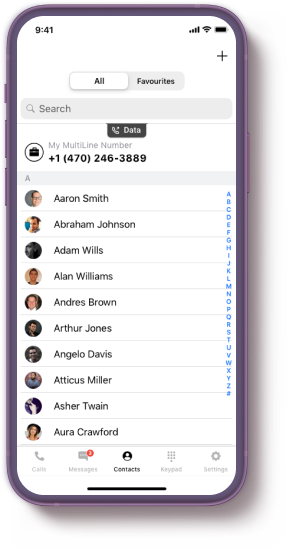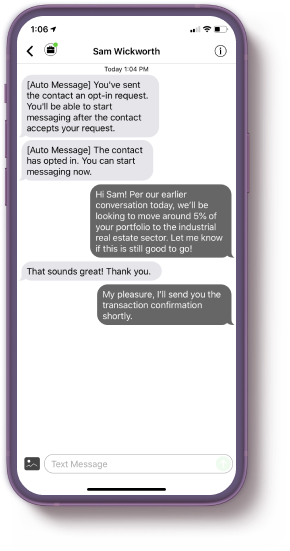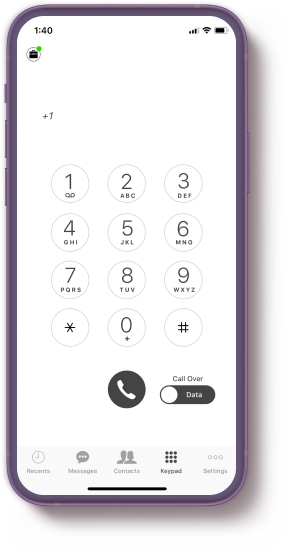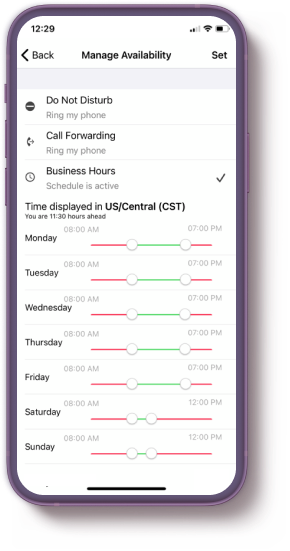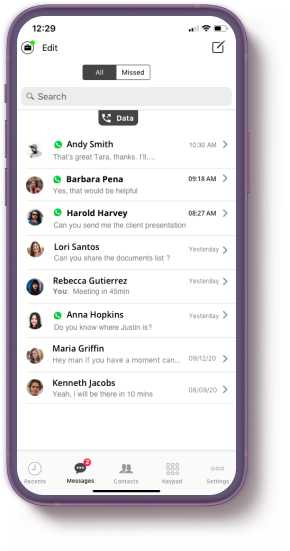 Purpose-Driven Communication
Built for professional firms of all shapes and sizes.
Eliminate revenue loss from unrecorded billable hours with MultiLine by Movius.
Keep an accurate record of all your billable hours, all your client facing employees can have a second business number on their personal phone. The app is compatible with any mobile device and all carriers.
Advanced business tools, such as SMS redaction and attestation, business scheduling, and call forwarding to ensure communications with your clients are compliant, easy, and safe.
Maintain the privacy of consultant-client relationships. All mobile call recordings and SMS transcripts can be stored securely in your preferred compliance archives for easy retrieval.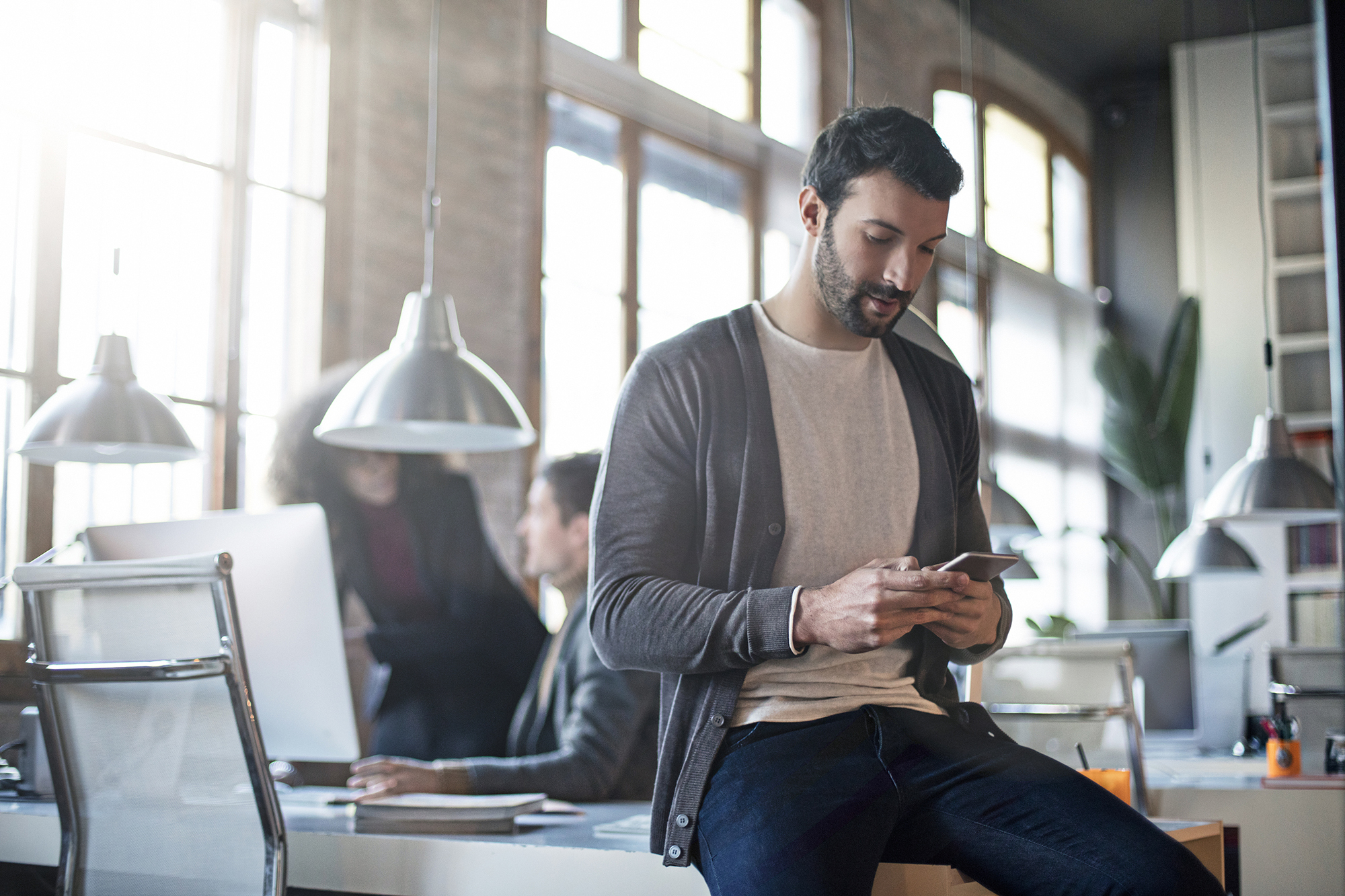 MultiLine by Movius for Professional Firms
MultiLine offers something for everyone in your firm
Whether you're in client relations, IT, compliance, or accounting – MultiLine provides real business benefits for every department.
MultiLine can save professional firms money upfront and every year by eliminating the need to spend up to £1050 per phone and by providing less expensive service costs every single month. Plus, by eliminating the need to carry two phones around, your employees will be much more likely to use the solution – keeping everyone's communication above board.
Your client facing employees will love the intuitive user interface, consolidated inbox, and ability to reach their clients over the channels they love all from the same place. It keeps your clients engaged over WhatsApp, SMS, voice calling – without sacrificing an ounce of user privacy or security.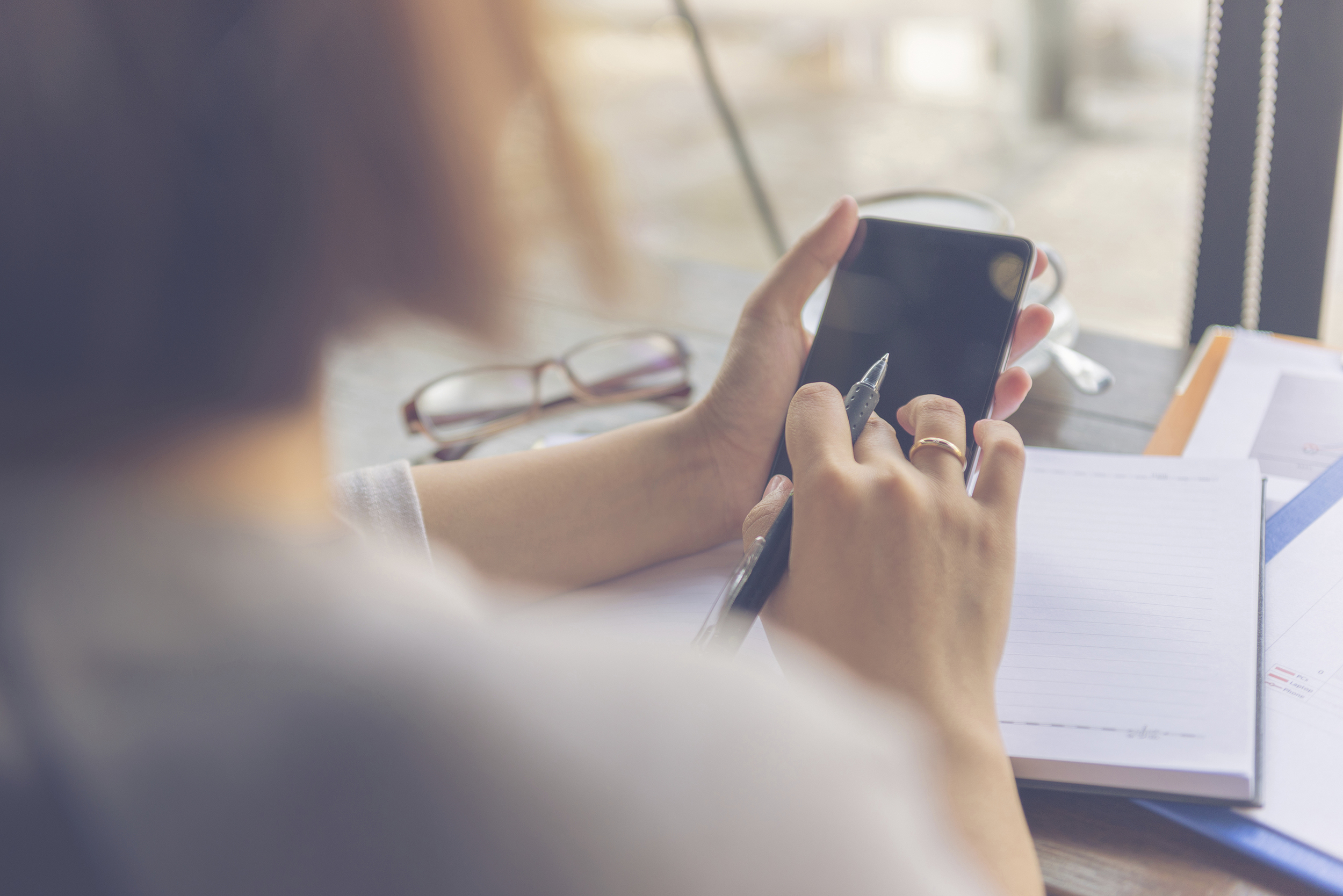 GET IN TOUCH WITH US
Talk to one of our team members
Schedule a demo below with our team today!
DEPLOY IN MINUTES
Explore the MultiLine Experience