We're reminded daily about the critical business challenges being raised for regulated industries as enterprises adjust to the new realities of working from home.
COVID-19 has dramatically accelerated the need for simple, secure and effective communication via channels that clients want. In a story this week, The Wall Street Journal lays out the challenges traders are facing with ad hoc tech solutions in home office environments. The struggle to comply with requirements to record trade-related calls has left some to resort to paper and pen. It doesn't have to be that way. At Movius, clients are coming to us to quickly scale and add more lines, knowing they can do so easily and dependably while ensuring they are able to serve customers securely and compliantly with a tool that is intuitive for employees to use.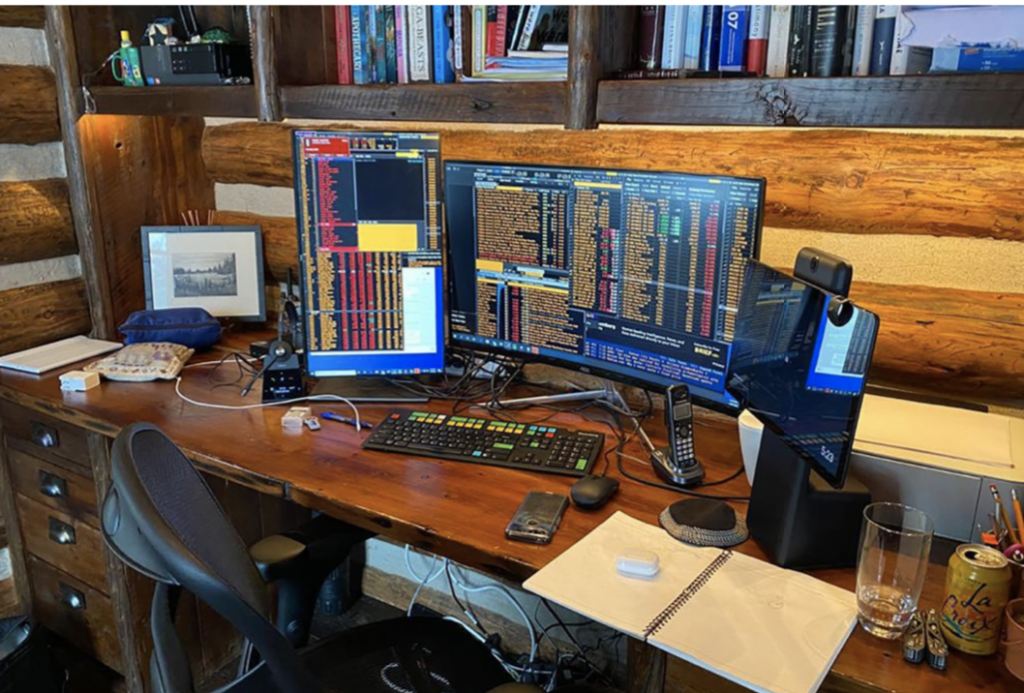 (Courtesy of Wall Street Journal) 
Our unwavering commitment to clients
We are dedicated to improving communication efficiency, compliance and business continuity no matter the circumstance. Our MultiLine application allows users to easily deploy and control a second phone line – with a dedicated business phone number – on an employee's personal iOS or Android phone. MultiLine provides built-in voice recording, text capture, and archival to ensure all communication meets compliance regulations.
MultiLine provides many benefits to firms and traders during COVID-19 or other unexpected events, including:
A separate recorded business line that is deployed as a secure app on the mobile device, whether it is corporate-owned or personal (BYOD).
Works over any device and underlying carrier and supports call recording across any WiFi, data or GSM network, ensuring quality and reliability no matter where they are.
All recorded voice and text conversations are instantly captured and retained on our secure and compliant cloud, so you don't have to worry about missing a step with your compliance archiving requirements during the current transaction period.
The ability to deploy quickly with your existing Enterprise Mobility Management (EMM) or Mobile Device Management (MDM) solution if needed for speed and zero disruption to your current mobility environment.
Cantor Fitzgerald, is a longstanding Movius client and a MiFID regulated entity, and Cantor Fitzgerald Ireland is subject to the European Union's new mobile recording requirements. The firm must record all mobile voice and SMS communications or face costly non-compliance fines and penalties. For CTO David Mitchell, the objective was clear: Find a technology solution that makes compliance manageable and cost-effective. He chose Movius and called the ease of use and management as "set-it-and-forget-it simplicity".
You can learn more about Cantor Fitzgerald here: Movius Multiline Powers Cantor Fitzgerald and more about all Movius can provide for your organization on the Movius blog:
And these additional resources:
Subscribe for the Latest Posts