Former Operating Partner, Softbank, President of Sprint Business, CEO of Vodafone Global Enterprise Brings Strategic Value to Strengthen Movius Global Growth Plans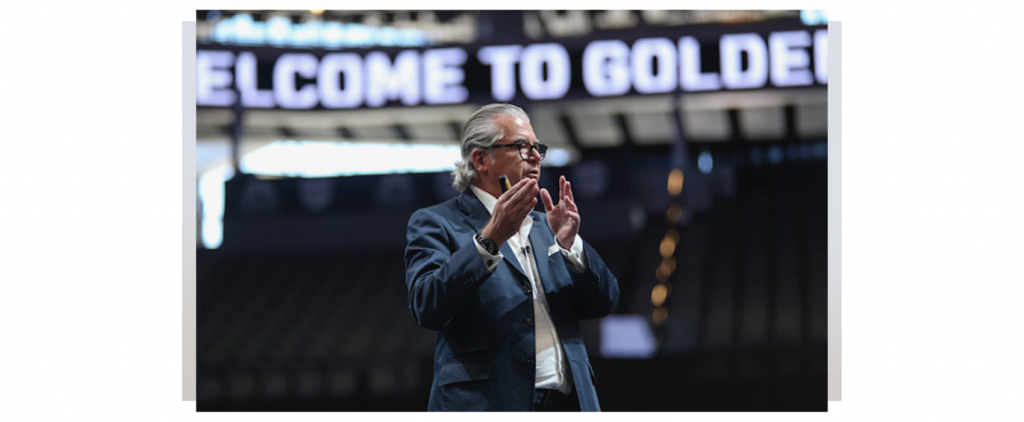 Movius is thrilled to announce that industry leader, Jan Geldmacher, has joined as an Operating Advisor, helping the company expand its strategic initiatives with its secure communications platform that powers secure business mobility, IoT, and AI.
Jan Geldmacher most recently served as Operating Partner at SoftBank Group International. Prior to that, Geldmacher was President of Sprint Business. His extensive background in national and international enterprise experience in the global telecommunications industry includes having served as CEO at Vodafone Global Enterprise, Chief Commercial Officer of the Enterprise Business Unit at Vodafone in Germany, both affiliates of Vodafone Group plc.
Prior to Vodafone, Mr. Geldmacher served as CEO of British Telecom BT (Germany), a unit of BT Group Plc. Geldmacher served as head of international networks and joint ventures at Deutsche Telekom AG in Bonn from 2000 before also taking on his role as a member of the executive board of T-Systems from 2001 to 2004 and was responsible for managing their national and international telecommunications business.
"I am pleased to join Movius as an Operating Advisor," stated Jan Geldmacher. "The company has made MultiLine an industry standard in secure and compliant mobile communications across many industries and markets around the world. They are making several breakthrough advancements to their platform in IoT and analytics helping deliver secure communications at scale across any network and device. I look forward to working with the company to further its business and market opportunities."

"Jan brings strong expertise in business, technology and market strategy to Movius as we plan to accelerate the company's growth," says Ananth Siva, President and CEO of Movius. "We are greatly pleased to have him as an Operating Advisor given his strong international background in the enterprise telecommunications industry."
Recent News: Movius recently was awarded a patent for device and network-agnostic voice-enabled IoT. Given this development, the company is especially excited that Jan Geldmacher has joined Movius.
Subscribe for the Latest Posts