Movius Partners
Partner with the right organization
Movius sells directly through our channel partners. We connect our partner organizations to fresh opportunities to help transform the way businesses do client communications. We're trusted to provide our customers their most critical communications that directly impact their business.
Why partner with Movius?
"With Movius, we've been able to lean on each other and maintain a good relationship as we grow together."
Sasha Gorman
Senior Director, Product Management, T-Mobile
Play Me
Movius Partnership
Our Partners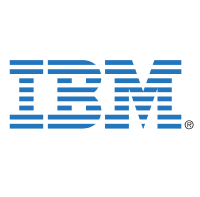 With over $20B in annual cloud revenue, IBM has built a leading enterprise hybrid cloud business. This includes a comprehensive range of as-a-service offerings, software, hardware, and professional services that enable IBM to advise, move, build, and manage cloud solutions across public, private, and on-premises environments. Through its global network of more than 60 cloud data centers across 19 countries and 18 availability zones across 6 regions, IBM public cloud helps enterprises in all industries to meet security, resiliency, performance, and global deployment requirements. Built on an open-source, multi-tenant environment, clients have secured access to an enterprise-grade IaaS and a leading PaaS that provides them with the latest developer capabilities and ready-to-go innovation engines. This includes more than 190 cloud-native APIs, such as AI, blockchain, IoT, serverless and quantum computing, and consistent function all the way to the edge. For more information, visit https://www.ibm.com/cloud/public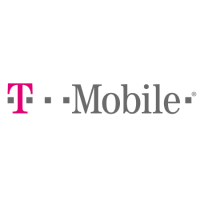 T-Mobile U.S. Inc. (NASDAQ: TMUS) is America's supercharged Un-carrier, delivering an advanced 4G LTE and transformative nationwide 5G network that will offer reliable connectivity for all. T-Mobile's customers benefit from its unmatched combination of value and quality, unwavering obsession with offering them the best possible service experience and indisputable drive for disruption that creates competition and innovation in wireless and beyond. Based in Bellevue, Wash., T-Mobile provides services through its subsidiaries and operates its flagship brands, T-Mobile, Metro by T-Mobile and Sprint. For more information please visit: http://www.t-mobile.com.

Theta Lake unlocks collaboration tools for the modern workplace with archive connectors, compliant archiving, and ML-based security, data protection, and compliance risk detection across video, voice, chat and document content.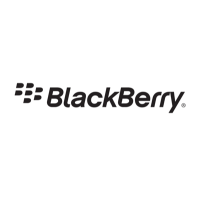 BlackBerry provides enterprises and governments with the software and services they need to secure the Internet of Things. The Internet of Things represents the next great wave in business transformation. BlackBerry is leading the way with a single platform for securing, managing and optimizing how intelligent endpoints are deployed in the enterprise, enabling our customers to stay ahead of the technology curve that will reshape every industry. BlackBerry provides organizations with software to secure the IoT devices they use, the products they make, the data they share and their communications.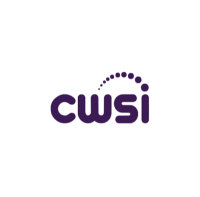 CWSI combines unrivaled knowledge and technical expertise with solutions from industry-leading software partners to help our clients leverage the power of mobile technologies. Our solutions increase productivity, enhance collaboration, improve employee engagement, enhance service delivery, increase customer loyalty, lower costs and gain competitive edge. From our offices in Dublin and London, we provide consulting, managed services, professional services and training too many of Ireland and the UK's most respected organizations across a wide range of sectors.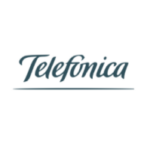 Telefonica is one of the largest telecommunications companies in the world by market capitalization and number of customers with comprehensive offering and quality of connectivity that is delivered over world class fixed, mobile and broadband networks. As a growing company, It prides itself on providing a differential experience based both on its corporate values and a public position that defends customer interests.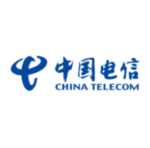 China Telecommunications Corporation, one of the world's largest providers of integrated telecommunication services, keeps pace with the times and it has a long-standing commitment to the development of our global operations and capabilities.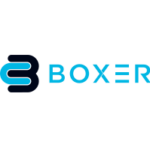 Boxer ICT have been providing Information, Communications and Technology (ICT) services to Australian businesses for over 18 years. We've helped hundreds of companies right-size their IT infrastructure, deliver complex solutions across multiple geographies, and contribute tangible value to their customers.
Awards
Partner Awards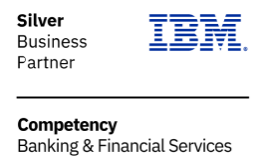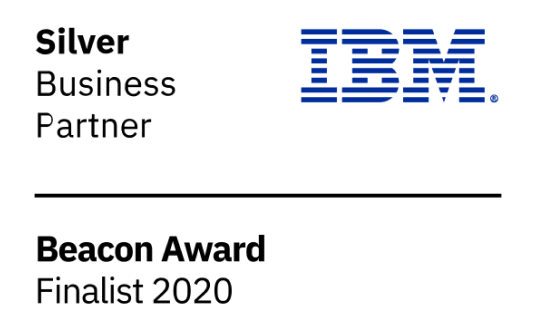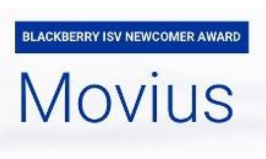 Press Release
Alliances
Collaboration poised to accelerate mobile communications innovation and extend Movius' footprint in the Asia Pacific region.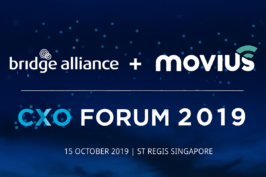 Company News, Press Release
Movius Partners with Bridge Alliance to Advance Delivery of Secure Mobile Communications for Mobile Operators
View