Welcome to Phone 3.0™
Learn more about MultiLine for Financial Services
Enable secure communication between clients and your financial firm with MultiLine by Movius, which provides a separate provider phone number to any smartphone, tablet or computer.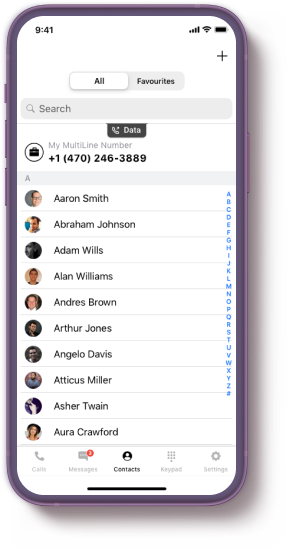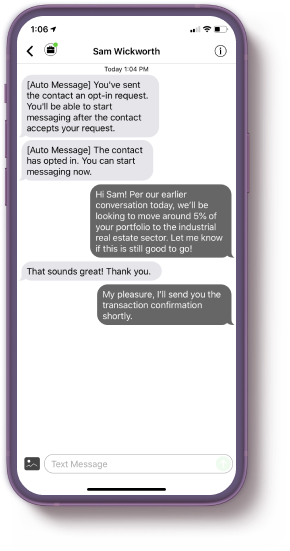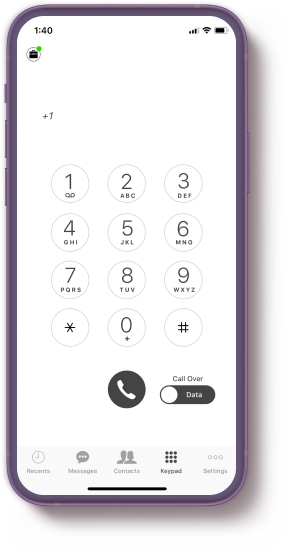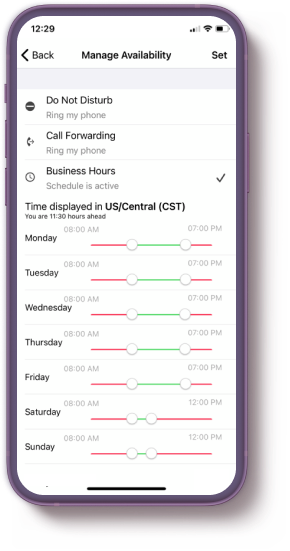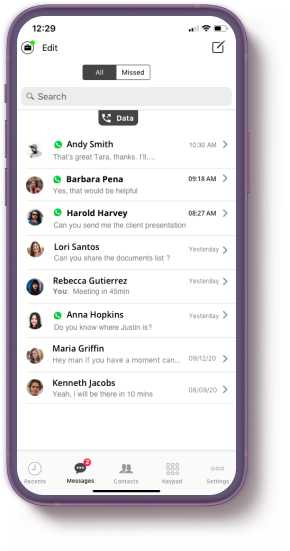 Financial Services Expertise
Cover all your bases with gap-free compliance
MultiLine provides mobile recording of all calls and texts, for a complete record of all your communication, and easy digestion in your CRM of choice
MultiLine customers include some of the world's largest, most security-conscious financial services firms. Our services have been deployed to thousands of wealth advisors, relationship managers, commercial bankers, traders, and mortgage broker.
Multiline captures every call, text, and WhatsApp message, with zero effort from your team. MultiLine helps enforce and prove compliance with MiFID II, FCA COBS 11.8, SOX, GLBA, FINRA Regulatory Notices 10-06 and 11-39, and SEC Rule 17a-4(b)(4). *
Achieve airtight compliance for at-home workers. MultiLine makes the hybrid workplace possible for regulated users. The service ensures that employees are reachable, productive, and compliant whether they're working at home or in the office.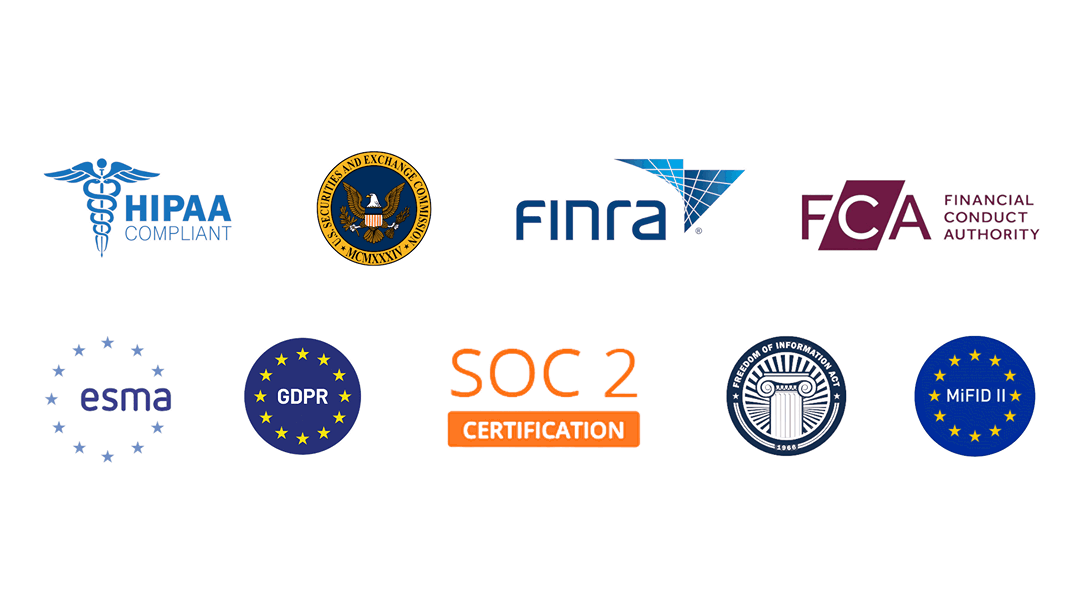 Whatsapp and SMS for Business
Personal and professional kept completely separate
While all communication via the Multiline app can be recorded and analyzed for client security and regulatory compliance, all personal communication remains private and invisible to the organization.
Enable SMS opt-in to automatically capture client consent to text, while SMS redaction prevents sensitive information from being shared over inappropriate channels.
Because clients want to text, employees will feel pressure to meet them where they're at. It's better to prove that you have provided a compliant option for your employees than to just do a blanket ban. Using MultiLine for texting or WhatsApp messaging will improve engagement and service levels without compromising record-keeping and other regulations.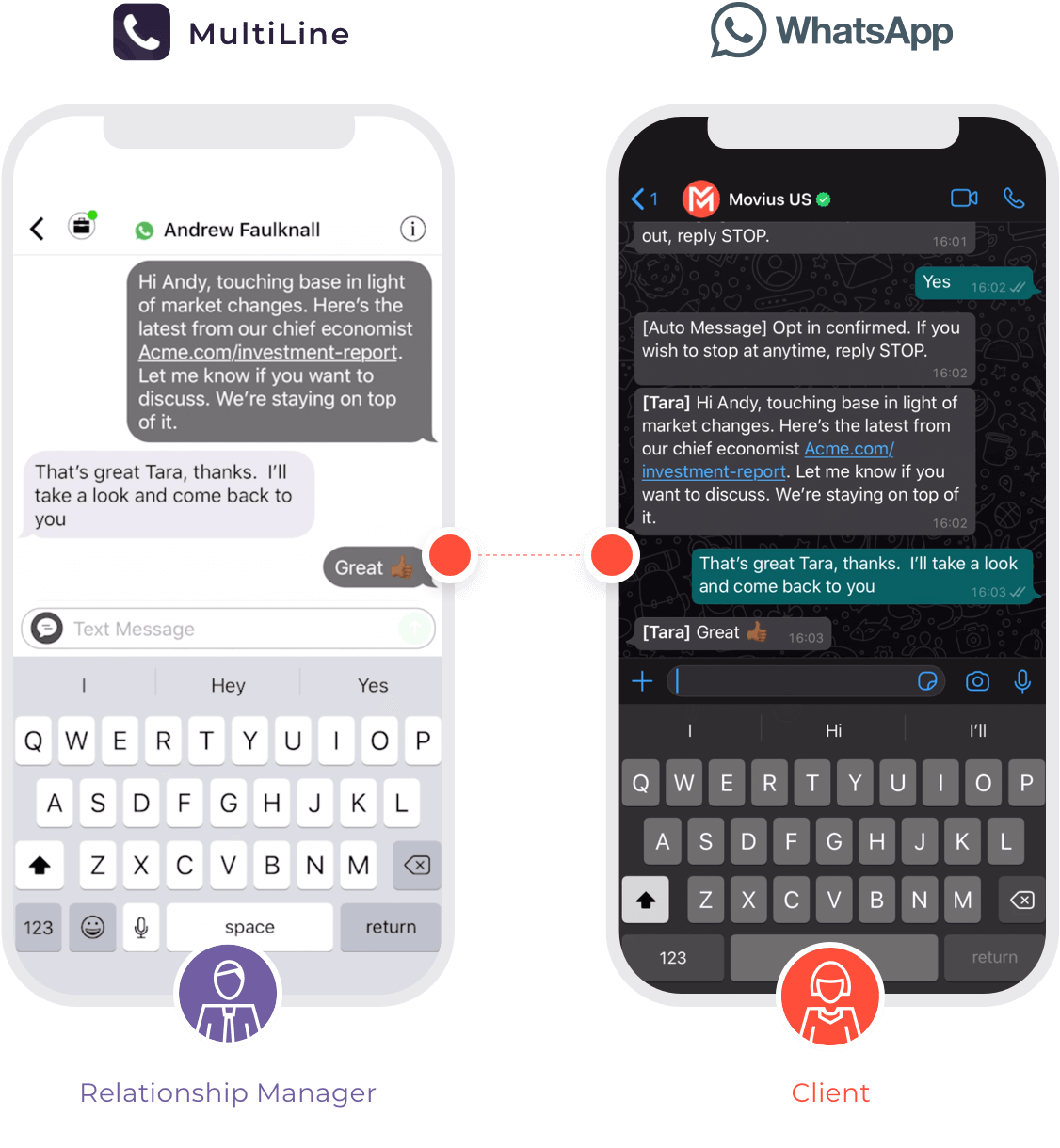 Get In Touch With Us
Talk to one of our team members
Schedule a demo below with our team today!
DEPLOY IN MINUTES
Explore the MultiLine Experience