SOLUTION BY INDUSTRY
MultiLine for Financial Services
Close compliance gaps and open new channels for client engagement.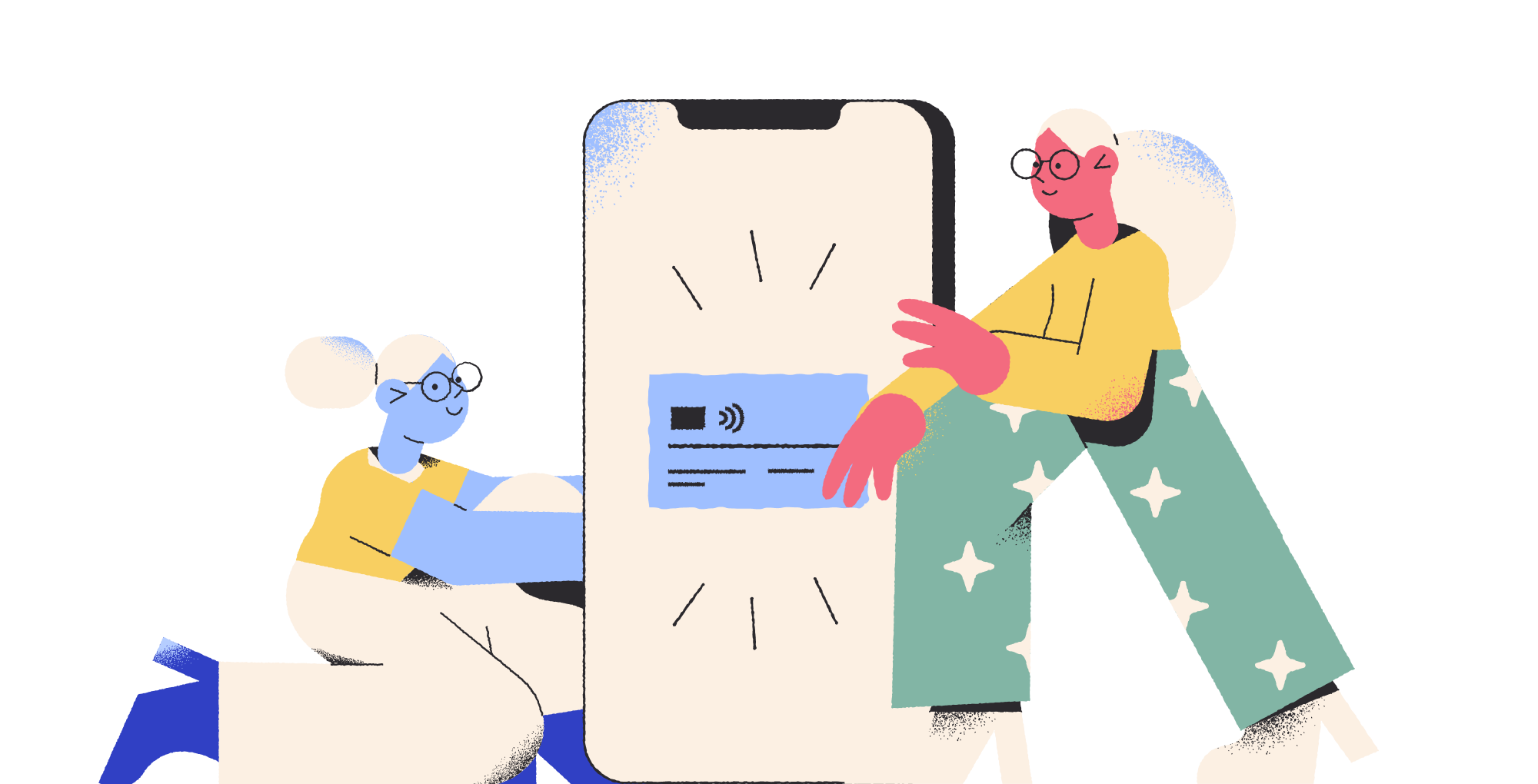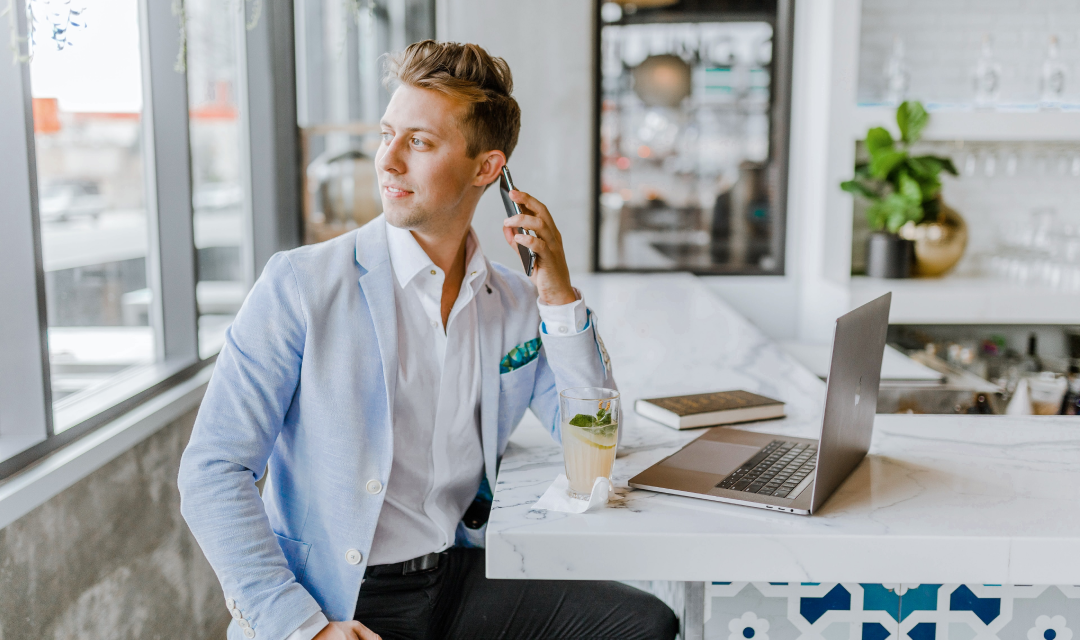 FINANCIAL SERVICES EXPERTISE
Trusted by top banks
MultiLine customers include some of the world's largest, most security-conscious financial services firms. Our services have been deployed to thousands of wealth advisors, relationship managers, commercial bankers, traders, and mortgage brokers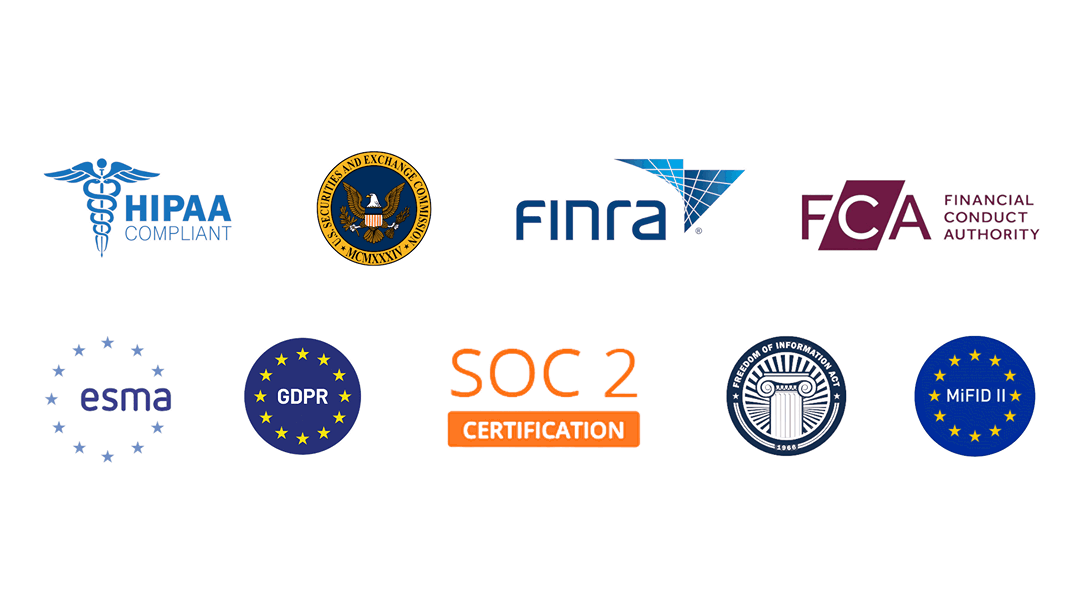 COMPLIANCE
Cover all your bases with gap-free compliance
Multiline captures every call, text, and WhatsApp message, with zero effort from your team. MultiLine helps enforce and prove compliance with MiFID II, FCA COBS 11.8, SOX, GLBA, FINRA Regulatory Notices 10-06 and 11-39, and SEC Rule 17a-4(b)(4). *
*Movius Corporation assumes no liability for the accuracy or completeness of this information. Please consult with an attorney for specific information on specific rules and regulations and how they apply to your business.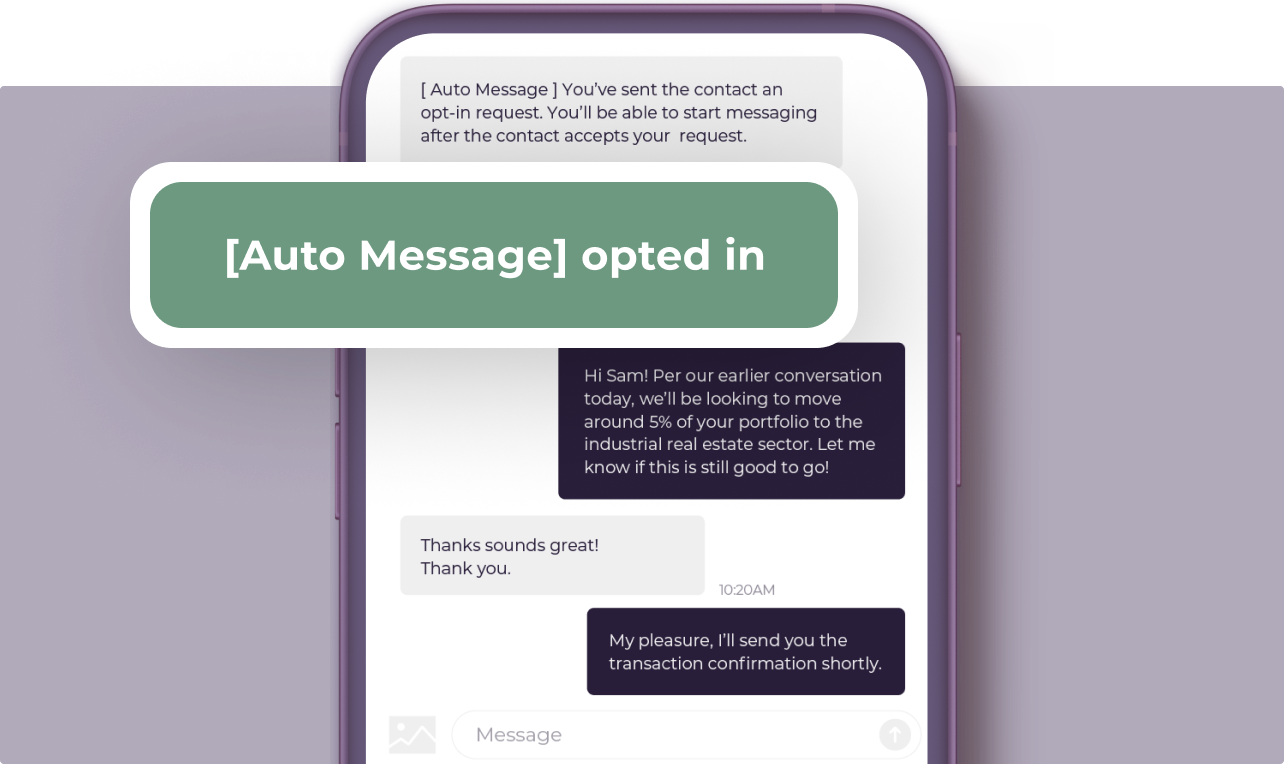 COMPLIANT MESSAGING
Texting bans don't work
Because clients want to text, employees will feel pressure to meet them where they're at. It's better to prove that you have provided a compliant option for your employees than to just do a blanket ban. Using MultiLine for texting or WhatsApp messaging will improve engagement and service levels without compromising record-keeping and other regulations.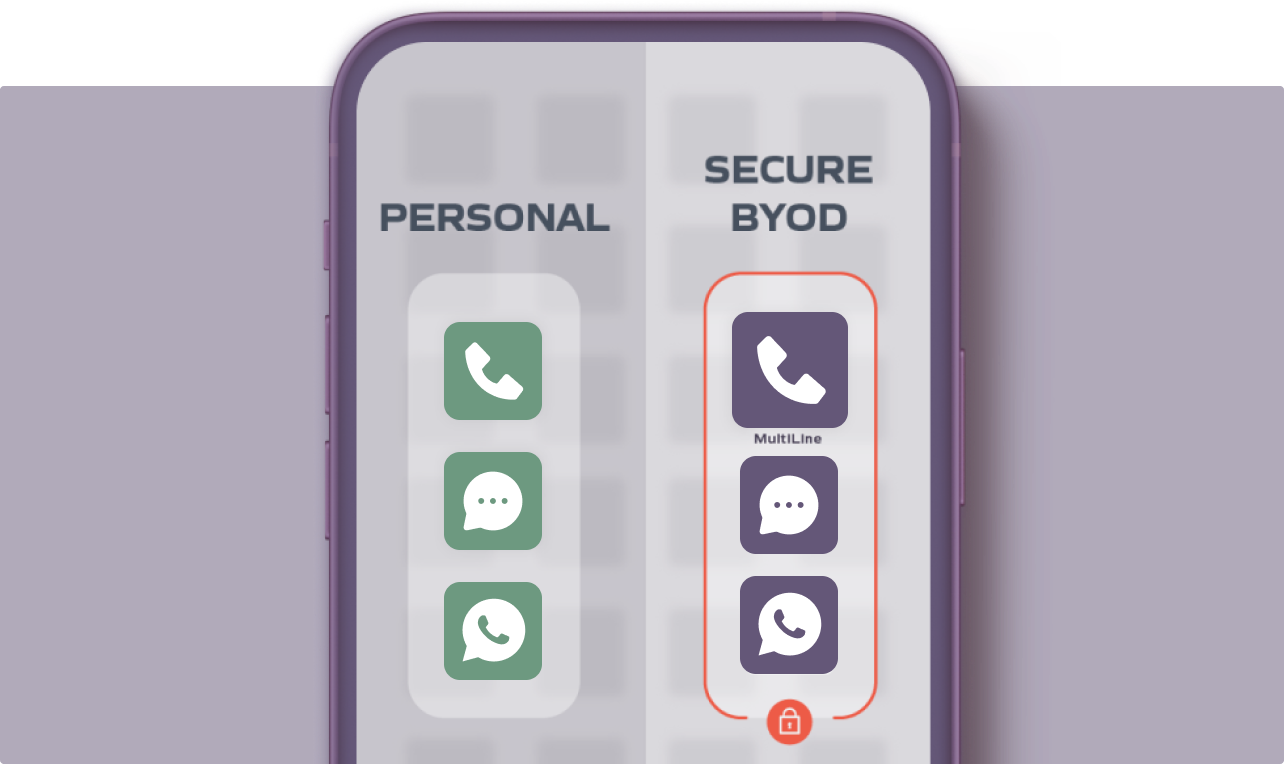 COMPLIANT BYOD
New Times, New Solutions
Use MultiLine to go BYOD (Bring Your Own Device) across all areas of your firm, including regulated users. Retire costly physical devices and eliminate the dual-device hassle for employees.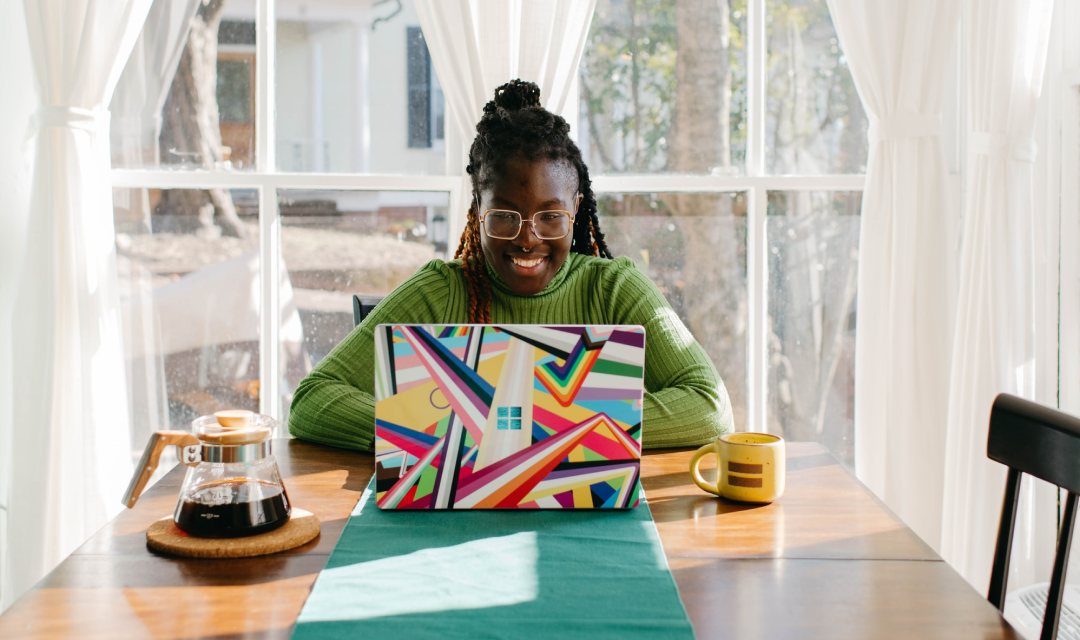 COMPLIANT REMOTE WORK
Achieve airtight compliance for at-home workers
MultiLine makes the hybrid workplace possible for regulated users. The service ensures that employees are reachable, productive, and compliant whether they're working at home or in the office.