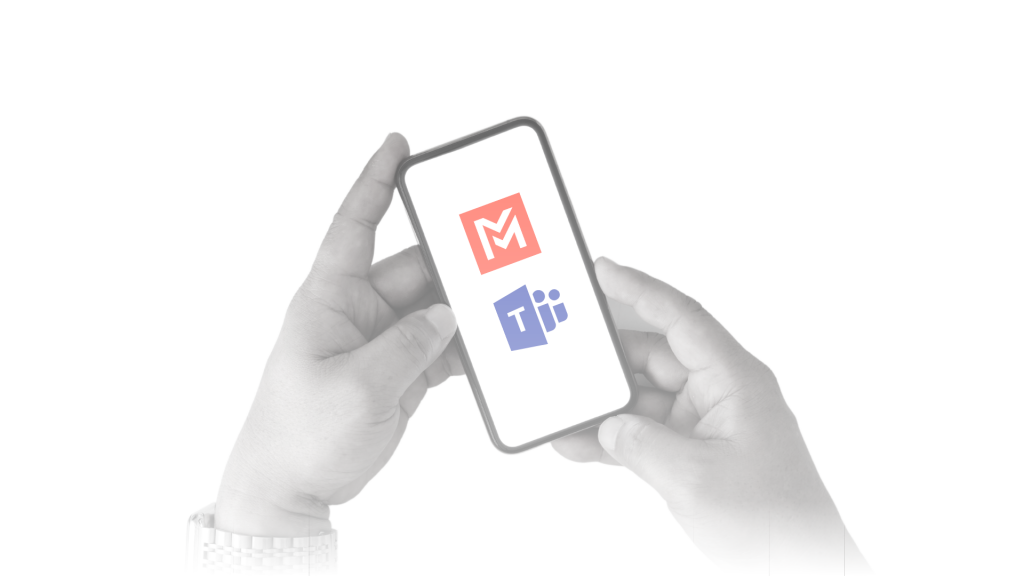 ATLANTA–(BUSINESS WIRE)–With the ever-increasing need for simple, secure and effective communication for all businesses, Movius celebrates with Microsoft on the launch of their Operator Connect Mobile™ service and is delighted to announce the availability of their own integration to Microsoft Teams™ using Operator Connect Mobile for all MultiLine™ customers. MultiLine by Movius integrates with Microsoft Teams.
MultiLine by Movius provides enhanced, enterprise-grade connectivity to its Microsoft Teams customers as a clear indication that MultiLine is a product that is changing the way users and their world interact.
Already leading the category, MultiLine by Movius, helps achieve safe, reliable mobile communications for businesses of all sizes. Additionally, MultiLine by Movius is the first mobile communication platform of its kind to support both voice and SMS text messaging, with the ability to automatically record both to meet even the strictest of compliance regulations. That MultiLine by Movius integrates with Microsoft Teams demonstrates the company's commitment to serving business needs.
"We feel like we've cracked the code on so many important issues with MultiLine," said Ananth Siva, CEO at Movius. Siva described the many businesses needs that MultiLine solves for, such as the ability for users to use the app regardless of their primary wireless carrier, allowing them to keep their existing wireless device and simply adding a second, dedicated business number. "MultiLine also integrates with Salesforce and other popular CRM platforms to assure that as your workforce changes, their calls, texts, and contacts remain where they should—with the company," added Siva.
Movius has already partnered with leading global wireless carriers, including T-Mobile, China Telecom, and Singtel, and is trusted by leading global enterprises, including Tier 1 banking institutions. Featuring full integration capabilities with Microsoft Teams, MultiLine by Movius continues to lead the charge in the development of OTT, mobile-first communications for all highly regulated industries.
About Movius
Movius is the mobile communication company for the work-from-anywhere world. MultiLine by Movius is the trusted solution for using mobile voice, text, and WhatsApp for business and customer communications globally. Enterprises around the world use the company's unified secure communication platform to connect with their customers in more convenient, cost-effective, and compliant ways.
Headquartered in Atlanta, Movius has additional locations in Silicon Valley, Calif., and Bangalore, India and works with leading global partners like T-Mobile, BlackBerry, BT Global, Bridge Alliance, and Orbic USA. To learn more about Movius, visit movius.ai
Operator Connect Mobile and Microsoft Teams are both registered trademarks of the Microsoft group of companies.
Subscribe for the Latest Posts