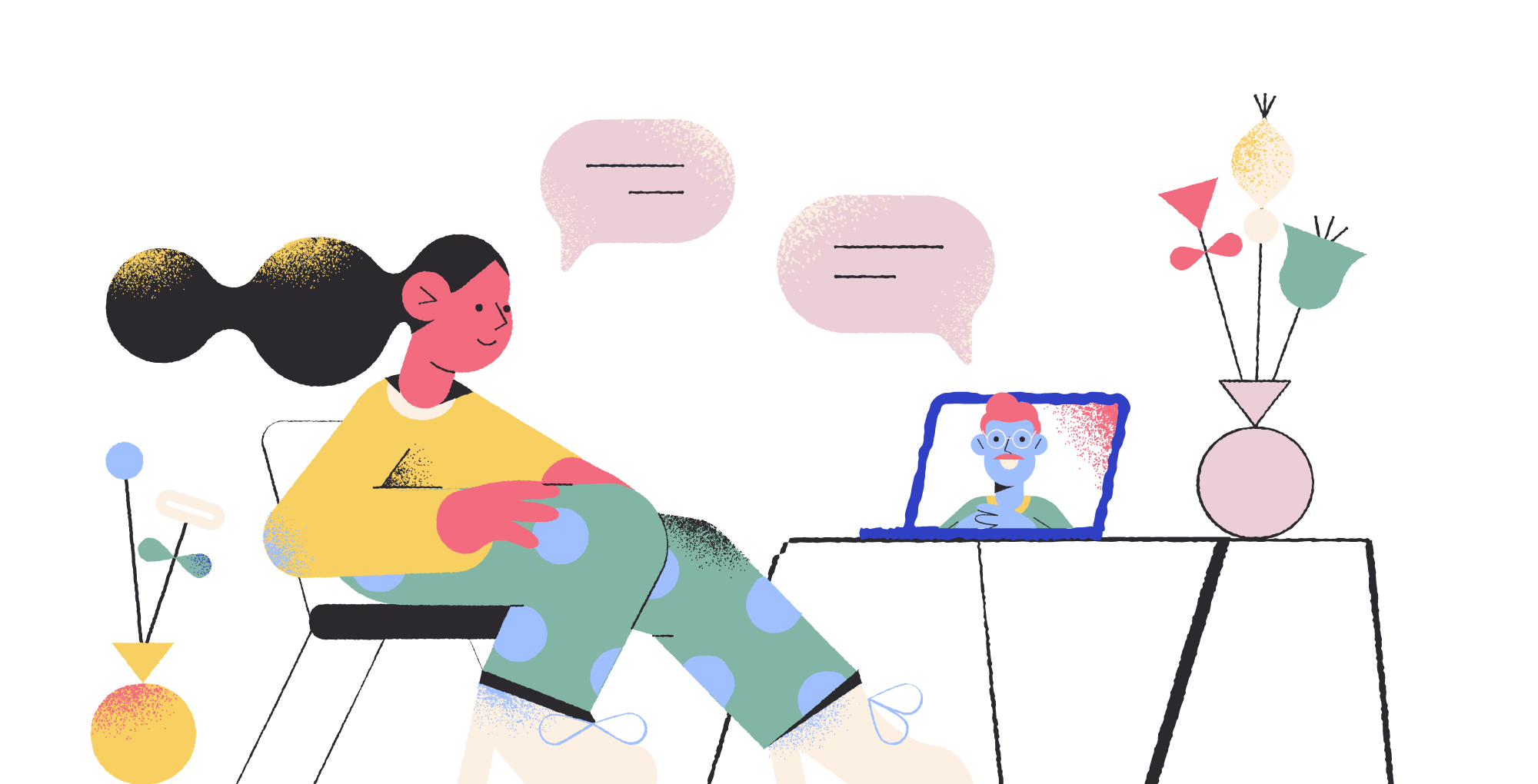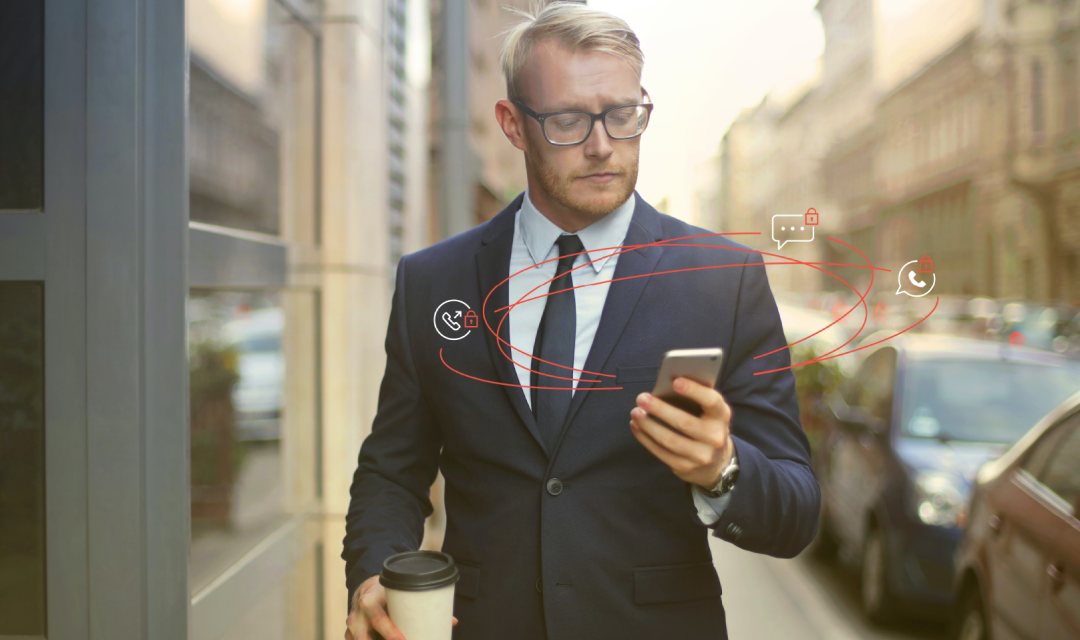 OMNICHANNEL COMMUNICATIONS
Meet clients where they are.
Let clients engage with you on their favorite mobile channel—whatever that is. With MultiLine, teams can interact with customers by voice, text, or WhatsApp, all in one integrated experience.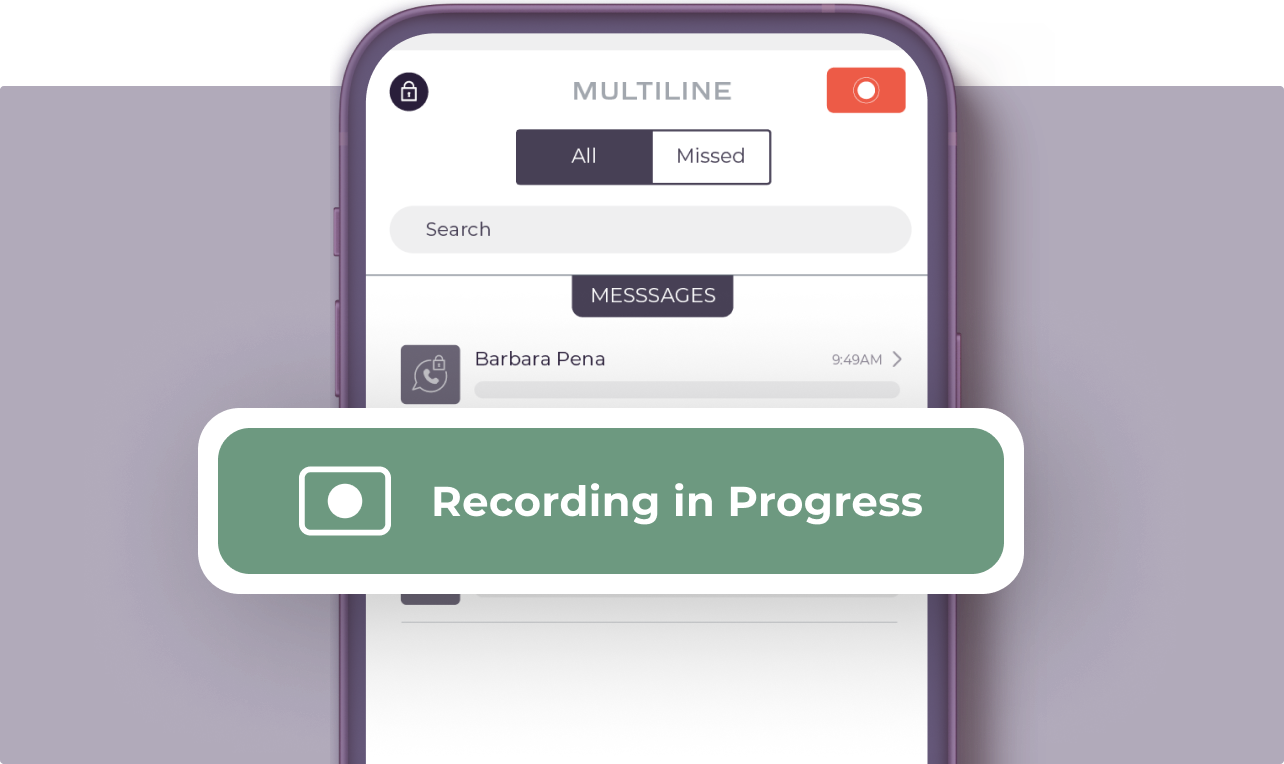 OPTIONAL RECORDING
Capture client conversations
Built-in recording capabilities can be used for compliance, training, or quality control purposes. The service saves interactions across all mobile channels in one place for easy review and archive.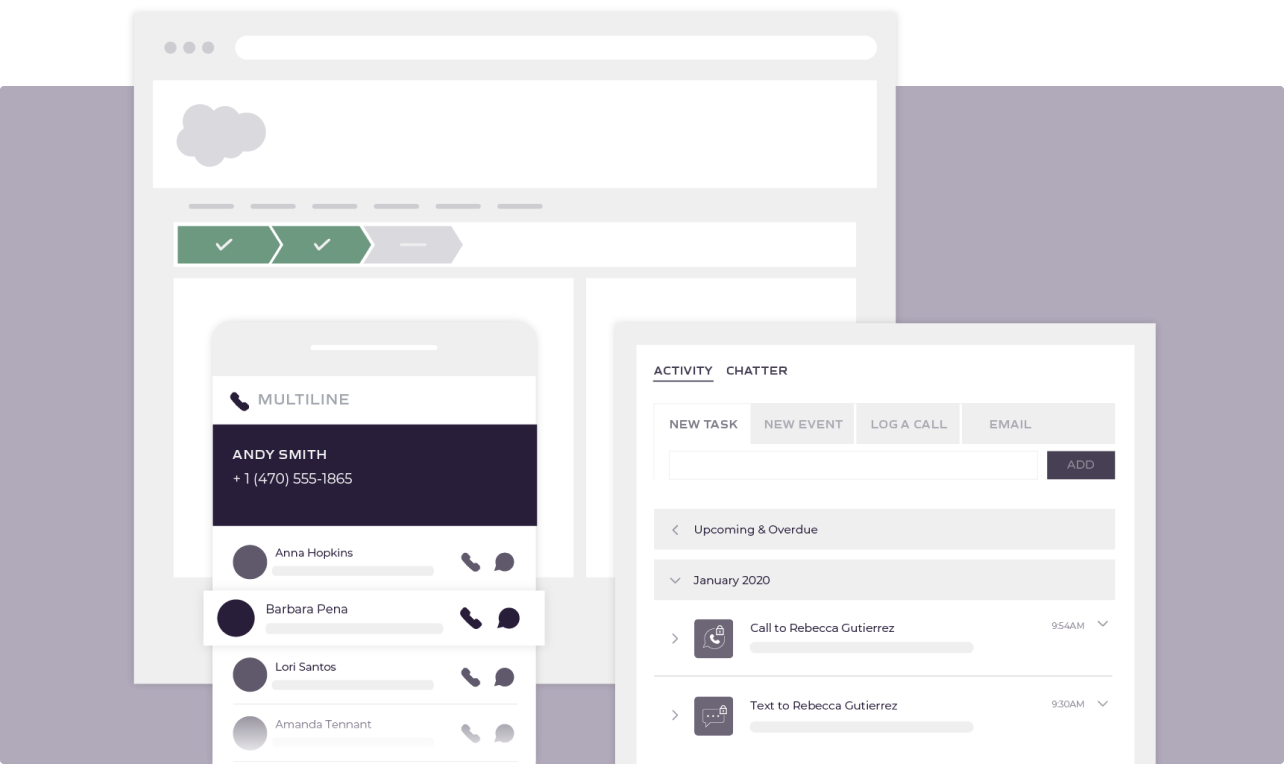 CRM INTEGRATION
Enhance engagement with MultiLine for Salesforce
The seamless integration with Salesforce saves time, simplifies communication, and delivers new insights from conversation threads.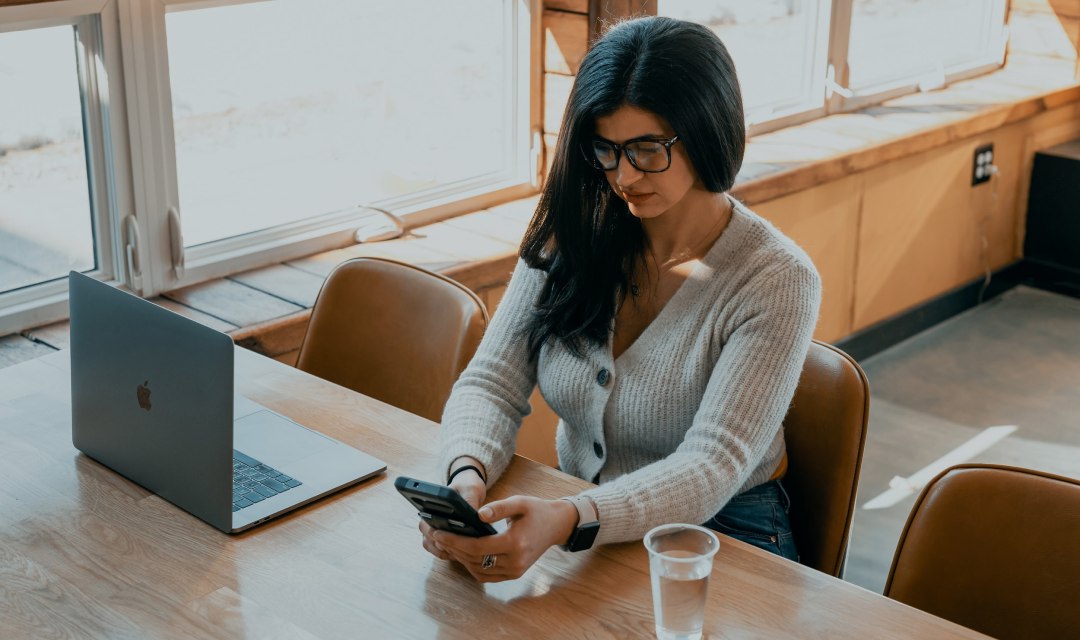 MULTI-PLATFORM
Conversations flow across devices
Connect with customers wherever convenient – any time, any place. A text thread started on the mobile app can be continued through Desktop, or with our Salesforce connector, directly within Salesforce.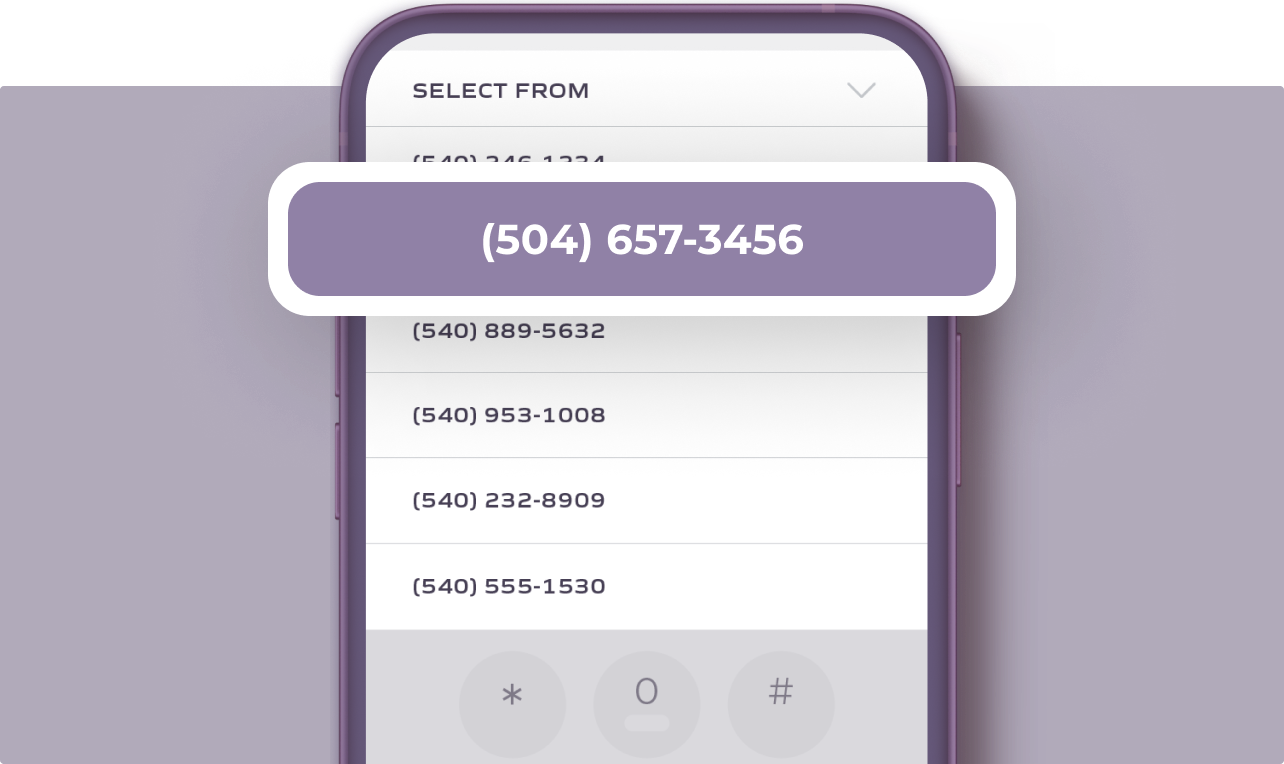 COMPANY-MANAGED NUMBERS
Keep the number. Keep the customer.
Multiline allows you to keep your business contacts, ensuring continuity for customers. Simply re-assign numbers when employees leave or change roles. Saved customer interactions can get new hires up to speed quickly.