This is the fourth in a series of blog posts that seek to dispel commonly-held myths about BYOD (Bring Your Own Device).
With a constant connection to the Internet, people expect to be able to work on their schedule — anytime, anywhere. Giving them the ability to work with their own devices clears the path to increased productivity and employee satisfaction. At the same time, employees are increasingly concerned about privacy, and online security worries are on the rise. To achieve widespread adoption of a BYOD program, it's important to allay employees' fears that their privacy and personal information could be at risk.
Second line services can help you establish employee trust because they completely separate work and personal use on the same mobile device. You can assure employees that the company has no visibility into their personal activities — including app usage, pictures of family and friends on their camera rolls,, and personal emails. And unlike IT's ability to wipe a corporate-issued phone clean, that same IT department can't delete personal information on their own device—a real risk for people who use corporate phones to take personal photos or text family and friends.
On the flip side, companies can reduce potential security risks that might arise from their information being on a personal phone by choosing a second line service that integrates with Mobile Device Management (MDM) solutions. MDM security software allows a company's IT department to monitor, manage and secure employees' mobile devices — even across multiple service providers and operating systems.
The most advanced second line services cover all the bases, working across all cellular networks and VoIP (cellular data 3G/4G/LTE and Wi-Fi) services. Sounds confusing; what it means is, no matter what kind of device an employee has, or which mobile carrier they use — it just works. To help accelerate BYOD adoption, select a second line service with a simple user interface that produces a positive user experience. Look for a mobile app that's intuitive and easy to use and doesn't require special training.
For more information on how your company can seamlessly implement a bring-your-own-device program, download our new eBook, "10 Ways A Second Line Service Leads To BYOD Success"" — and stay tuned for more BYOD myth-busting!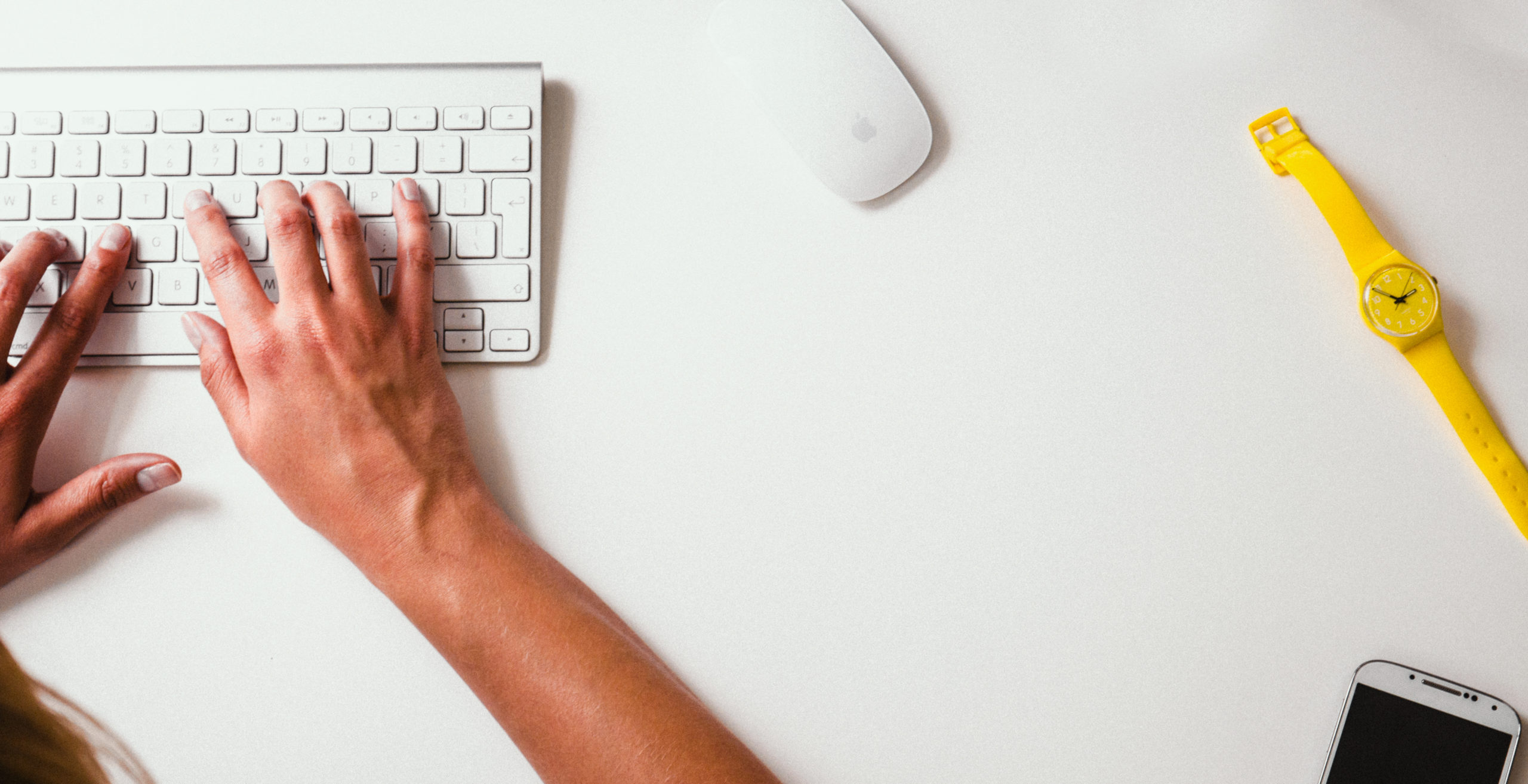 Subscribe for the Latest Posts