This is the third in a series of blog posts that seek to dispel commonly-held myths about BYOD (Bring Your Own Device).
Like most business owners, you probably evaluate your mobile expenditures and revamp reimbursement policies on a regular basis, hoping to find places to save money or achieve cost efficiencies. You know you need a mobile team but you've heard that implementing a mobile strategy is prohibitively expensive.
What about the idea of eliminating the need to buy phones for your employees when they leave them in cabs or drop them in the swimming pool? Or not having to pay massive (and unplanned) data overages for your employees? It's very simple. Although the idea of change can be intimidating, companies find that the right second line service can reduce the cost of mobilizing a workforce by 20 percent or more on a monthly per-user basis. The savings come from multiple areas:
Reimbursement: Leading second-line services differentiate business versus personal use for voice, text, and data. This lets you adopt a mutually fair cost-sharing model rather than paying a standard BYOD stipend (which often partly subsidizes an employee's personal plan). You reimburse employees for actual business use, and employees pick up the tab for binge-streaming the latest must-see series.
Monthly Subscription: You can further control costs by opting for the predictability of a subscription-based second line service. You'll always know what your bill is, and you can plan accordingly.
Overhead: (this is a big one!) A BYOD program can significantly reduce the cost of supporting and maintaining mobile devices, especially when a personally-owned phone replaces a corporate phone. In addition, you avoid asset management and depreciation costs as well as the expense of provisioning, insuring, replacing, and refreshing mobile devices. J.P. Morgan Chase, for example, expects to save tens of millions of dollars by having more employees pay for their own mobile phones.
When you enable BYOD with a second line service, you add a work number to a mobile phone that the employee is responsible for replacing if it's broken or lost. And when Apple or Samsung release their next latest, greatest device, or end-of-life an older model, the company isn't faced with a costly, large-scale upgrade to the corporate mobile fleet. Instead, employees determine when and what device to buy that will make them most productive.
For more information on how your company can seamlessly implement a bring-your-own-device program, download our eBook, "MultiLine Rollout Guide Pt 1: Developing Your Rollout Strategy" — and stay tuned for more BYOD myth-busting!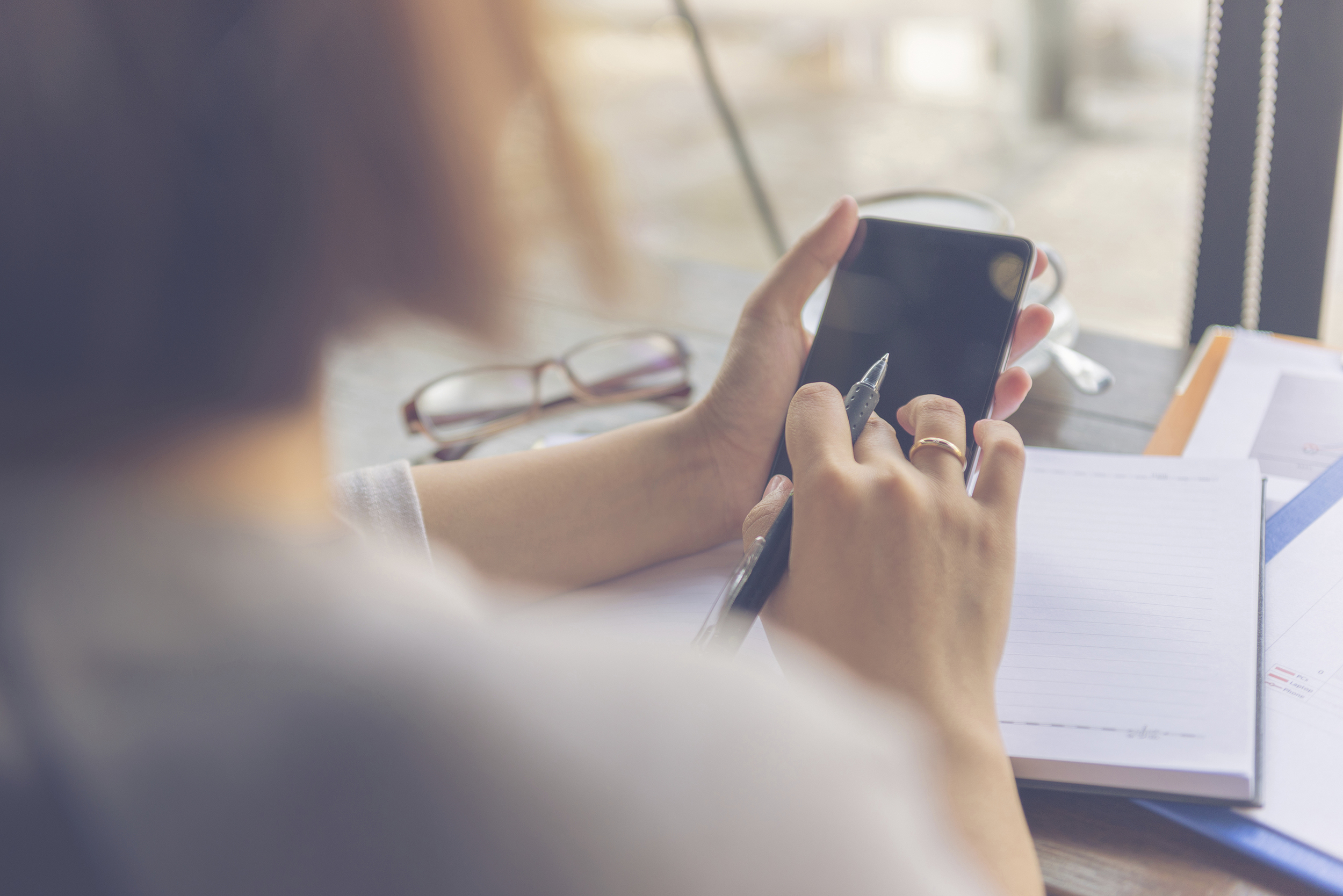 Subscribe for the Latest Posts