We know implementing BYOD can be a complex process and if you're like most people, you probably have lots of questions. With that in mind, here are a few of the stories we found this month to help answer your questions in our content roundup series.
CIO: How to implement an effective BYOD policy
Companies have now accepted that BYOD is a reality. The challenge is striking a balance between security and flexibility and we couldn't agree more. In this article, CIO shares a study conducted by Cisco in 2013 that found employees typically prefer the familiarity and flexibility they have with their own devices. It allows them to feel more productive, because they aren't held back by learning a new OS or navigating unfamiliar apps. The trend is clear: users do not want to carry two devices.
CIO goes on to share how they've found that the biggest struggle in defining a BYOD policy that leaves everyone satisfied has been balancing the risk with flexibility. We have found this to be true but we know that the right combination of policy and technology will drive the right behavior and adoption of BYOD at scale. Read more about how you can implement an effective BYOD policy for your business.
Tech Co: 3 Ways Cloud Computing Can Help Businesses Overcome BYOD Challenges
In this article from Tech Co, they discuss how opting for a cloud-centric solution can help address the challenges associated with BYOD adoption, such as lack of security, total compliance, device compatibility, and document management.
BYOD is definitely the road ahead for businesses, but it can come with challenges and roadblocks. While most organizations are already devising policies to combat the grey areas, cloud computing is lending a helping hand toward making networks secure and conducive to such a futuristic strategy. Read the rest of the article and learn how a cloud-centric solution, like Movius, can help overcome your BYOD challenges.
CIO Review: How to Mitigate BYOD Risks & Challenges
"Consumerization or implementation of BYOD programs facilitate employees with the freedom to access and use enterprise data on their own devices, increasing the chances of a potential data leak." CIO Review brings up valid concerns that BYOD consumers can have in this piece. We found this interesting because while there are viable security concerns, we know that the right program is not only cost-effective, but secure. This in turn drives the right usage behavior that can be managed through granular analytics. There are clear paths to mitigate through the challenges; putting the right system in place alleviates many of those challenges.
Read something we missed? Share your favorites stories in October with us at @MoviusCorp!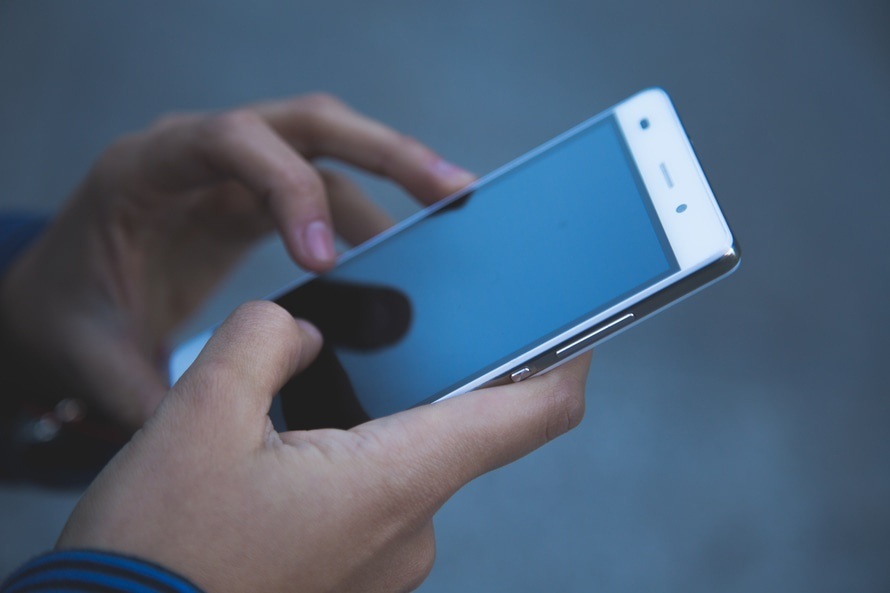 Subscribe for the Latest Posts