You've decided to go BYOD – you want the boosted mobile capability, you want the flexibility for your employees and you want the cost reductions. So, what's your next step?
We can suggest some best practices in order to ensure a smooth adoption process. First, consider launching a pilot program. This will give you a chance to identify any risks or challenges and address them before rolling the program out widely.
When you're ready to roll the program out, meet with your employees and set clear guidelines for them. Be sure to detail what type of devices, apps and functions can be used, and what level of support the company will offer. Talk about what happens when an employee leaves your organization – establish ownership of device and/or services – so it's clear to both parties. Be clear about what, if anything, you will pay for employee voice and data plans. Make sure that detailed procedures are in place in the event that a phone is lost, stolen or otherwise compromised. This also includes articulating your corporate policy on what to do if an employee is involved in a lawsuit and has to hand over a personal device that has your business information on it. Leave plenty of time for questions and when the meeting is over, ask your employees to sign a mobility usage policy. This will confirm they have read and understand the parameters of your BYOD program.
Provide training and back-up: Have a team in place to work with your employees on your BYOD rollout and policies, and be sure to have that team follow up periodically with your employees to ensure that you're aware of any questions or concerns.
As for the back end, an easy-to use portal will help you to assess your company's mobile voice, text, and data usage with administrative control and visibility tools all in one centralized secure enterprise-grade tool. You'll also be able to see analytics that provide you with granular, real-time insights into employee's voice, text, and data usage to configure policies to control communication costs and simplify the employee mobile reimbursement process.
Have we covered all of your questions? Contact us if you want more information or if we can help you get your BYOD program started. Or, leave a comment below and we'll provide an answer. Thanks!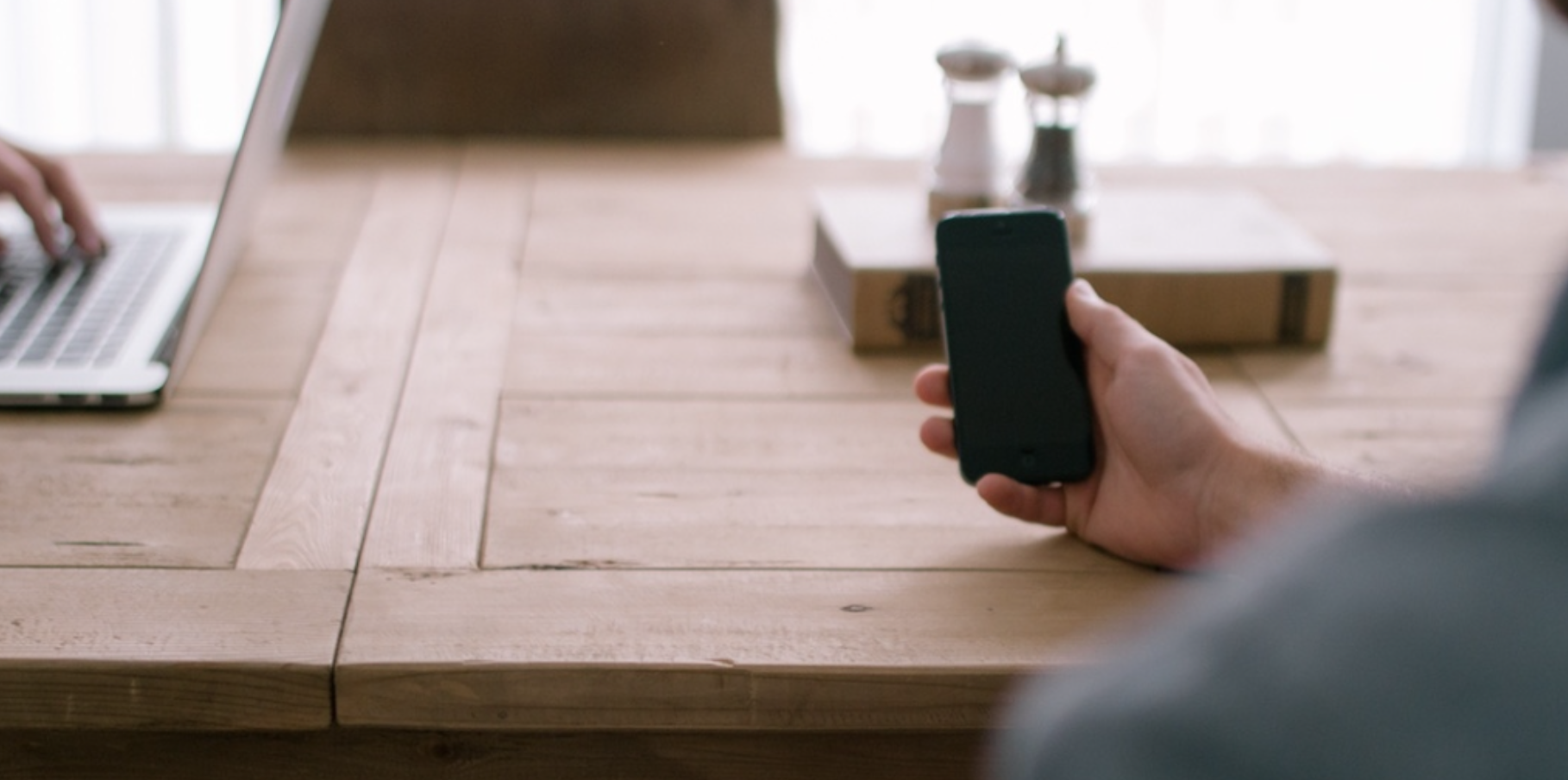 Subscribe for the Latest Posts