Lots of exciting things happening at Movius!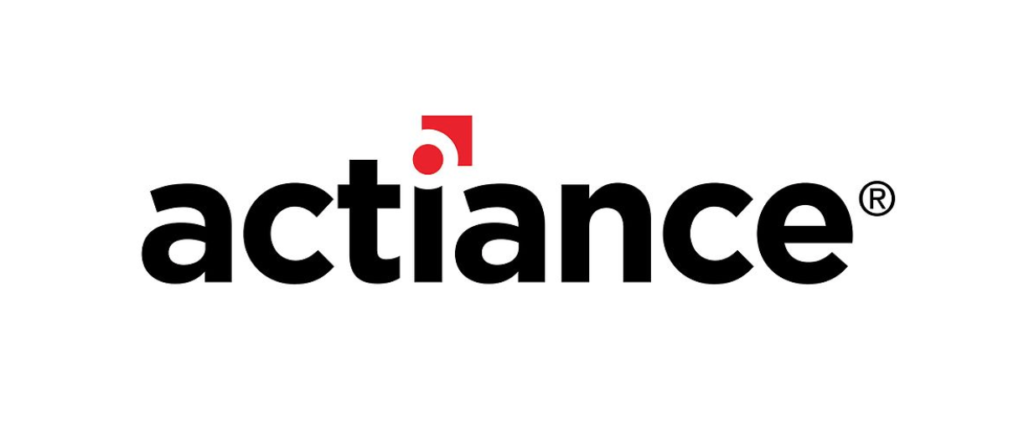 For starters, today Actiance announced a joint partnership to deliver integrated SMS and voice capture, archiving and retrieval to meet customer requirements for mobile voice and text compliance.
When MiFID II goes into effect in January, financial services firms must be able to produce all communications related to a trade upon the request of a regulator, including relevant unstructured records such as email, IM, social media and voice communications.
While many banks are already archiving landline and turret communications, they're now required to do the same for mobile, as well as capture a wide array of context for each conversation. This presents a technical challenge that thousands of organizations are now struggling to come to terms with — in fact, several surveys indicate that as many as two-thirds of companies are not ready for MiFID II.
That's where Movius comes in. Our cloud-based service enables financial institutions to offer a separate corporate number on employee devices for calls and texts, delivering a complete BYOD enabled solution that makes complying with industry regulations easier than ever. It's also carrier-agnostic and can be deployed at scale with built-in mobile recording without any change to the handset, the SIM or the user's existing mobile network. Actiance brings the compliance, retention, archiving and eDiscovery capabilities that banks require. Through the integrated solution, firms will be able to capture, record, store and analyze mobile voice and text communications from the Movius App all seamlessly through the Actiance Platform.
The Movius and Actiance partnership brings together two leading platforms to provide global financial services firms with a full range of options in one end-to-end solution. For global enterprises, this is a worry-free answer to the question of MiFID II compliance.
Subscribe for the Latest Posts